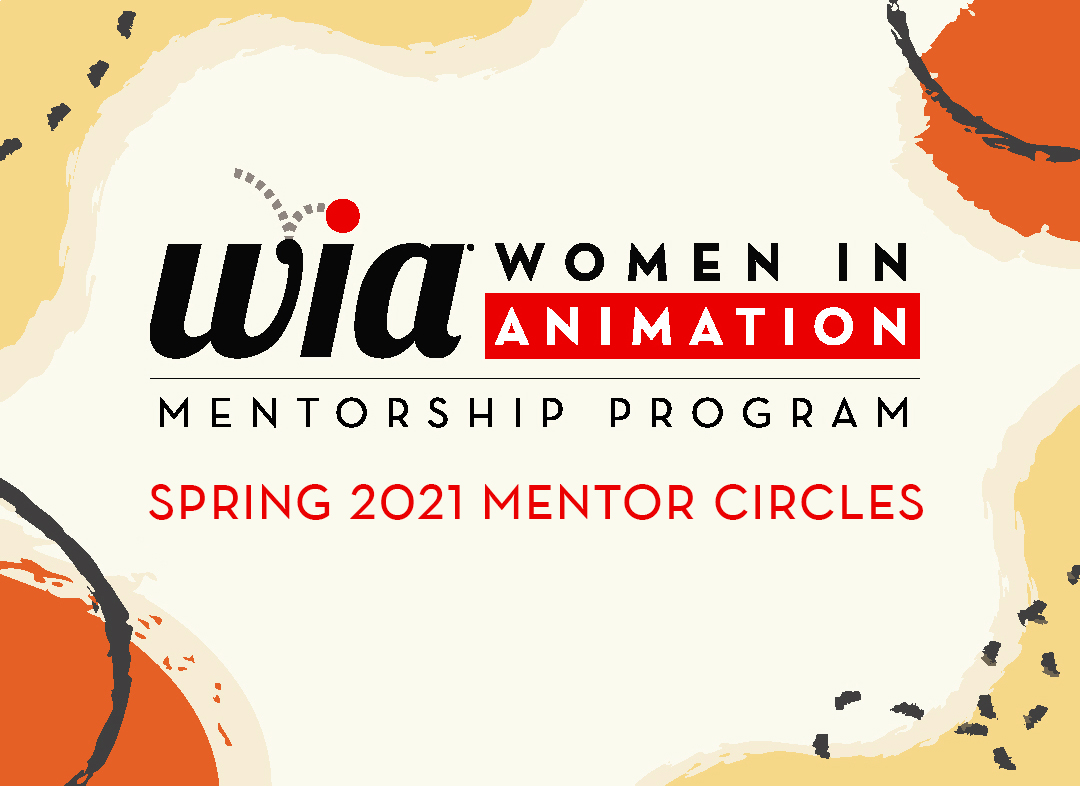 Is this Circle right for you?  If so, make sure you meet the criteria that the mentor has defined.  Then, complete your mentorship profile if you have not already done so, and return to our Mentor Circles Application page, make your selection and click 'apply'.
Need more info before you make your choice?  Use the dropdown below to view other circles in order to help inform your decision.
Getting Started in Immersive Entertainment
Spanning a wide range of technologies and mediums that include film, videogames, virtual & mixed reality, and interactive theater, Immersive Entertainment is a new era of transmedia entertainment. Combining traditional film and video game pipelines, Immersive Entertainment offers a variety of projects and roles to artists and producers of all skill levels who are interested in exploring non-traditional paths inside the entertainment industry. In this circle, we will explore the various aspects of the Immersive Entertainment industry with an emphasis on skill building and preparation for entry into one of IE's many fields.
Please note: Meeting times and dates are subject to change by your Circle Mentor
Times Per Month:  Weekly
Dates:  Thursdays
Meeting Times:  9:00am -9:30am (PST)
I am a Production Manager at ILMxLAB with a passion for high quality storytelling and creative problem solving in immersive entertainment and extended realities (XR), including episodic Virtual Reality and location based experiences, with an emphasis on creative development and technology in service of story.