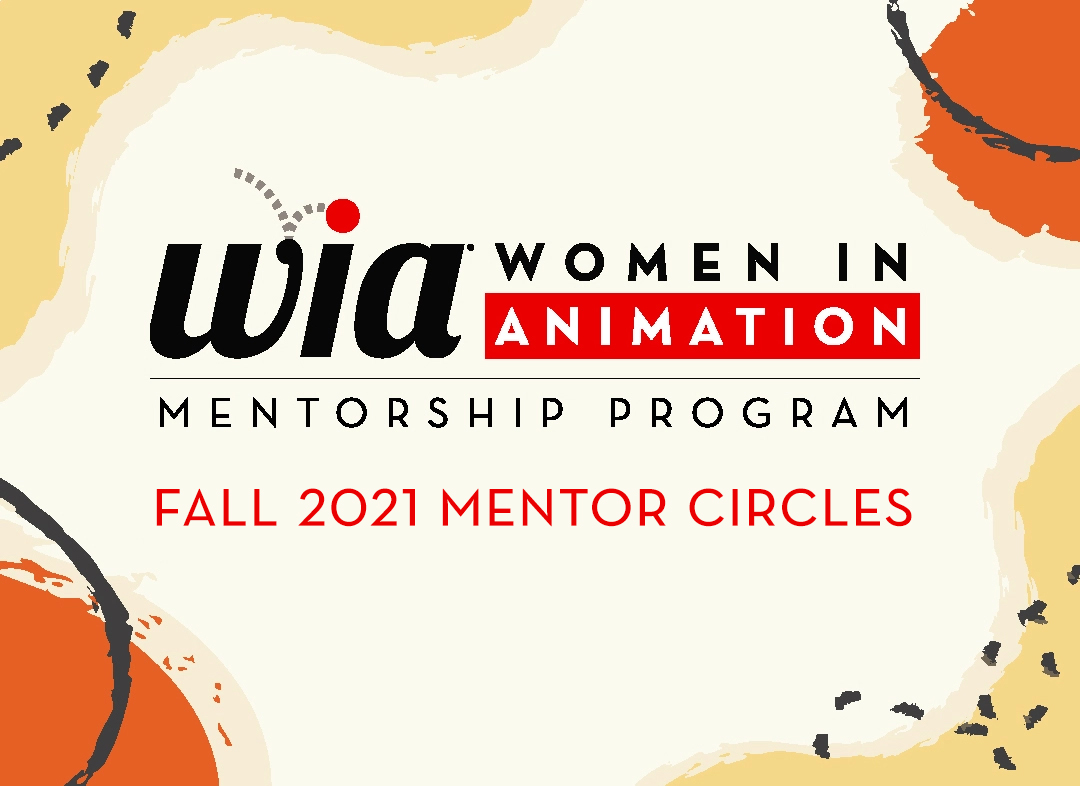 Is this Circle right for you?  If so, make sure you meet the criteria that the mentor has defined.  Then, complete your mentorship profile if you have not already done so, and return to our Mentor Circles Application page, make your selection and click 'apply'.
Need more info before you make your choice?  Use the dropdown below to view other circles in order to help inform your decision.
Getting Your Foot Into the Animation Industry
Are you looking to get your first job as an animator? About to graduate, and aren't sure what to do next? Out of school, but still looking to land that first gig?
Then come join us! This circle will focus on the first stages of starting a career in animation.
We will discuss topics including:
How to get into the industry
How to get a job in animation in a country you're not from
How your studies relate to your career
Chasing your dreams and taking actions to make them happen
Job hunting
Job application process
Advice on how to improve professionally (resumes, social media, networking, volunteering etc.)
Experience Level:
Student (final year of study)
0-1 Years
Please note: Meeting times and dates are subject to change by your Circle Mentor
Times Per Month:  Twice per month
Dates:  Every other Sunday from 4/18 – 8/08
Meeting Times:  6pm – 8pm (PST)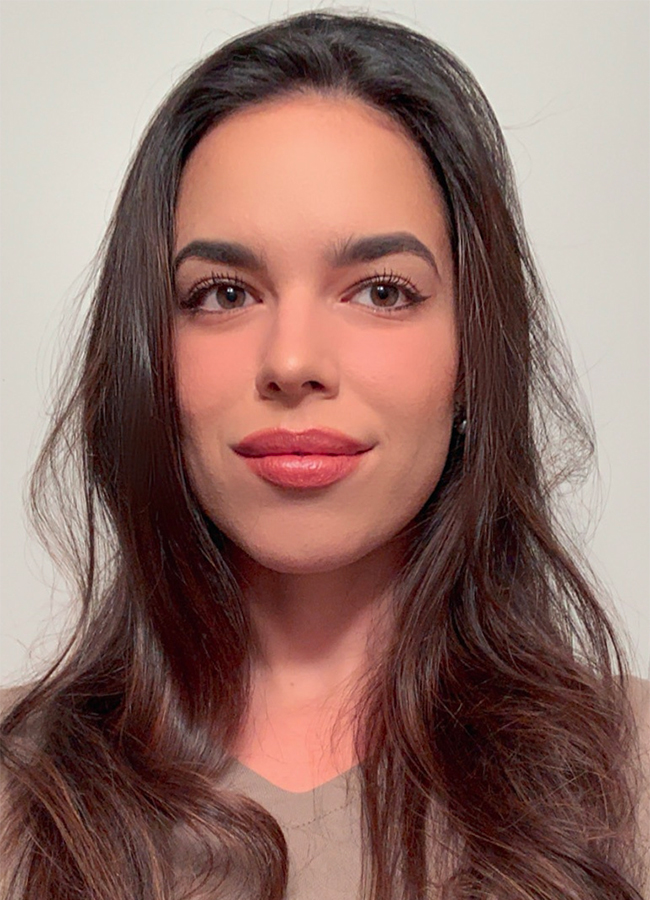 I'm Maria Cortes, an enthusiast 2D Animator based in Vancouver BC. I studied Animation & Digital Media and specialized in Classical Animation. I currently work at WildBrain in Peanuts for Apple TV.
I'm a self-motivated person and my main objective is to create a positive and meaningful impact through my work. I love to help people reaching their objectives.
---
Title/Expertise:  2D Animator
---
Company:  WildBrain
---
Location: Vancouver, BC
---
LinkedIn / Website:
linkedin.com/in/mjcorts
---