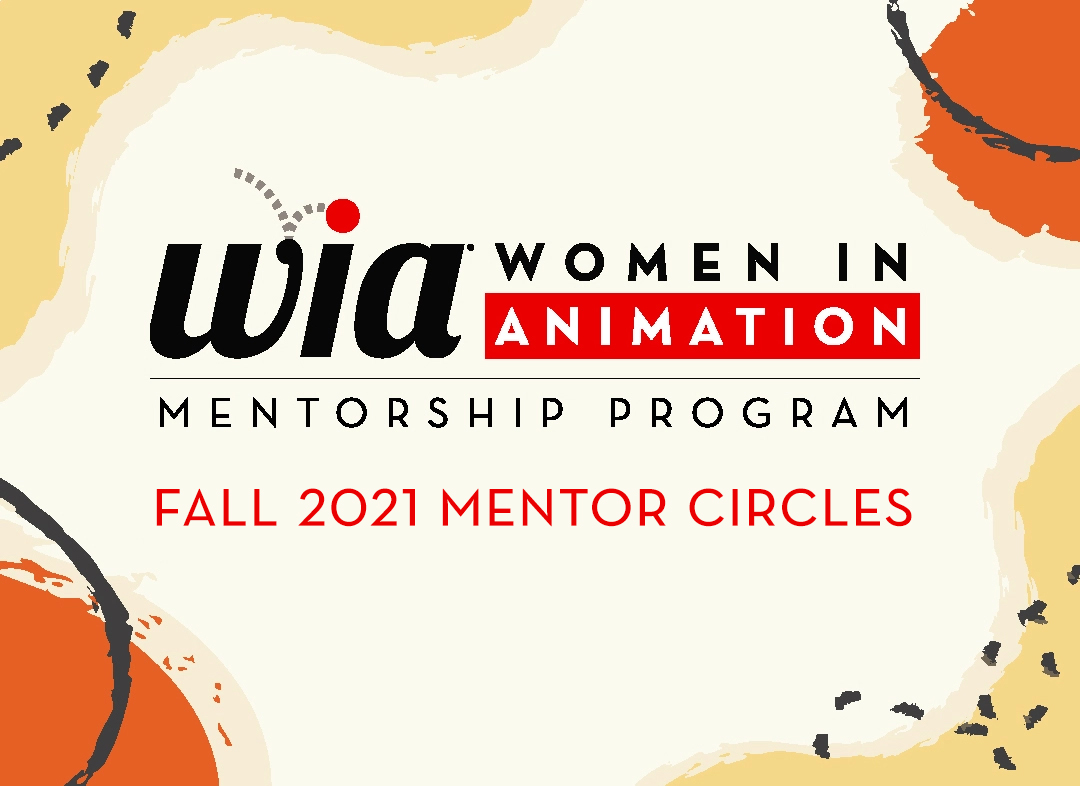 Is this Circle right for you?  If so, make sure you meet the criteria that the mentor has defined.  Then, complete your mentorship profile if you have not already done so, and return to our Mentor Circles Application page, make your selection and click 'apply'.
Need more info before you make your choice?  Use the dropdown below to view other circles in order to help inform your decision.
Greenlight!! Now What?! A Producer's Guide for Success.
Do you want to set up and produce the next great animated show? Excited to lead teams of artists to create memorable characters and stories? Then this circle is for you. We'll look at how to build your team, set expectations, and see your projects through to success.
Discussion topics to include:
How to move from getting the go ahead to starting production. What processes do you need to have in place? What milestones should you plan for? How do you build the right team? Etc.
What exactly is the role of a producer and what skills do you need to have to thrive?
Personal skills for managing creative teams
Experience Level:
1-3 Years
Please note: Meeting times and dates are subject to change by your Circle Mentor
Times Per Month:  Twice per month
Dates:  1st and 3rd Wed of each month
Meeting Times:  TBD (PST)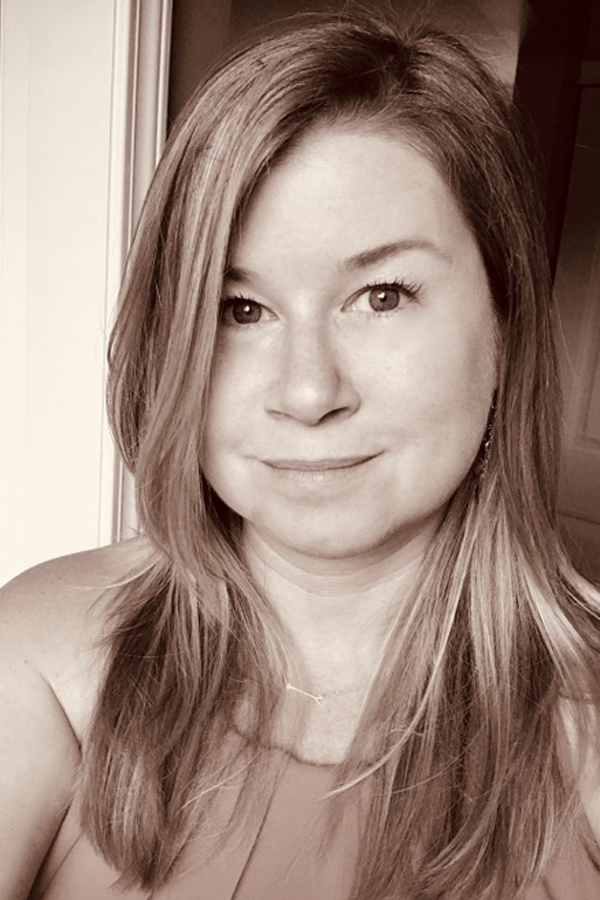 With 22 years in the Vancouver industry, Sarah has produced hundreds of episodes of animated television before stepping into the role of VP of Production at WildBrain Studios. During that time, she helped grow the studio and crew from 250 to over 700 artists. Sarah has worked with the finest clients and partners, such as Nickelodeon, Lucasfilm, Dreamworks, Mattel, Apple, Netflix and Hasbro on many of their flagship properties. Currently, Sarah is enjoying producing for a smaller artist-focused studio, Doberman Pictures. Sarah's strengths are putting together teams and fostering new talent and career paths. She loves the thrill of turning an idea into a full-scale series that produces engaging content for a family audience.
---
Title/Expertise:  Producer
---
Company:  Doberman Pictures
---
Location:  North Vancouver, BC
---
LinkedIn / Website:
---