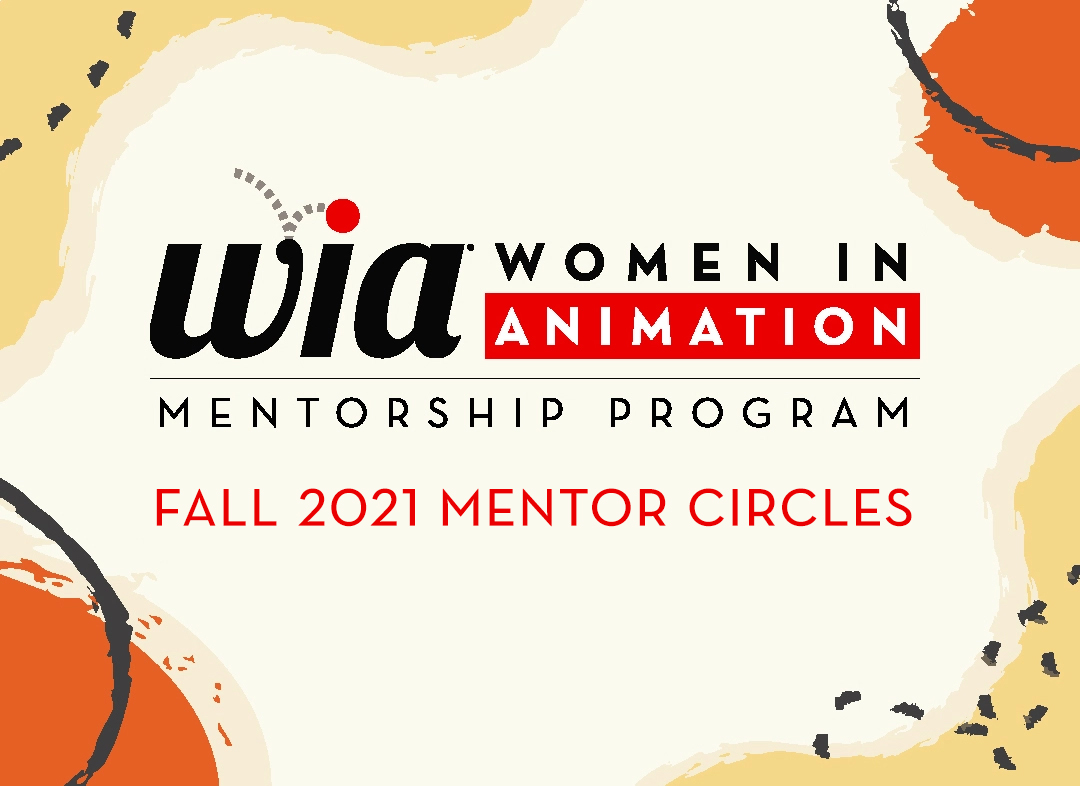 Is this Circle right for you?  If so, make sure you meet the criteria that the mentor has defined.  Then, complete your mentorship profile if you have not already done so, and return to our Mentor Circles Application page, make your selection and click 'apply'.
Need more info before you make your choice?  Use the dropdown below to view other circles in order to help inform your decision.
Growing Your Story Career
This circle is about your journey as a Story Artist. Not only will we work on your skills and build each other up, we will also discuss how to develop your own projects and pitch to studios, and help you create habits and practices that will lead to a long and meaningful career. We will also create a storyboard sequence that can either serve as a part of your own work in progress or be added to your portfolio.
Experience Level:
3-5 Years
5+ Years
Please note: Meeting times and dates are subject to change by your Circle Mentor
Times Per Month:  Twice per month
Dates:  Wednesday
Meeting Times:  Evenings (PST)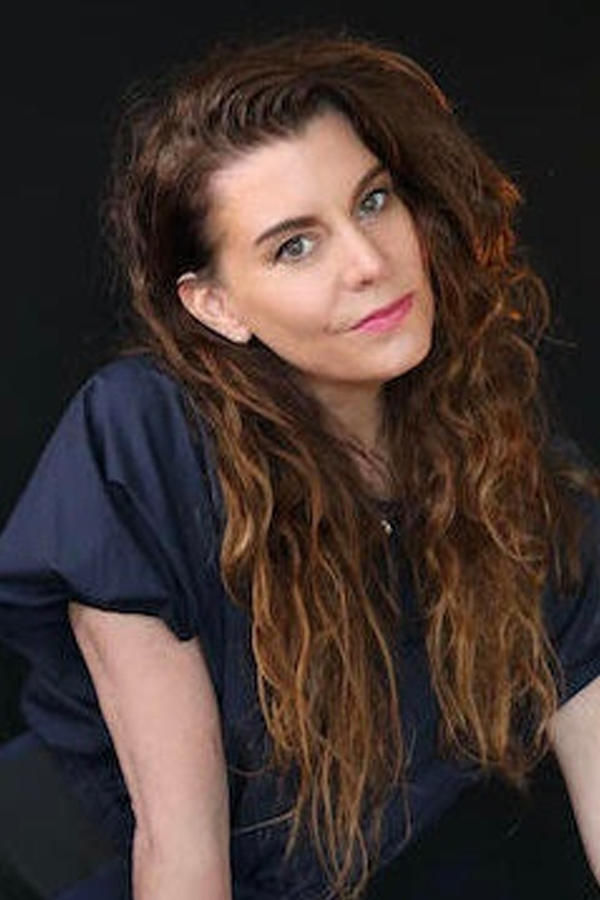 Tamara Lusher is Head of Story of a feature animated film at Netflix and has worked in animation since she was nineteen. Her first film credit was Beauty and the Beast. She was trained by legendary Disney artists for both animation and story and has worked at studios such as Disney, Pixar, and Blue Sky as a development and story artist. She developed and wrote her own animated feature at Lucasfilm and strives to make it a reality. She loves that women are entering a new exciting place in creative leadership and wants to ensure that female stories from all over the globe continue to be told into the future.
---
Title/Expertise:  Head of Story
---
Company:  Netflix Animation Studio
---
Location:  Los Angeles, CA
---
LinkedIn / Website:
imdb.com/name/nm1073262/
---