Is this Circle right for you?  If so, make sure you meet the criteria that the mentor has defined.  Then, complete your mentorship profile if you have not already done so, and return to our Mentor Circles Application page, make your selection and click 'apply'.
Need more info before you make your choice?  Use the dropdown below to view other circles in order to help inform your decision.
Hone Your Voice as an Animation Writer
Want to make your scripts and samples stand out from the pile? Have strong ideas, but aren't sure how to simplify and express them on the page? Interested in other ways to get your work seen, get published, and be read while you're looking to land your next animation writing gig? Then come join us!
This circle will take a holistic look at the craft and process of writing, as well as examine how various forms of writing can help make scripts stronger.
Topics will include:
Developing a personal pipeline and system to create a body of work
Creating sustainable writing goals and expectations
Writing exercises to explore strong character POV vs. having a strong POV as a writer
Pitching and collaborating in a writers room environment
Discussing the realities of being a writer and how to prepare yourself for the long haul
And so much more- some topics will adjust based on needs and interest
Exp Level:
Student (last year of study)
0-1 year
1-3 years
Please note: Meeting times and dates are subject to change by your Circle Mentor
Times Per Month:  Twice per month
Meeting Times:  Saturdays 11am (PST)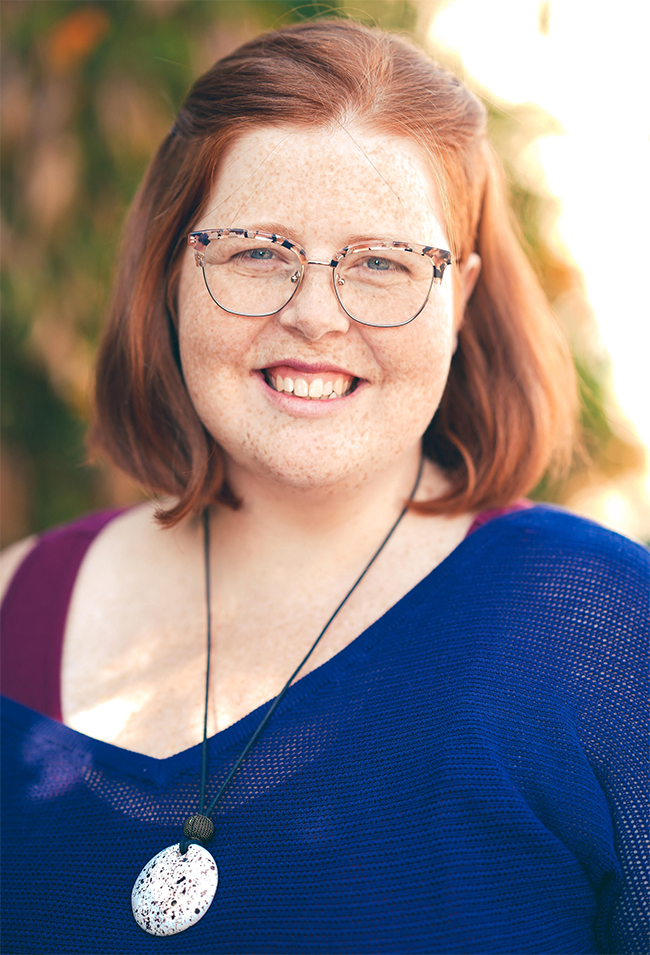 Cassie Soliday is a comedy writer and cartoonist with eight years experience in the animation industry. They've written for "Puppy Dog Pals", "Bugs Bunny Builders", and other upcoming things. Prior to writing, they worked as a production coordinator on "The 7D" at Disney TVA and "Fresh Beat Band of Spies" for Nick. They studied film and animation at Columbia College Chicago as well as sketch comedy and improv at the Second City and Annoyance theaters before making the big, scary, but rewarding move to California.
In their spare time, they write humor and make cartoons for publications like The New Yorker, McSweeney's, Weekly Humorist, The Belladonna, Greener Pastures (where she's also a co-editor), and more. They also produce these podcasts: Ink and Paint Folk (formerly Ink and Paint Girls) – interviews with women and non-binary folks working in animation, Hello Stop Mo – an educational limited series podcast about the stop motion animation industry, and the Greener Pastures podcast- interviews with comedy folks about comedy. It's probably safe to say they're passionate about storytelling, comedy, and community!
---
Title/Expertise:  Writer
---
Company:  Warner Bros./Cartoon Network

---
Location:  Burbank, CA
---
LinkedIn / Website:
casassy.com
---