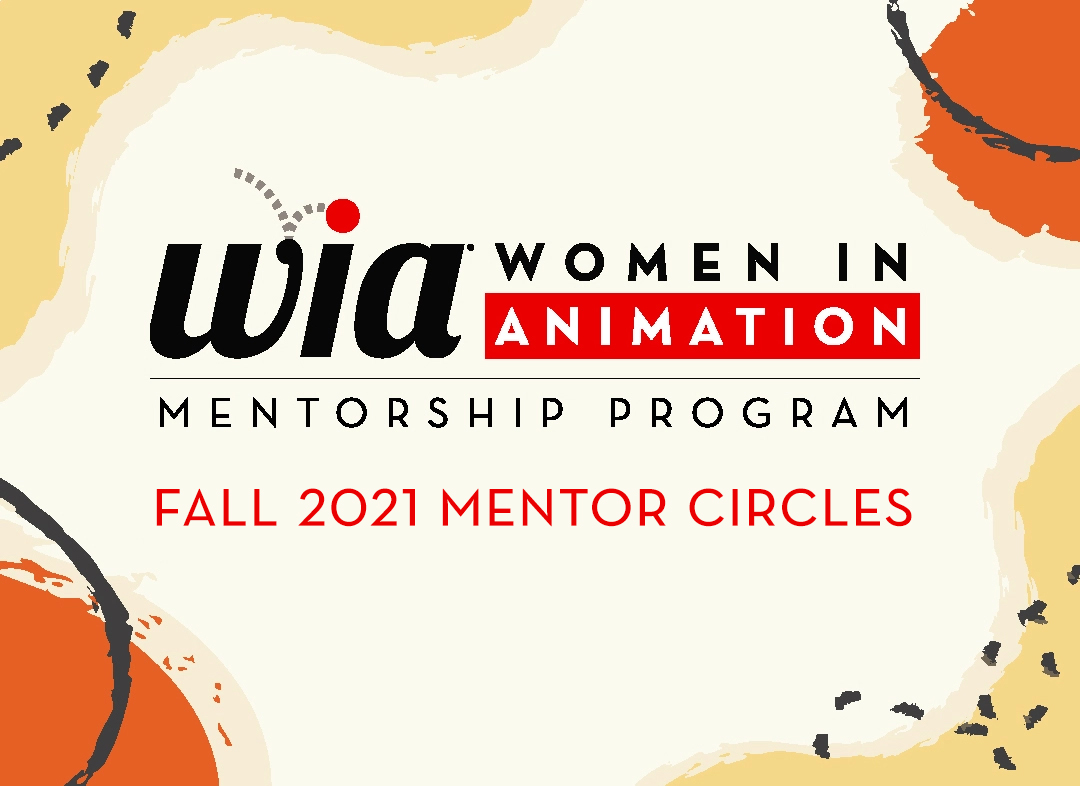 Is this Circle right for you?  If so, make sure you meet the criteria that the mentor has defined.  Then, complete your mentorship profile if you have not already done so, and return to our Mentor Circles Application page, make your selection and click 'apply'.
Need more info before you make your choice?  Use the dropdown below to view other circles in order to help inform your decision.
How to Get Ahead in 3D Animation
This circle will focus on how to make the most of your work time and your career experience and opportunities.
We will cover:
How to balance high-quality output on ever-tightening production schedules
Handling the essentials before the polish
"Keep moving forward" in every aspect of your career
Effective use of reference
Applying the "measure twice, cut once," approach in 3D animation
Choosing the right path for you based on your skills and your dream job
Experience Level:
1-3 Years
3-5  Years
5+ Years
Please note: Meeting times and dates are subject to change by your Circle Mentor
Times Per Month:  Once per month
Dates:  Second Saturday of each month
Meeting Times:  10am to 11am PST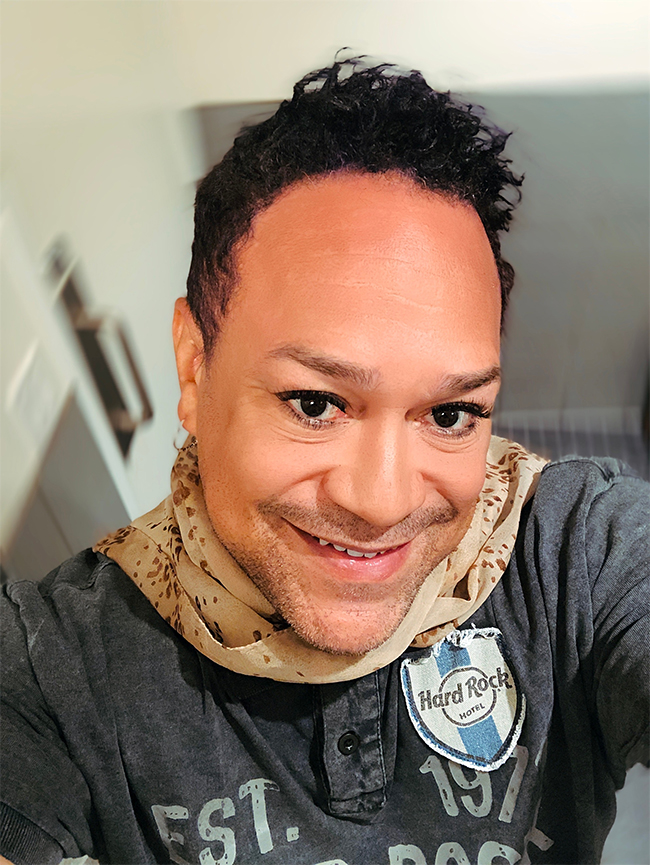 August Davies (they/them) has over 30 years of experience in storyboarding, character and creature design, modeling, rigging, animation, texture painting, camera and lighting, and compositing and editing. August supervised animation on the Monaco Sequence in Marvel Studios' Best Visual Effects Oscar nominee, Iron Man 2, Naughty Dog's The Last of Us, and Uncharted 4: A Thief's End and Lost Legacy, Kojima Studio's Death Stranding.
August Davies also helped bring to life Dr. Manhattan in Zach Snyder's Watchmen, I Am Legend, the eponymous alien from Universal Pictures' Paul with Simon Pegg and Nick Frost, and digitally groomed Bill Murray's Garfield.