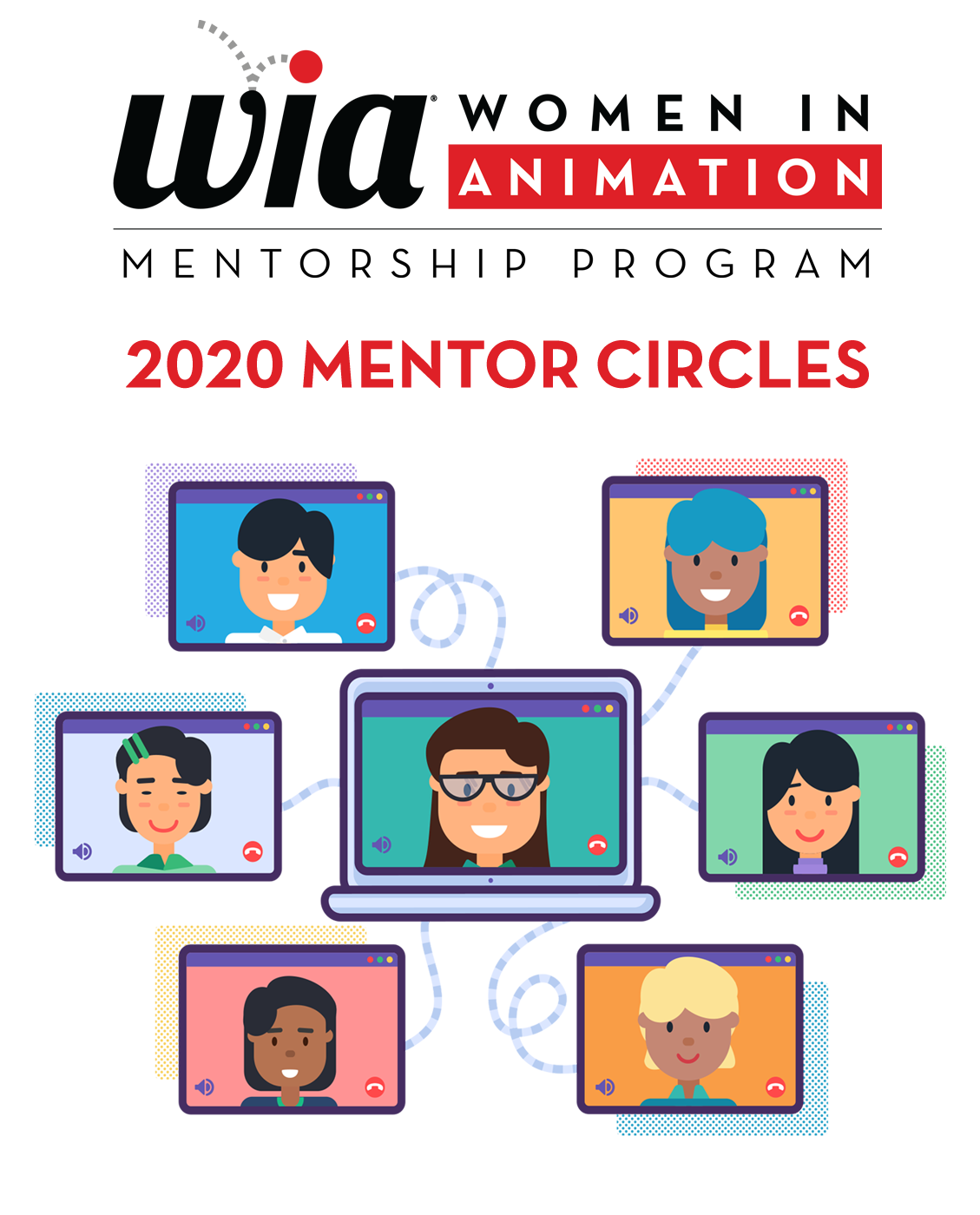 Is this Circle right for you?  If so, make sure you meet the criteria that the mentor has defined.  Then, complete your mentorship profile if you have not already done so, and return to our Mentor Circles Application page, make your selection and click 'apply'.
Need more info before you make your choice?  Use the dropdown below to view other circles in order to help inform your decision.
How To Use Your Creativity As An Asset, When In A Managerial Position
A lot of artists don't want to take on managerial roles, as they feel they would lose their creativity in their work. This circle will be about changing that impression, and helping artists to understand that you can be both creative and in a business leadership position. I will hope to show that your creativity can actually be helpful in management, and set you apart from others coming from non-creative backgrounds.
We will cover the following topics among others:
Building a creative team

Developing & leading creative talent

Creative approaches to problem solving

Forming part of a team when running a business

Managing your influence – running meetings, etc
Exp Level:
1-3 years
3+ years
Creative, passionate, and have a drive for making a difference.  Ideally be in a creative position, and have the intention/desire to move into a leadership or managerial position in the future.
Please note: Meeting times and dates are subject to change by your Circle Mentor
Times Per Month:  Once per month
Dates:  9/9, 10/7, 11/11, 12/9
Meeting Times:  10:00am-12:00pm PST
I am a creative at heart, and currently part of the Global Leadership team running MPC Film. I started at MPC over 10 years ago as an entry level artist in the technical animation department. That was after studying Animation at Bournemouth University, to satisfy my love for both Art and Maths.
I've moved through different roles within MPC, changing between purely creative roles and managerial roles, and have now learnt that I can do both together. I love building and developing creative teams, and seeing them succeed in their careers.