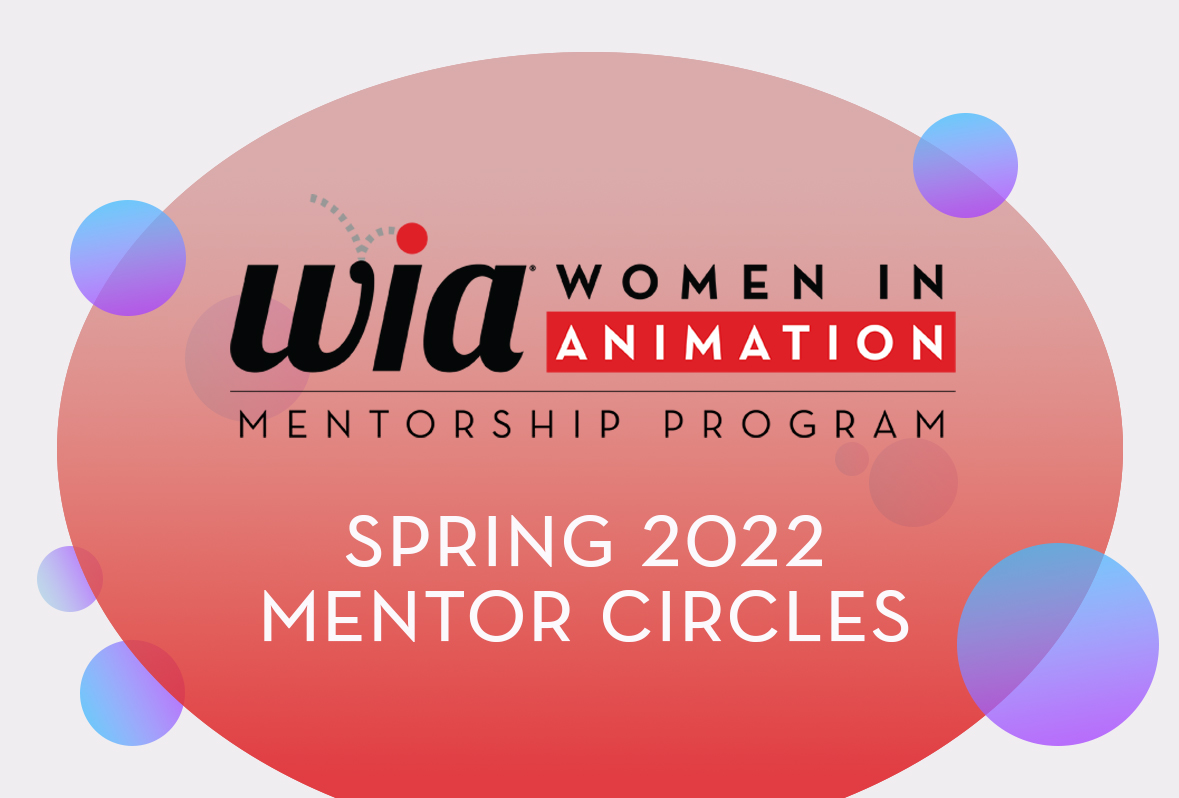 Is this Circle right for you?  If so, make sure you meet the criteria that the mentor has defined.  Then, complete your mentorship profile if you have not already done so, and return to our Mentor Circles Application page, make your selection and click 'apply'.
Need more info before you make your choice?  Use the dropdown below to view other circles in order to help inform your decision.
Illustration Portfolio Development
Illustration is a great way to use your artistic skills to become a part of everything from movies to theater to branded content and more! In this circle, we'll look at the art form, help you improve your skills, and show you some next steps you can take in your career.
Discussion topics to include:
Portfolio development and reviews
Illustration techniques and ideation
Character design and visualization of personality
Costume design for characters and theater
Experience Level:
Student (last year of study)
0-1 Year
3-5 Years
1-3 Years
5+ Years
Please note: Meeting times and dates are subject to change by your Circle Mentor
Times Per Month:  Weekly
Meeting Times:  Saturdays at 12pm PST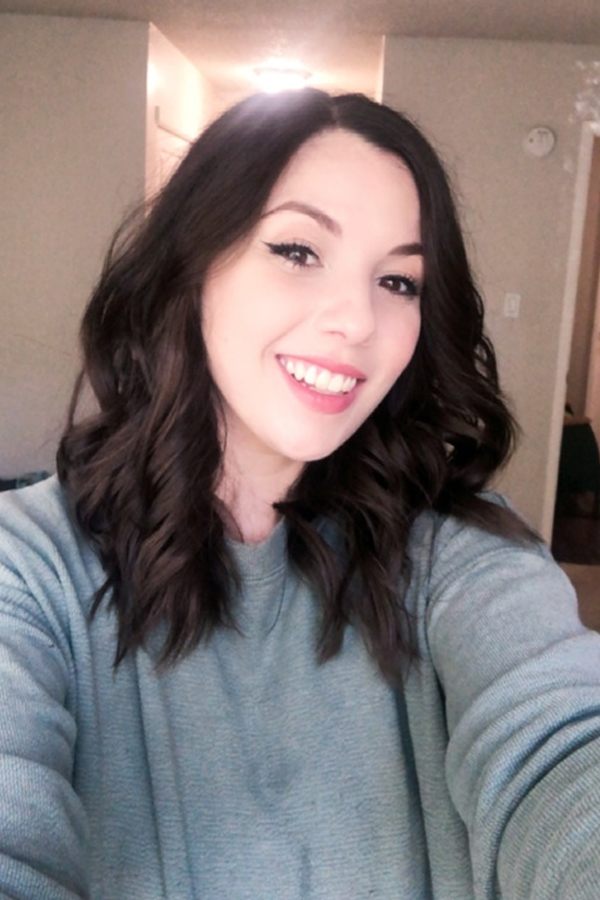 I am an illustrator, character designer and costume designer based in the Bay Area. I assisted Emily Carr University of Art and Design. I have a great interest and passion for art history and culture, which is reflected in my work.
I decided to become an artist as an attempt to share my ideas, thoughts and passions. Today I am confident to say that I have been able to create my own visual language which I use to create meaning. Throughout the development of my portfolio, my passions and inspirations have always found a way to express themselves from details in the clothes that allude to the roaring twenties to the simplified facial shapes of the midcentury movement. My portfolio showcases mainly traditional mediums since I have long love relationship with the craftsmanship of the use of traditional art materials. I am fascinated by the intimacy of the brush and unforgiving mark of the paint that forces my creativity to be intentional in every line and shape. I also enjoy the versatility of working digitally and the freedom it provides. My artwork is meant to bring visual pleasure and sense of narrative that lingers in the colors, characters and style of each piece.
---
Title/Expertise:  Illustrator, character designer and costume designer
---
Company:  Self employed
---
Location:  Alameda, CA
---
LinkedIn / Website:
josstanusart.com/
---