Is this Circle right for you?  If so, make sure you meet the criteria that the mentor has defined.  Then, complete your mentorship profile if you have not already done so, and return to our Mentor Circles Application page, make your selection and click 'apply'.
Need more info before you make your choice?  Use the dropdown below to view other circles in order to help inform your decision.
Improving your Understanding of Digital Lighting
This circle is for anyone interested in improving their digital lighting skills. We will go over lighting, color, and composition concepts, study references, and do exercises to implement class material. Digital Lighters often must have some technical understanding, so we will go over some technicalities of digital lighting and improving troubleshooting practices.
Mentees should have basic 3D software knowledge but are free to use whichever package they are interested in and have access to (real-time included).
Experience Level:
Student (final year)
0-1 year
2-3 years
4+ years
Please note: Meeting times and dates are subject to change by your Circle Mentor
Times Per Month:  Twice per month
Meeting Times: Tuesday evenings (PST)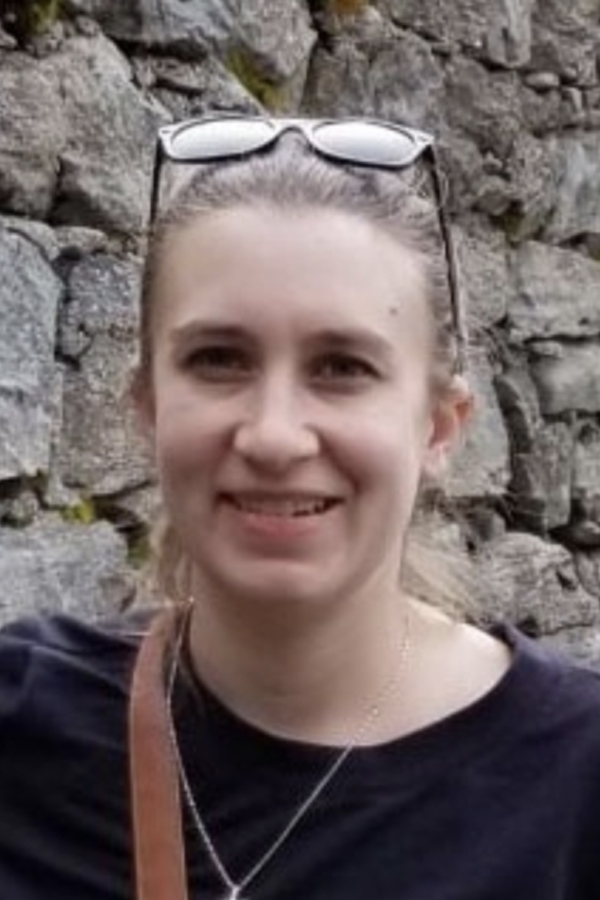 Christy Page has a decade of experience working as a Lighting Artist on feature films like Trolls World Tour, Venom, Kung Fu Panda 3, and How To Train Your Dragon 2. Over the years she's used a variety of software and tools, and following this passion for new technology and workflows is now working in Industrial Light and Magic's Virtual Art Department on projects being filmed on their LED Volume Stages.
---
Title/Expertise:  Senior Generalist Artist
---
Company:  Industrial Light and Magic
---
Location:  Los Angeles
---
LinkedIn / Website:
linkedin.com/in/christypage
---