Is this Circle right for you?  If so, make sure you meet the criteria that the mentor has defined.  Then, complete your mentorship profile if you have not already done so, and return to our Mentor Circles Application page, make your selection and click 'apply'.
Need more info before you make your choice?  Use the dropdown below to view other circles in order to help inform your decision.
Improving Your Understanding Of Digital Lighting
This circle is for aspiring or working Lighters, Environment Artists and CG Generalists interested in improving their digital lighting skills. We will go over lighting and composition concepts, study references, and do exercises to boost your ability to lighting shots and environments. Digital Lighters often must have some technical understanding, so we will go over some technicalities of digital lighting and improving troubleshooting practices.
Criteria / Experience Level:
Aspiring Professional (0 yrs of experience)
Entry Level (1-2 yrs of experience)
Please note: Meeting times and dates are subject to change by your Circle Mentor
Times Per Month:  Weekly
Day:  Tuesdays
Meeting Times: TBD, PM/PST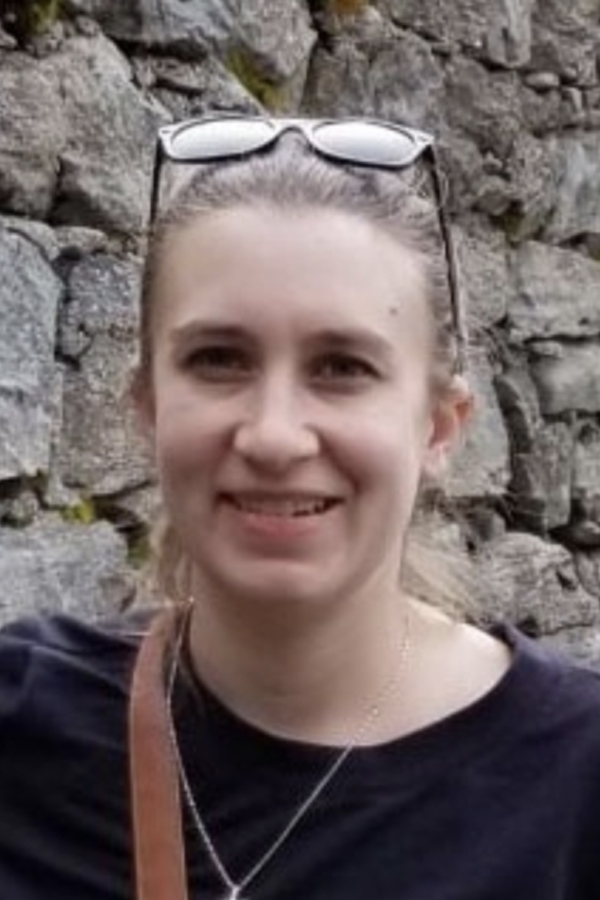 Christy has over 10 years of experience in the Animation and VFX Industry. She started in the Lighting Department at Dreamworks Animation and DNeg as a Lighter and then Lead Lighter working on movies like How To Train Your Dragon 2, Kung Fu Panda 3, both Trolls movies, and Venom. Now she is currently at Industrial Light and Magic working in their Virtual Art Department on real-time environments for StageCraft projects on Disney+. Christy enjoys traveling, cooking, learning new skills and mentoring other artists.
---
Title/Expertise:  Senior Generalist Artist
---
Company:  Industrial Light and Magic
---
Location:  Los Angeles
---
LinkedIn / Website:
linkedin.com/in/christypage/
---