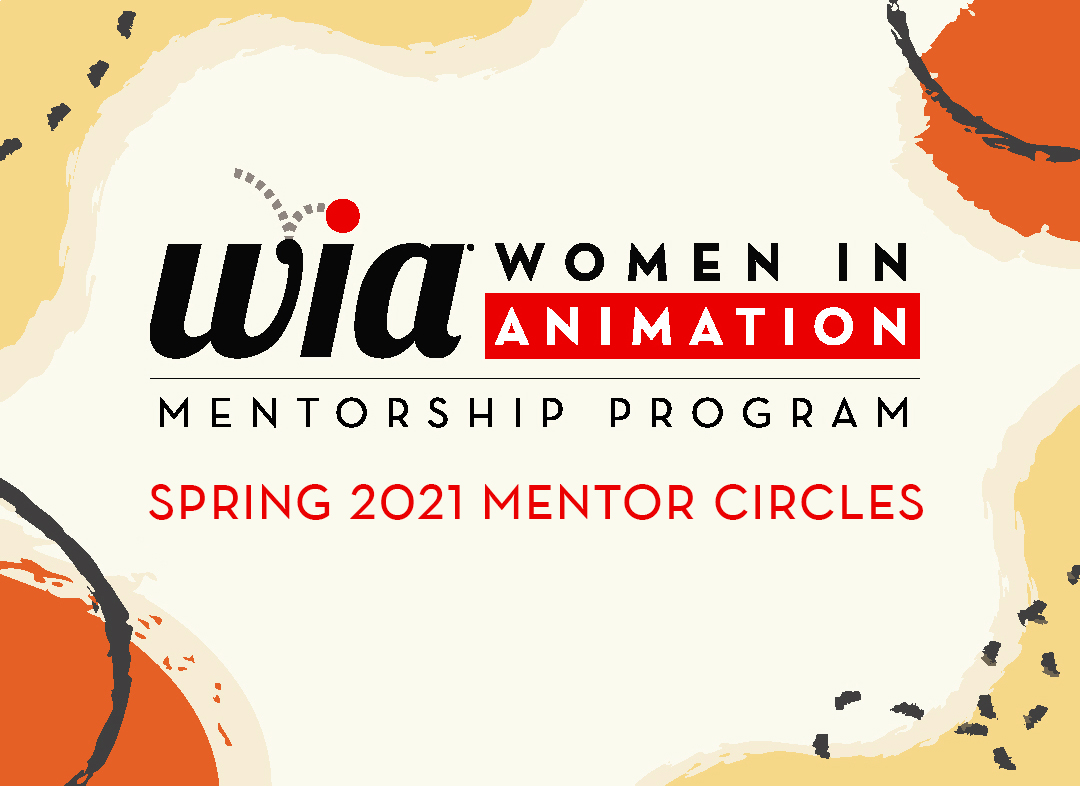 Is this Circle right for you?  If so, make sure you meet the criteria that the mentor has defined.  Then, complete your mentorship profile if you have not already done so, and return to our Mentor Circles Application page, make your selection and click 'apply'.
Need more info before you make your choice?  Use the dropdown below to view other circles in order to help inform your decision.
Do you want to help talented actors bring amazing animated shows to life? Interested to learn how a casting director takes a project from the page to the VO booth? Curious to see how you get started in casting? Then join us! In this circle, you'll learn the ins and outs of animation casting, what it takes to be a good casting director, how to discover and work with talent, and discuss how casting plays an integral part of any creative project.
Experience Level:
Student
0-1 Years
This circle is great for anyone looking to work in casting as a casting associate or a casting director.
Please note: Meeting times and dates are subject to change by your Circle Mentor
Times Per Month:  Once Per Month
Dates:  Saturdays
Meeting Times:  TBD
---
Title/Expertise:  Casting
---
Company:  —
---
Location: —
---
LinkedIn / Website:
imdb.com
---