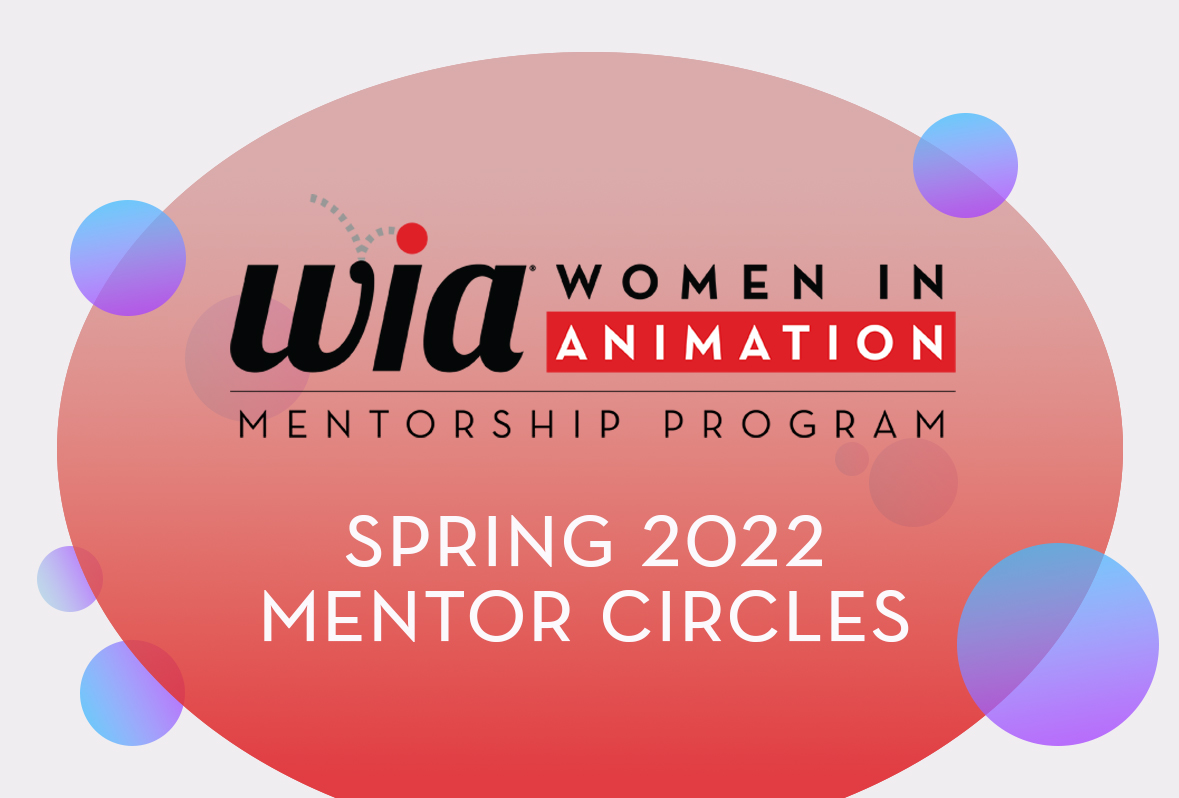 Is this Circle right for you?  If so, make sure you meet the criteria that the mentor has defined.  Then, complete your mentorship profile if you have not already done so, and return to our Mentor Circles Application page, make your selection and click 'apply'.
Need more info before you make your choice?  Use the dropdown below to view other circles in order to help inform your decision.
Introverted and in the Industry: Getting Started in Animation Production
Landing that first job is a struggle and building connections is an amazing way to help enter and grow in the industry. But as an introvert, or someone with a quieter personality, it can be hard to know how to make those first steps. So in this circle, we'll give you tools and practice to help with application materials and building connections.
Experience Level:
Student (final year)
Please note: Meeting times and dates are subject to change by your Circle Mentor
Times Per Month:  Twice per month
Meeting Times: Tuesdays 7pm (PST)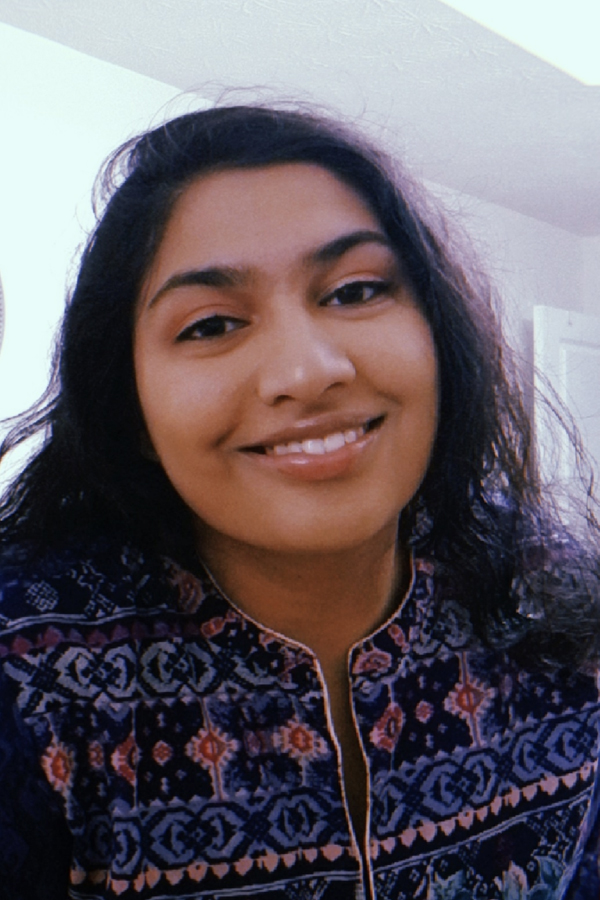 Maansi Sunkara is a 2021 graduate, founder/co-director of Asian Queens in Animation, and currently a Production Assistant on Madagascar: A Little Wild at DreamWorks Animation. Starting her career virtually, Maansi previously interned at DreamWorks Animation and worked at Lucasfilm Animation as a Production Assistant. She is an aspiring producer and loves to advocate for diversity on and off-screen in animated film/television.
---
Title/Expertise:  Production Assistant
---
Company:  DreamWorks Animation
---
Location:  Dayton, OH / SF Bay Area
---
LinkedIn / Website:
linkedin.com/in/maansisunkara
---