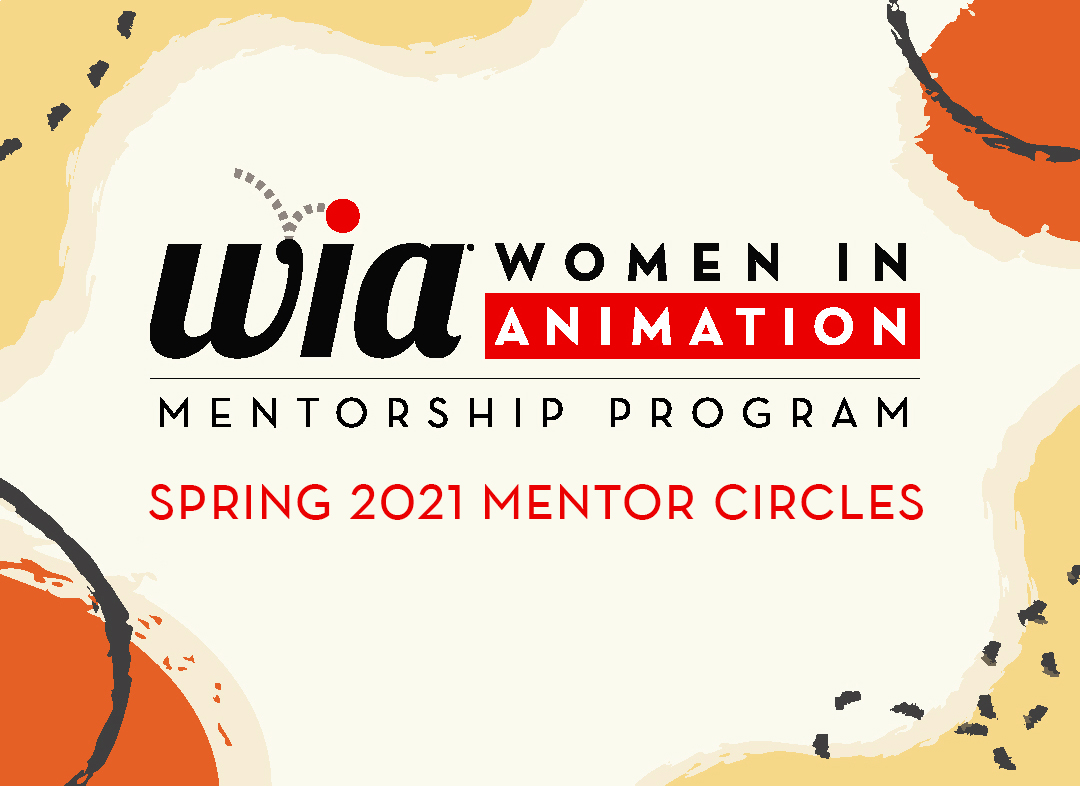 Is this Circle right for you?  If so, make sure you meet the criteria that the mentor has defined.  Then, complete your mentorship profile if you have not already done so, and return to our Mentor Circles Application page, make your selection and click 'apply'.
Need more info before you make your choice?  Use the dropdown below to view other circles in order to help inform your decision.
Landing & Retaining Your Dream Job in VFX, Animation & Games
Know you want to work in this awesome industry, but aren't sure what steps to take next? We've got some answers for you!
In this Circle, we'll discuss:
Catering your portfolio and resume to attract hiring managers at the companies and teams you want to be a part of.
How to solidify a positive reputation amongst your peers
Professional advice for working and thriving in a team environment in this fast paced, ever-evolving competitive industry
Problem solving and multi-tasking skills.
Understanding how the decisions you make affect up and downstream departments, schedules and budgets.
Time management and goal setting
Networking advice
Coping with Imposter Syndrome
Understanding what makes a great team player who adds value to the team
Interview and negotiation skills to land your first or next job offer
The benefits of establishing a growth mindset vs. a fixed mindset
Pitching your work with confidence
Managing the deadlines, stress and long hours that this industry can elicit.
Exp Level:
Student
1-3 years
Please note: Meeting times and dates are subject to change by your Circle Mentor
Times Per Month:  Twice Per Month
Dates: Every other Wednesday
Meeting Times: 830am – 930am (PST)
Originally for Pittsburgh, PA and formerly on the professional track to become a veterinarian, Shannon has now been working in the VFX/Animation and Games industry for the past 15 years.
Working around the globe, he has contributed to multiple Oscar winning films along the way. Currently, Shannon is greatly enjoying his role as Modeling Supervisor within the award-winning Cinematics Department at Blizzard Entertainment. On his down time Shannon enjoys traveling the world with his wife (pre-covid), online teaching/mentoring and writing/directing his own short films.
---
Title/Expertise:  Modeling Supervisor – Cinematics
---
Company:  Blizzard Entertainment

---
Location:  Anaheim, CA
---
LinkedIn / Website:
linkedin.com/in/shannonthomas3d
---