Research shows that our industry lacks diversity in key creative leadership roles. To diversify that leadership, it requires intentionally hiring and supporting a diverse group of creative middle managers, then setting them up for success. However, mid-level management is often under-resourced in leadership growth and development opportunities. Women and gender non-binary people in middle management creative roles feel this gap more acutely given lack of mentorship, sponsorship, or traditionally favored "leadership traits." In addition, most existing leadership programs don't account for specific issues related to middle management and, specifically creative management challenges.
The WIA Leadership Institute was created to address all these issues. This highly interactive, year-long leadership program is aimed at women and gender non-binary people of all backgrounds in middle management creative leadership roles in Animation, VFX, and Gaming.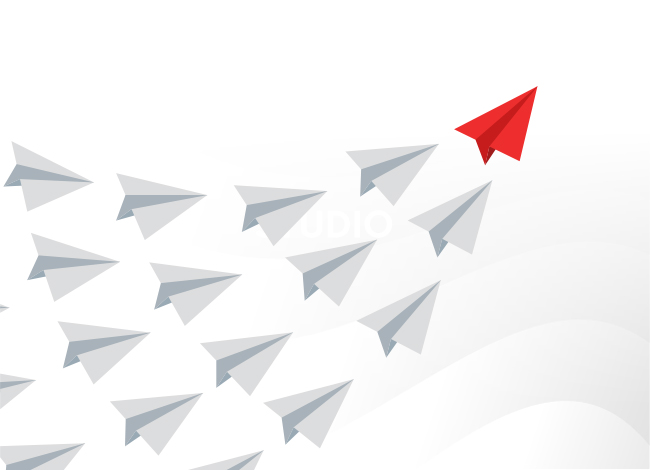 PARTICIPANTS WILL GAIN THE FOLLOWING:
Tools, capacity, and confidence to be more effective leaders of creative teams
A more robust network of cross-industry professionals with shared values
Facilitated system of support from their employer during their learning journey
Access to WIA infrastructure and resources
To learn more about the Institute and how you can participate, please contact Jena Olson at [email protected].