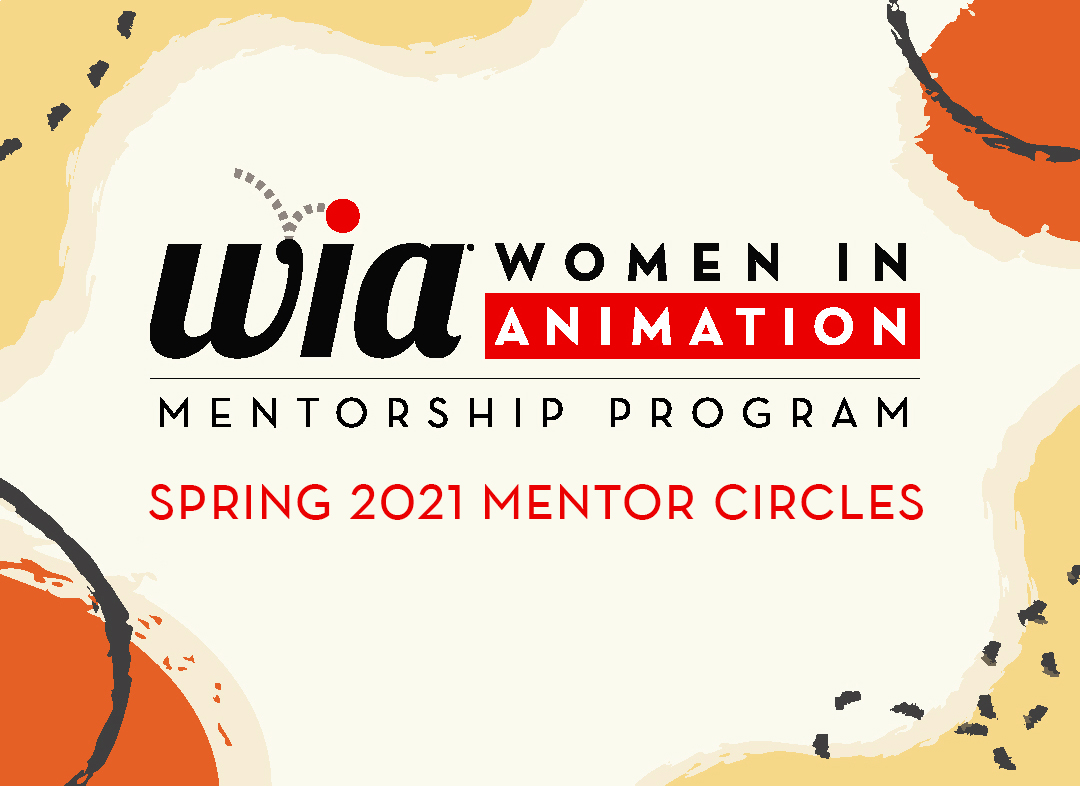 Is this Circle right for you?  If so, make sure you meet the criteria that the mentor has defined.  Then, complete your mentorship profile if you have not already done so, and return to our Mentor Circles Application page, make your selection and click 'apply'.
Need more info before you make your choice?  Use the dropdown below to view other circles in order to help inform your decision.
Leveraging your motion skills in Software
Animation is a powerful medium to lean on when you are exploring new ideas and this skill is highly valuable in the tech software industry. This circle we will explore how motion can be a big differentiator if you choose to pursue a career in software design. We will discuss how you can be more effective in getting stakeholders buy in, push for new ideas and clarify user journey through motion. I will also share stories of how traditional animation is quite different from how designer might use motion in software development and things to consider when you are working with engineers to translate your work.
Exp Level:
Student – junior designer
0-3 years
Please note: Meeting times and dates are subject to change by your Circle Mentor
Times Per Month:  Once Per Month
Dates:  Tuesday or Friday
Meeting Times: Afternoon TBD
Agatha is the senior design manager of Adobe for 3D and immersive. She previously was the design lead at Oculus where she shipped Touch controllers and brand new OS. She was also at Valve where she worked on interactive art, environmental art and puzzle design.
---
Title/Expertise:  Senior Designer Manager of 3D & Mixed Reality
---
Company:  Adobe

---
Location:  San Francisco, CA
---
LinkedIn / Website:
linkedin.com/in/agathayu
---