Is this Circle right for you?  If so, make sure you meet the criteria that the mentor has defined.  Then, complete your mentorship profile if you have not already done so, and return to our Mentor Circles Application page, make your selection and click 'apply'.
Need more info before you make your choice?  Use the dropdown below to view other circles in order to help inform your decision.
Longterm Career Success Starts Now
If you're looking for work in the animation industry, chances are you're not just hoping for a job, you're hoping for a long career. When trying to build that career, it's easy to focus on having a portfolio that pops, a writing sample that sings, or a CV that stands out from the crowd. But there's a lot more to this work than the… work. In this circle, we'll look at mindset, personal skills, and perspective shifts that are needed to set yourself for long term success.
We'll talk about how to:
Embrace your inner rockstar, banish imposter syndrome, and show people how amazing you are as a team member and a person
Build a support system to cheer you on, hold yourself accountable, and celebrate wins with
Recognize and seize opportunities
Be your authentic self while building the career you've dreamed of
Cultivate confidence
Manage up
Tackle personal growth
Deal with the ups and downs of a long career
Experience Level:
2-3 years
4+ years
Please note: Meeting times and dates are subject to change by your Circle Mentor
Times Per Month:  Weekly
Meeting Times: Tuesdays 6PM (PST)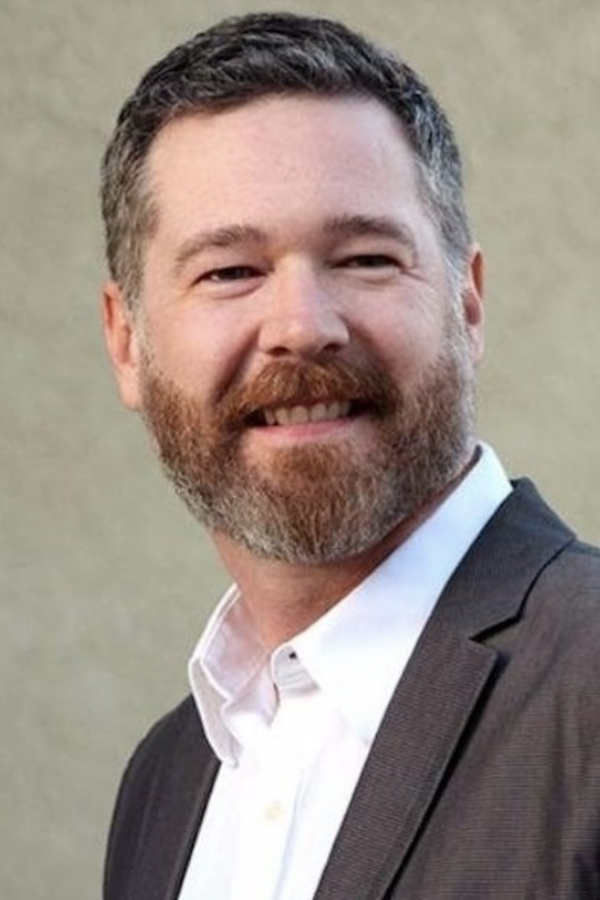 Shannon Eric Denton has worked as a director and writer for virtually every animation studio in Hollywood on both Oscar and Emmy appreciated material. He was a producer on SyFy's live-action series Con Man starring Alan Tudyk, Nathan Fillion & his mentor Stan Lee among others. Shannon is the co-founder of Monster Forge Productions.
---
Title/Expertise:  Writer/Director
---
Company:  Riot Games
---
Location:  Los Angeles
---
LinkedIn / Website:
imdb.com/name/nm0003015
---