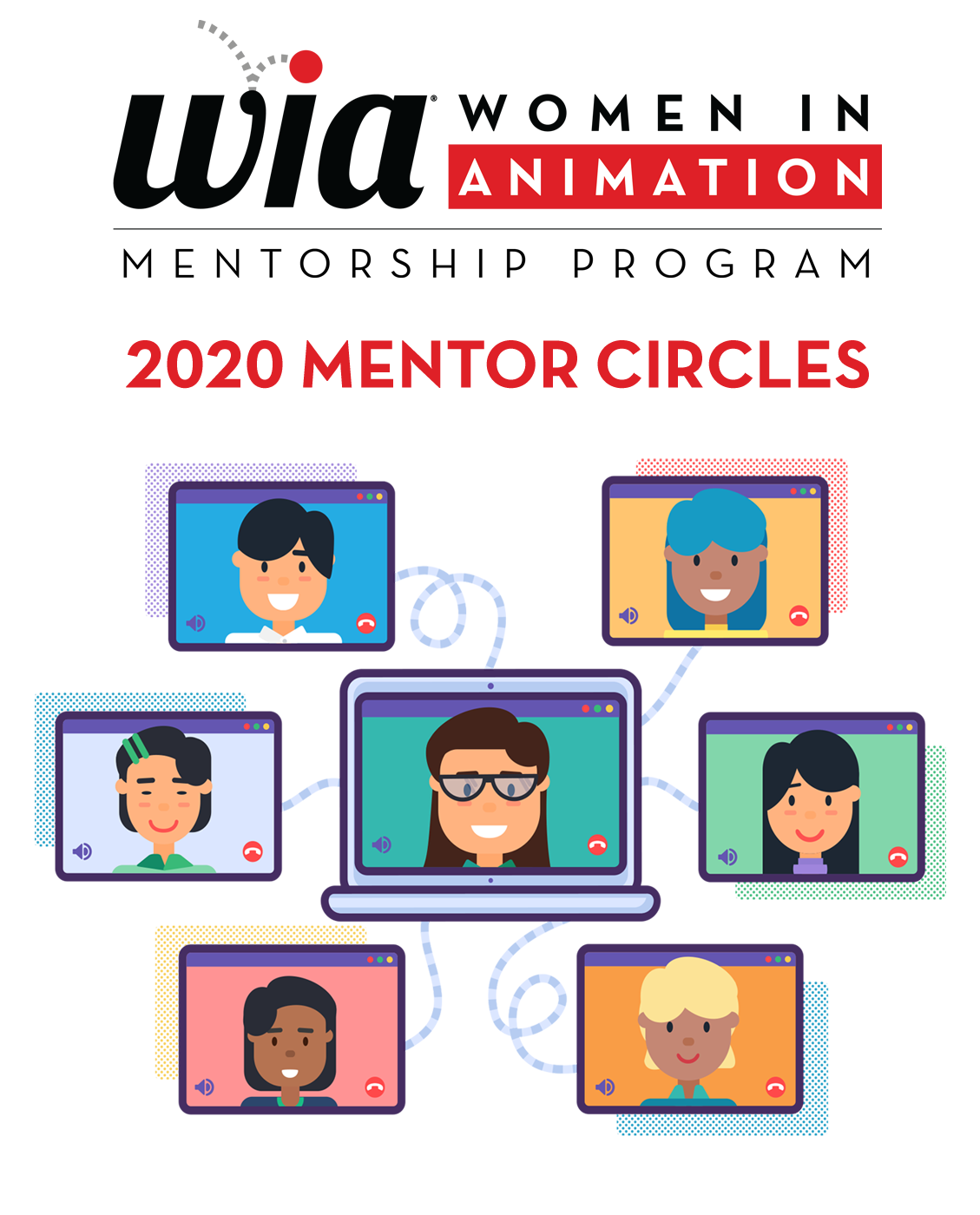 Is this Circle right for you?  If so, make sure you meet the criteria that the mentor has defined.  Then, complete your mentorship profile if you have not already done so, and return to our Mentor Circles Application page, make your selection and click 'apply'.
Need more info before you make your choice?  Use the dropdown below to view other circles in order to help inform your decision.
Maintaining Creative Pursuits In Production Management & Maintaining Boundaries
Being in Production Management (IE a Producer, Coordinator, Assistant) sometimes you can feel like you are not fully connected to the creatives you are supporting. Maybe you are not being asked for your creative opinion, or you do not have time to think about what you want to create because there are too many schedules or notes to maintain. In this circle, we will be discussing our paths and how we got to where we are and where we want to be. We will be discussing projects we are doing outside of our jobs or school or how to go about starting one. We will be discussing burnout and maintaining boundaries when it comes to mental and physical health. This circle is here to create a safe space for those in Production that may not feel like they have a voice or want to maintain their voice as they are in their role at work or in school. This is not just for short films, this is also for personal art(painting, photography, cooking, ETC).
We will have a meeting in person once a month on Saturday for 2 hours. I will be meeting with each person 1:1 as well throughout the program (Varying days of the week). *NOTE – All meetings(including 1:1s) will be held virtually via Zoom.
Exp Level:
Student
0-1 year
1-3 years
Willing to be open and able to listen to other creative pursuits. Willing to maintain conversations outside of circle meetings. This will be a safe space to discuss past issues and dreams, mentees will need to respect each other's space.
Please note: Meeting times and dates are subject to change by your Circle Mentor
Times Per Month:  Once per month
Dates:  9/12, 10/10, 11/14, 12/12
Meeting Times:  3:00-5:00pm PST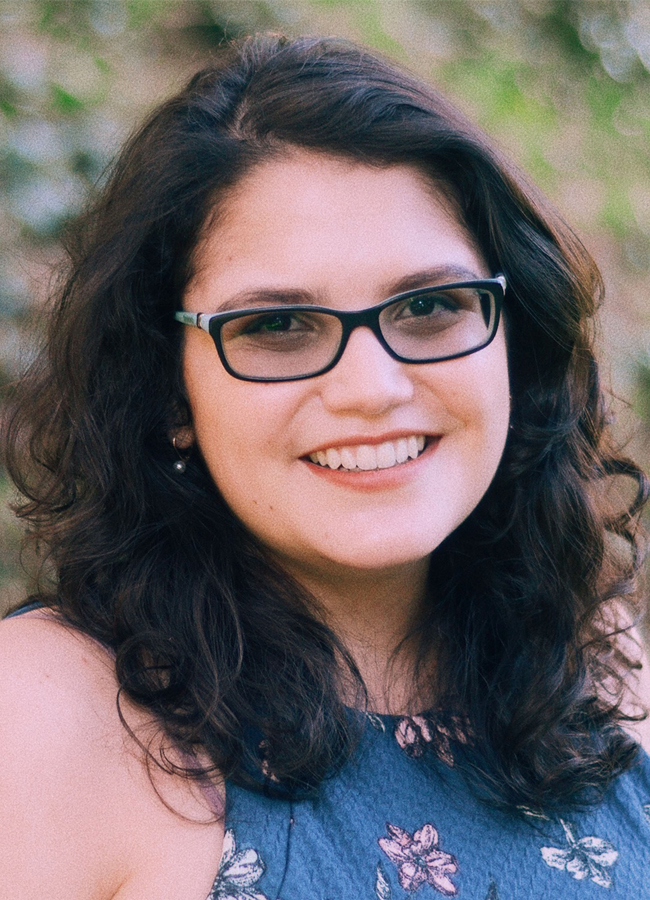 Jaclyn Grubin is currently a production coordinator at Pixar Animation Studios working on their upcoming feature "Luca" and is also on the Mentorship Committee for the WIA Bay Area Chapter. She is also producing an independent animated short that will be out in 2021. She was previously at ILMxLAB working in virtual reality, specifically working in collaboration with The Void and Marvel Studios on "Avengers: Damage Control." She graduated with a BFA in Visual Development and continues to pursue her artistic passions outside of work.