Is this Circle right for you?  If so, make sure you meet the criteria that the mentor has defined.  Then, complete your mentorship profile if you have not already done so, and return to our Mentor Circles Application page, make your selection and click 'apply'.
Need more info before you make your choice?  Use the dropdown below to view other circles in order to help inform your decision.
Making a Difference in the Video Game Industry: Speaker Series
In recent years, the landscape of the video game industry has been challenged to change. While progress has been made, there is still more work to be done to create a truly safe and equal environment for all. This speaker series will bring together women in the video games industry across multiple disciplines, to share their experiences and create conversations to inspire, empower, and support the amazing talent in video games.
In this mentorship circle, we'll hear about:
How we can create more inclusive and supportive workplaces in the video game industry
How roles across the industry from marketing to journalism and more, are connected in creating impact for the industry as a whole
How we can find local and national resources to continue conversations and create necessary change in the industry
This circle is great for anyone currently or formerly working in the video games industry. An ideal candidate would be someone passionate about the industry and who actively wants to engage in conversations and learn from others in a supportive environment. Please be mindful that this series may be subject to some schedule and conversation topic changes to meet the needs of the speakers.
Experience Level:
2-3 years
4+ years
Please note: Meeting times and dates are subject to change by your Circle Mentor
Times Per Month:  Weekly
Meeting Times: Tuesdays at 8pm (EST)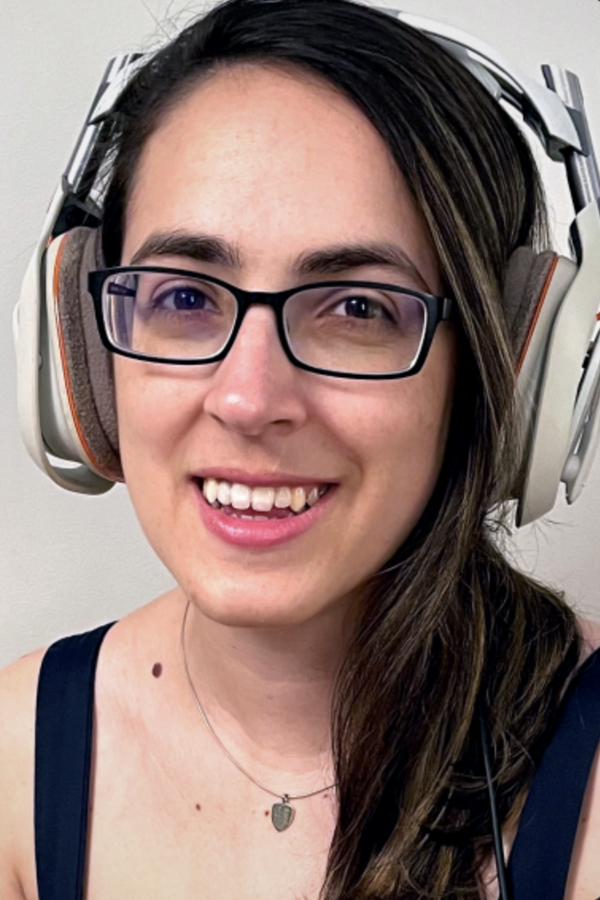 Kathryn Taccone is a co-founder and animator at Open Pixel Studios, a women-owned animation studio in Massachusetts. She has been an executive for the last 5 years in her business and has gained experience in multiple industries through her unique background and affiliation with animation, video games, film, and theater.
Kathryn is passionate about the video game industry, both as a gamer, streamer, and character animator for mobile and AAA titles. Her experiences over the last decade have led her to her interest in providing safe spaces for communication, so we can continue changing and improving workplace environments for the better.