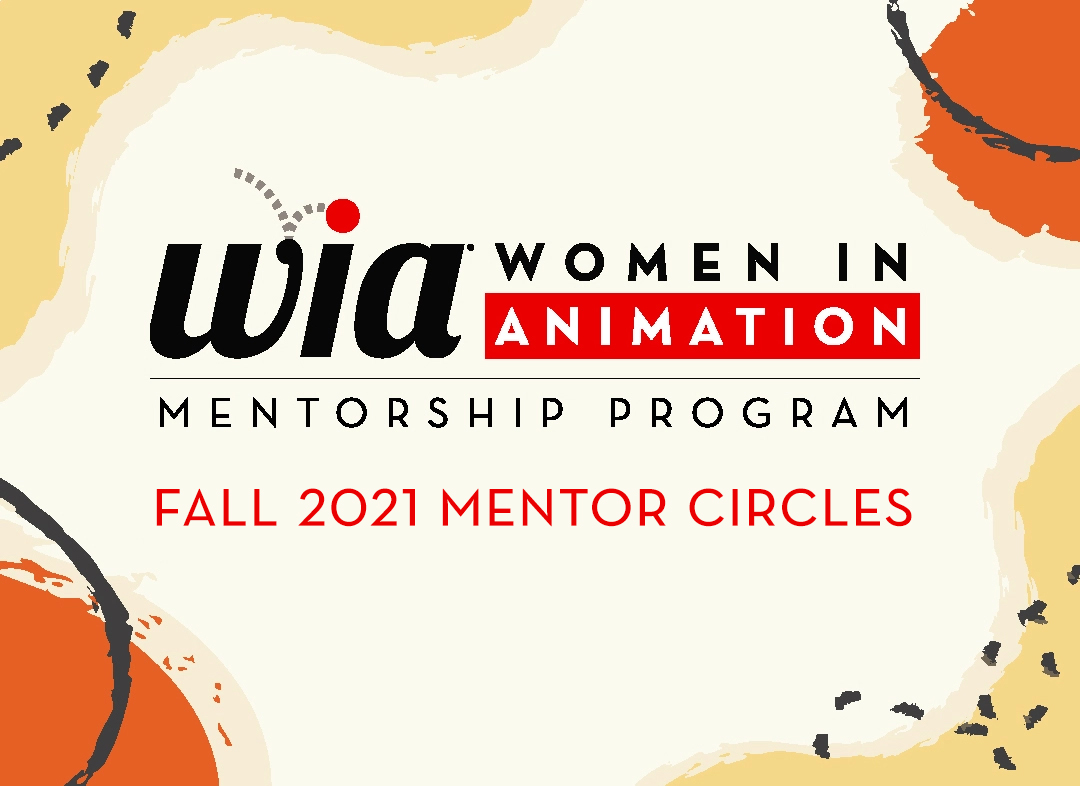 Is this Circle right for you?  If so, make sure you meet the criteria that the mentor has defined.  Then, complete your mentorship profile if you have not already done so, and return to our Mentor Circles Application page, make your selection and click 'apply'.
Need more info before you make your choice?  Use the dropdown below to view other circles in order to help inform your decision.
Making the Jump from Storyboarding to Directing
This circle will focus on storyboard artists that would like to move into Directing. This will not include a portfolio review aspect and instead will be conversational about what the job entails and what makes a good Director. Tips about how to present yourself as a leader in meetings and interviews, with strategies on how to build up a resume. We will discuss team management skills and softs skills as well as any specific job role questions.
Experience Level:
3-5 Years
5+
Please note: Meeting times and dates are subject to change by your Circle Mentor
Times Per Month:  Twice per month
Dates: Wednesday
Meeting Times:  Evenings PST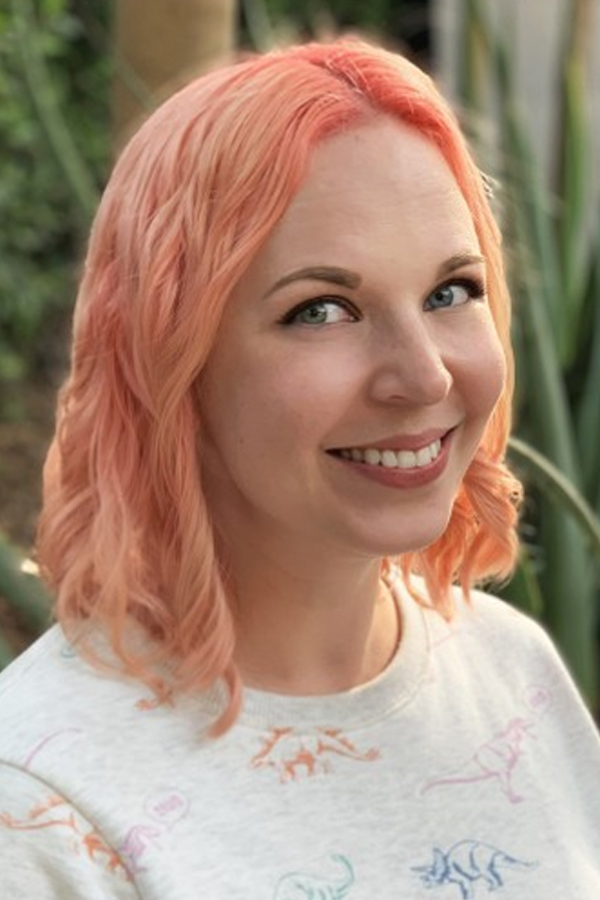 Sarah is currently a Supervising Director on an unannounced preschool series at Titmouse. Prior to that she has worked as at WB as a Director and spent five years at Nickelodeon as a Storyboard Artist, Supervisor, and Co-Director. Sarah has loved animation all her life and is an avid Teenage Mutant Ninja Turtles fan. Come prepared to talk cartoons, confidence, and careers.
---
Title/Expertise:  Director
---
Company:  Warner Bros. Animation
---
Location:  North Hollywood, CA
---
LinkedIn / Website:
www.sarah-johnson.com
---