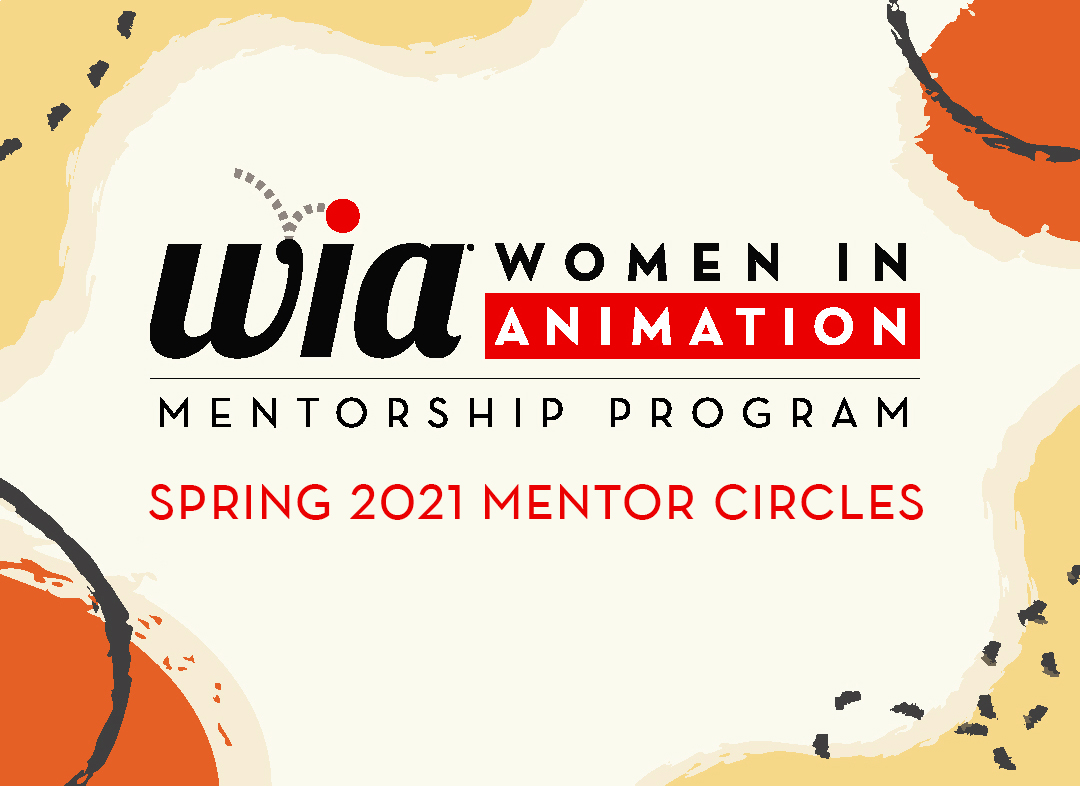 Is this Circle right for you?  If so, make sure you meet the criteria that the mentor has defined.  Then, complete your mentorship profile if you have not already done so, and return to our Mentor Circles Application page, make your selection and click 'apply'.
Need more info before you make your choice?  Use the dropdown below to view other circles in order to help inform your decision.
Making the Pitch Work For You, Your Next Project, and Your Future
Did you know that the pitch begins as soon as you walk in the room (or log on to the zoom)? Do you realize by the time you start talking about your project, buyers may have already decided if they think you are someone they want to work with or not? Have you practiced the most effective ways to present your personal story so that studios and networks can't help but say YES to you?
In this circle, mentees will learn how to make lasting creative connections through effective pitches. This circle is ideal for artists who want to make the jump to director, as well as directors and producers looking to create a long and lasting body of work.
Please note: Meeting times and dates are subject to change by your Circle Mentor
Times Per Month:  Weekly
Dates: Tuesdays 4/20 – 8/17
Meeting Times: 6:30p – 8p (PST)
Sanford "Sandy" Weinberg opened the doors to Summit Talent & Literary Agency in Beverly Hills, California on May 26, 2000. Summit is a boutique agency representing high-end writers, directors and producers in film and television.
Summit Talent's clients include the writers, directors, creators and producers of features such as ALL EYEZ ON ME aka TUPAC, LIAR LIAR, HEARTBREAKERS, SNOW DOGS, HBO's GIA, BENCHWARMERS 2, BIG FAT LIAR 2, GIRLPLAY, HELLO MARY LOU: PROM NIGHT 2, Hallmark Hall of Fame's THE CHRISTMAS TRAIN and series including the Netflix hit ON MY BLOCK (starting its 4th and final season) as well as POWER V:FORCE.
Animation clients include directors Joel Crawford (PUSS&BOOTS 2, CROODS 2, THE TROLLS CHRISTMAS SPECIAL), Januel Mercado (PUSS & BOOTS 2), Chris Bailey (KIM POSSIBLE, ALVIN & THE CHIPMUNKS 1 & 2, THE NEW SCOOBY DOO), Kevin Johnson (TROUBLE, CURIOUS GEORGE), Norton Virgien (VAMPIRINA, RUGRATS), Elliot Bour (AVALOR), showrunners Tom Rogers (CHICKEN SQUAD, AVALOR, LION KING 1&1/2), Bart Jennett (POUND PUPPIES) and Jessica Carleton (GREEN SCREEN ADVENTURES, SESAME STREET, PUPPY DOG PALS) and writers/producers James Eason-Garcia (CHICKEN SQUAD), Abe Brown (ALL ABOUT AXLE), Michael Olmo (CORN & PEG) and Rob Muir (DUCK DUCK GOOSED, TROUBLE).
The agency also represents best-selling authors including Gary Paulsen (HATCHET), David Rosenfelt (OPEN & SHUT) and Jerry Capeci & Gene Mustain (GOTTI, GANGLAND). Additionally, the agency has represented creators of two Broadway shows (9 to 5: THE MUSICAL and SIX DANCE LESSONS).
Weinberg has been a paid consultant for several entertainment companies as well as for the Taiwan Government. He has also been an Adjunct Faculty member of UCLA teaching courses in pitching and storytelling.
Weinberg is a graduate of Tulane University where he graduated Magna Cum Laude, double majoring in Public Policy and Political Science. Subsequently, Weinberg graduated from Southwestern School of Law. He practiced law for two years before becoming an agent.
---
Title/Expertise:  Owner/Agent
---
Company:  Summit Talent & Literary Agency

---
Location:  Los Angeles, CA
---
LinkedIn / Website:
linkedin.com/in/saweinberg
---