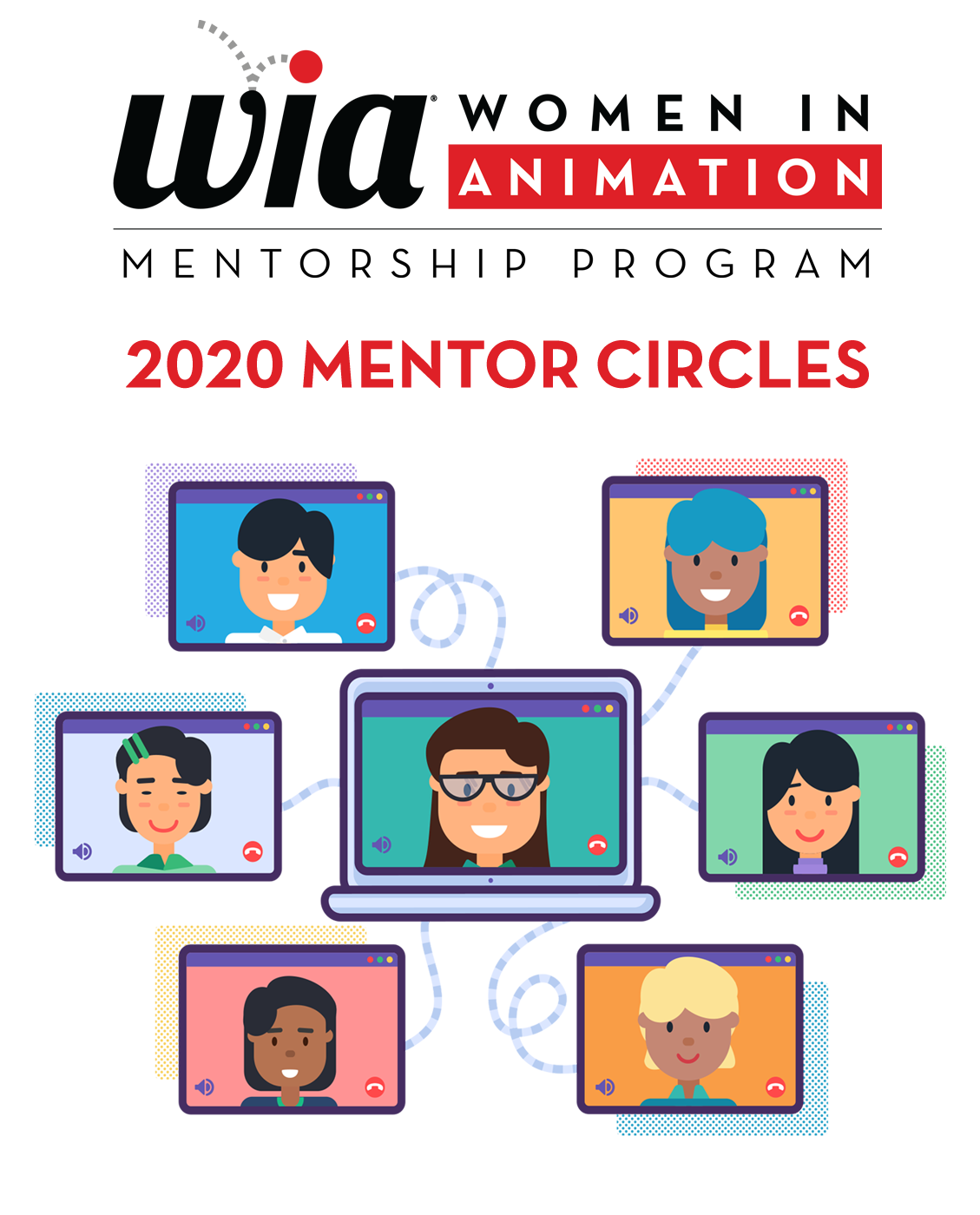 Is this Circle right for you?  If so, make sure you meet the criteria that the mentor has defined.  Then, complete your mentorship profile if you have not already done so, and return to our Mentor Circles Application page, make your selection and click 'apply'.
Need more info before you make your choice?  Use the dropdown below to view other circles in order to help inform your decision.
Managing And Growing Artistic Talent
In this mentor circle for new managers both production and artistic, we will talk about how to listen, understand and coach artists. The goal is to provide insight and skills to help mentees advance in mid-career roles.
Learning about your team and understanding the team's culture.

Handling the constant change of production and artists' needs.

Giving and receiving feedback.

Making growth connections for the short term and long term.
Exp Level:
1-3 years
3+ years
Potential mentees could be Production Coordinators, first time Production Supervisors and first time Artistic Supervisors. 1-3 years experience at minimum.
Please note: Meeting times and dates are subject to change by your Circle Mentor
Times Per Month:  Once per month
Dates:  9/15, 10/13, 11/17, 12/15
Meeting Times:  6:00 – 8:00 pm PST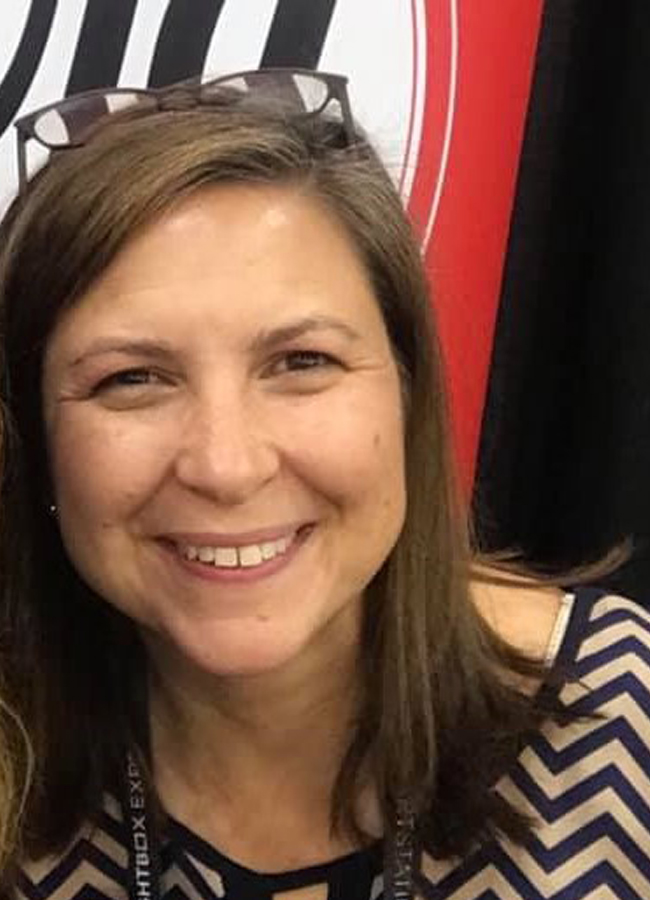 Angela has worked in the animation industry for over 25 years in a variety of roles. Working with exceptional artistic talent is a key driver for her. Currently, she is the Department Manager for the Feature Story and Art Departments at DreamWorks Animation.
---
Title/Expertise:  Department Manager, Front End process
---
Company:  DreamWorks Animation
---
Location:  Glendale, CA
---
LinkedIn / Website:
www.linkedin.com/in/angelalepito
---