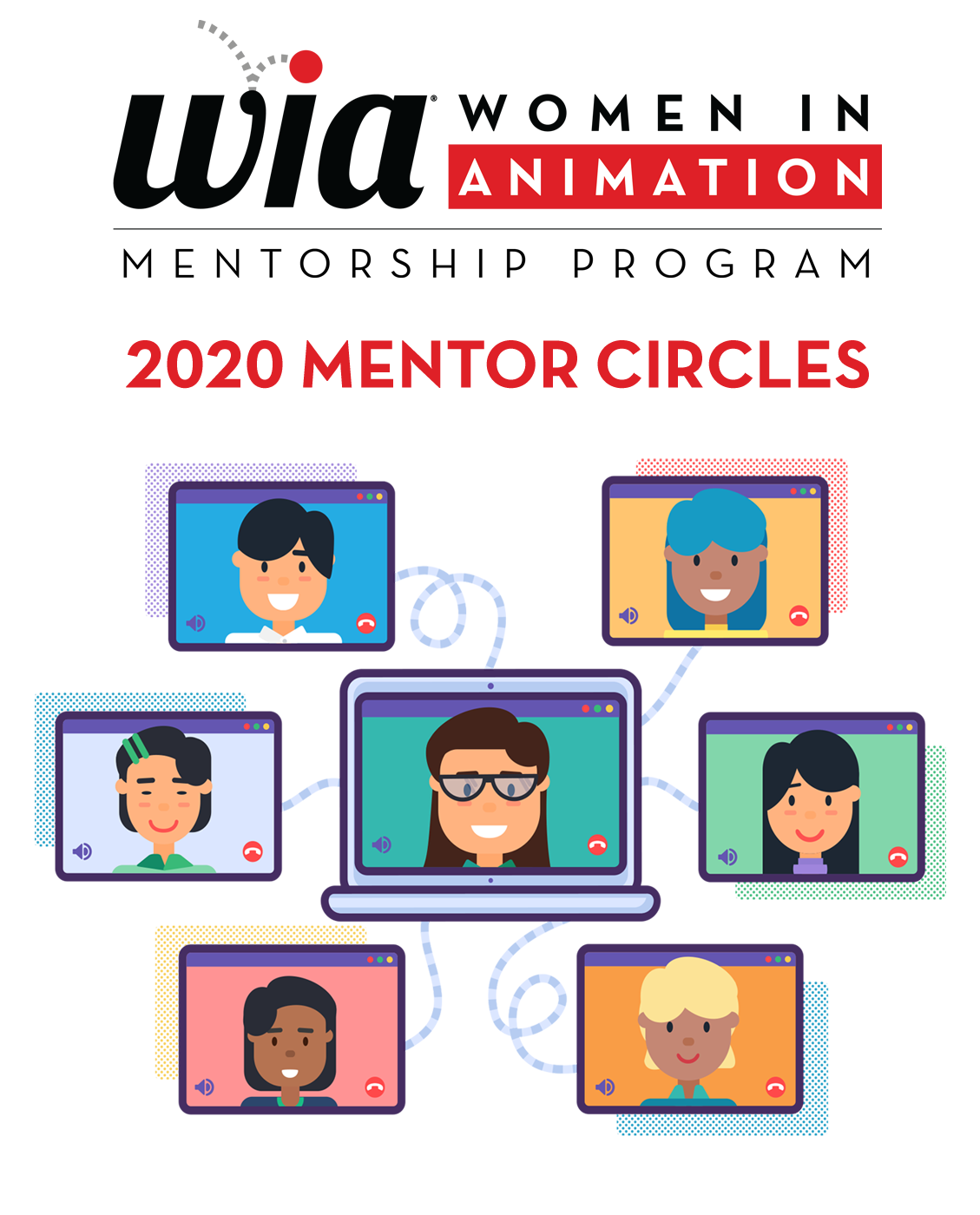 Is this Circle right for you?  If so, make sure you meet the criteria that the mentor has defined.  Then, complete your mentorship profile if you have not already done so, and return to our Mentor Circles Application page, make your selection and click 'apply'.
Need more info before you make your choice?  Use the dropdown below to view other circles in order to help inform your decision.
Navigating Challenges In Production Management
Production Management can be one of the toughest places to be on a film. Everything from day to day responsibilities to the constant flow of communication can come with many challenges. In this circle, we will be going through all of the tools you need to to navigate common challenges and grow in production management. We'll cover everything from advocating for yourself to interfacing with difficult personalities. We'll also have room to talk about any specific challenges individuals have faced and advice on how to handle them. I'm also happy to meet with anyone 1:1 if desired.
Exp Level:
0-1 year
1-3 years
This will be a space to discuss any and all challenges people are facing in their careers, and if desired in their lives in general. Willingness to be open to discussion is important.
Please note: Meeting times and dates are subject to change by your Circle Mentor
Times Per Month:  Once per month
Dates:  9/13, 10/11, 11/15, 12/12
Meeting Times:  1:00pm – 3:00pm PST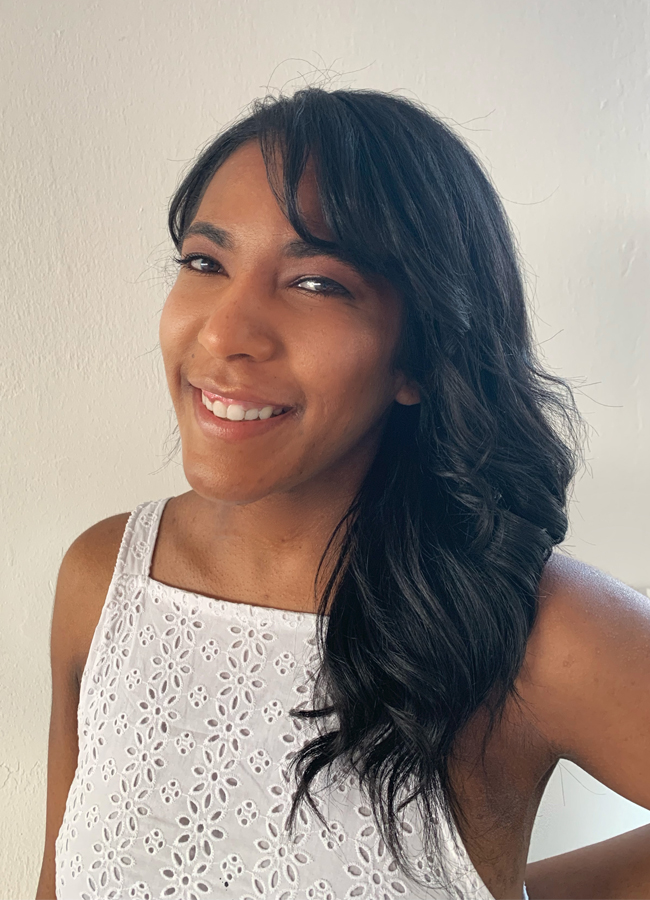 Paige Johnstone is a production coordinator currently working at Pixar. She also is producing two animated shorts – one is in development and the other is in post-production. She enjoys baking and playing guitar in her free time
---
Title/Expertise:  Production Management
---
Company:  Pixar
---