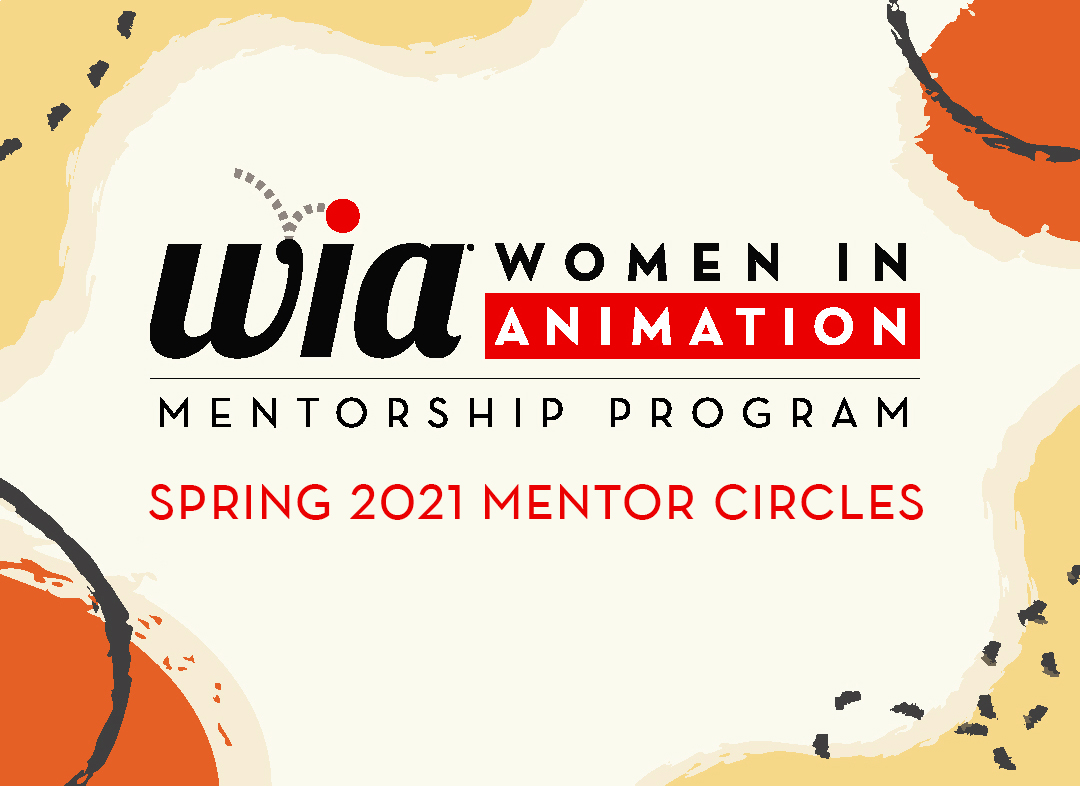 Is this Circle right for you?  If so, make sure you meet the criteria that the mentor has defined.  Then, complete your mentorship profile if you have not already done so, and return to our Mentor Circles Application page, make your selection and click 'apply'.
Need more info before you make your choice?  Use the dropdown below to view other circles in order to help inform your decision.
Navigating The Next Steps On Your Path In (or into) Production
In this circle we are focussing on your personal career path and the next step(s) in your career – be it a new position, becoming better in your job, working towards a promotion, or finally tackling a challenge.
My background is in producing animation and VFX in many different countries, continents and cultures, building and working with international teams. My goal for you is to discover new opportunities and perspectives, and taking your next steps with more knowledge, a better network and with Selbstvertrauen (* Selbstvertrauen in German means confidence, but literally translated "trust in yourself"). Apart from my support for your knowledge and network, I would like to help you to strengthen this trust in yourself and to build on it.
During the course we will look at everyone's path and set individual and group goals for your development. Our topics are global networking, international communication and partnerships, leadership, work/life balance and time management. During the circle, we will also cover knowledge about development, producing and project management in Animation and VFX. Based on everyone's goals and wishes, we will also include external speakers and coaches. In many ways – you as the circle will define the content.
Experience Level:
0-3 Years
Anyone who is either looking for starting or following a career in Animation and VFX Production or as a Producer. I would like to welcome especially talent from smaller countries and challenging environments. I would like to help you to find your path, and envision that the diversity and the cultural mix of the circle would add to the strength of the group, and learning from each other will also bring the new perspectives that will help us to become better Producers.
Please note: Meeting times and dates are subject to change by your Circle Mentor
Times Per Month:  Twice Per Month
Dates:  1st and 3rd Wednesday of the month
Meeting Times: 8:30 am – 10am (PST) / (5:30 pm-7pm CET)
Fehrmann is a veteran producer and executive with 25 years of experience across the animation and vfx industries. She was an associate producer on Animal Logic's Legend of the Guardians: The Owls of Ga'Hoole and Lucasfilm's Strange Magic, and has also served as a consultant at Aardman, and executive vfx producer at Rodeo FX and Framestore. Prior to becoming COO of Akkord Film, she was CEO of animation studio Hahn Film AG in Berlin, Germany.