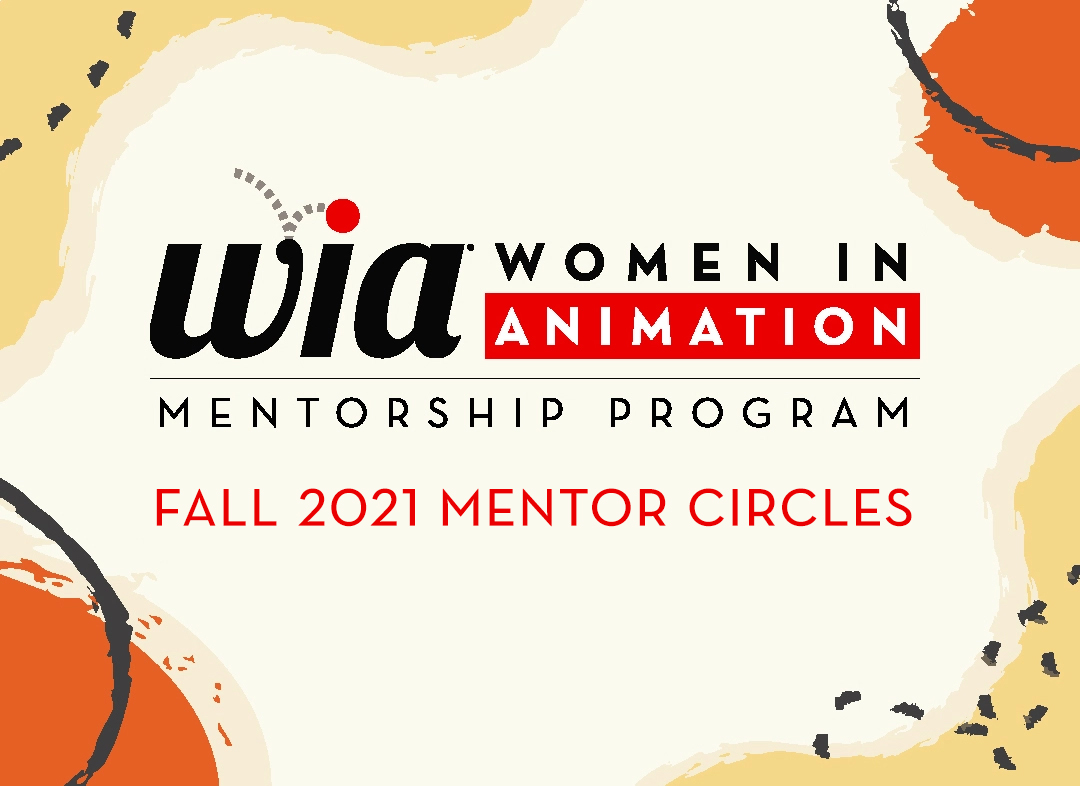 Is this Circle right for you?  If so, make sure you meet the criteria that the mentor has defined.  Then, complete your mentorship profile if you have not already done so, and return to our Mentor Circles Application page, make your selection and click 'apply'.
Need more info before you make your choice?  Use the dropdown below to view other circles in order to help inform your decision.
Networking. We know we have to do it. So let's get excited about it! In this circle, you will learn how to stop thinking of networking as a necessary evil and start thinking of it as an exciting part of growing your career, just like any other skill.
We will go over various styles and ways of networking within the animation industry. We'll workshop ideas and different approaches as a group. And we'll discuss not only networking with potential clients, but also with fellow talent and potential collaborators.
Experience Level:
1-3 Years
3-5 Years
Please note: Meeting times and dates are subject to change by your Circle Mentor
Times Per Month:  Twice per month
Dates:  Every Other Wednesday afternoon
Meeting Times:  TBD/afternoon (EST)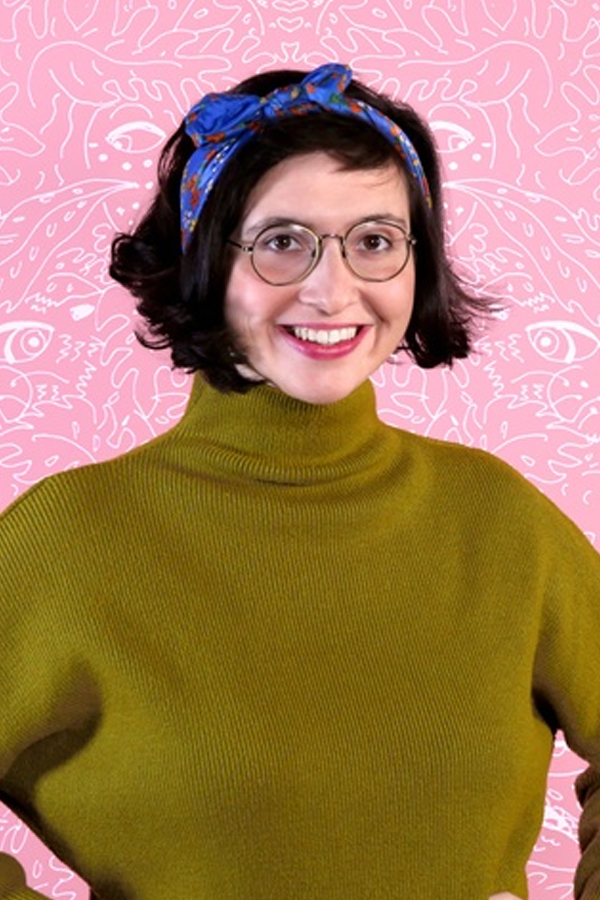 Emily is one of the founding partners of Mighty Oak in Brooklyn, NY. She has over 12 years of experience working with animation teams.
Since graduating from RISD in 2008, Emily has developed a love for communicating and sharing the art of animation to all ages of animators and artists. She has taught, directed, and produced everything from animation classes to short films. The opportunity to work with professional artists and develop teams for Mighty Oak projects drives her love for the craft, and the people involved. Over the last decade, she has developed free animation classes for female & non-binary teens at the Children's Museum of the Arts, won two National Board of Review Awards for her short films, and screened her work in festivals throughout the world.