Black N' Animated & Women In Animation Join Forces With Top Independent Studios To Offer A Free Storyboard Class
Class Will Be Held Virtual/Live On Zoom
---
Saturday, November 7th

---
9:00am-4:00pm
Black N Animated has teamed up with independent studios Oddbot, Six Point Harness, Titmouse, Renegade and Powerhouse to hold a virtual, day long storyboarding class in collaboration with Women in Animation!
Over the course of the day-long workshop, participants will be given practical guidance, useful skills, and a familiarity with different positions and career opportunities in the animation industry.
With sessions led by top artists in the industry, the day will cover boarding from script pages, boarding for action shows, boarding for comedy, and boarding for primetime. At the end of the workshop, participants will receive handouts and assignments to complete a story test for review by one of the participating studio partners!
The class will be open to college-level students all the way up to working professionals, specifically to benefit people of color. The program will accept the first 250 applicants who qualify, and will be delivered in a format established and proven successful by Six Point Harness.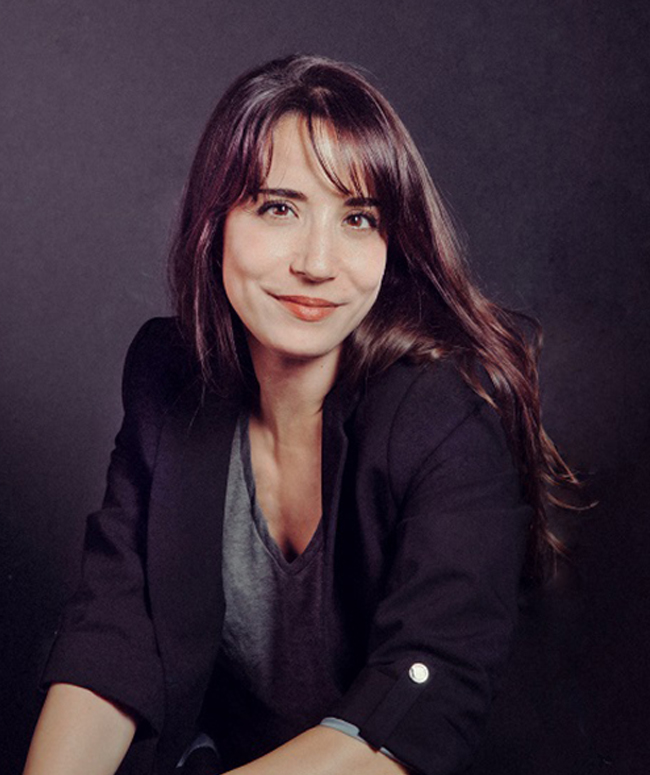 Noëlle Raffaele is a director and story artist in the tv and feature animation industry.  She hails from New York City, where she graduated from The Cooper Union School of Art and got her start in TV concept art and motion graphics animation. In pursuing a path towards narrative animation, Noëlle relocated to LA where she completed the UCLA Animation Workshop and got her start at Six Point Harness. Her credits include The Legend of the Three Caballeros, (Disney+), Everstar (TV pilot – Amazon), Lizzie (Dreamworks TV), RadLands, Monster High (Mattel), Barbie: Super Sparkle (Mattel) and The Spongebob Movie: Sponge Out of Water. She later became a full-time story artist for Warner Bros. Feature animation, where she worked on Ninjago (2017), S.C.O.O.B. (2020), and development for Space Jam 2, Billion Brick Race, and other yet to be announced titles. Noëlle debuted as a director on the first two seasons of Warner Bros. DC Superhero Girls, where she directed the premiere TV movie and 17 episodes. Since then she directed on a feature project in development at Dreamworks Animation, was Head of Story on a short to be released from Taiko Studio, and has most recently been doing story work on a project in development by Brad Bird.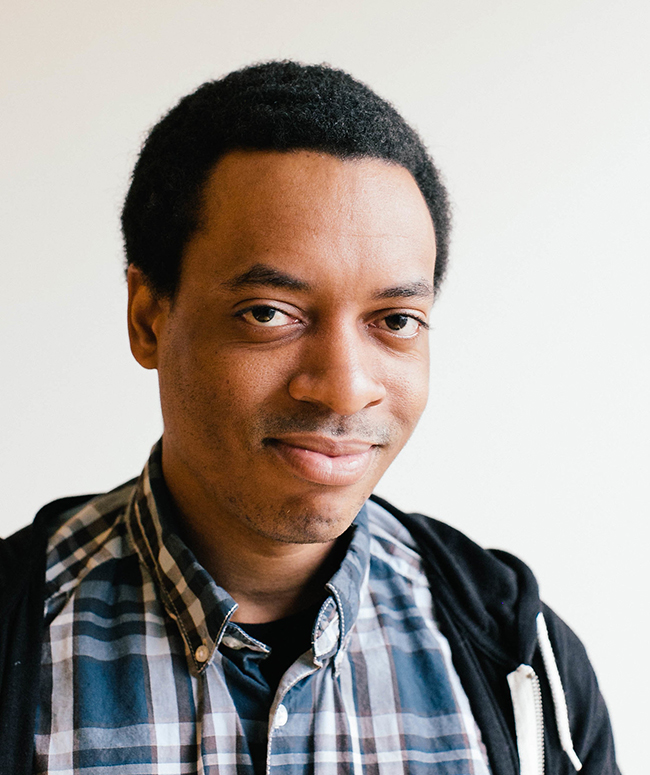 Bryan Newton is a Director and Storyboard Artist, known for his work on such television shows as Rick and Morty and Teen Titans Go!
Emmy Award-winning Matt Danner is an established Creator, Executive Producer, and Writer/Director in the animation industry. He has worked with Disney, Nickelodeon, Warner Brothers, Cartoon Network, Adult Swim, and Mattel, among others. His development deals with Disney and Warner Bros have spawned multiple series.  Matt has entertained audiences with his work on such projects as THE LOONEY TUNES SHOW, MICKEY MOUSE SHORTS, GRAVITY FALLS, and has directed three feature length films for the HOT WHEELS franchise. He also co-authored a book with Fantagraphics Books entitled SOCK MONKEY: INTO THE DEEP WOODS. Matt is currently the Exec Producer and Supervising Director for MUPPET BABIES for Disney Junior. He spearheaded the development of the show and is writing episodes as well. Matt is also the voice of KERMIT THE FROG, ROWLF THE DOG, WALDORF, BEAKER and SWEDISH CHEF. Matt has been nominated for 5 Emmys for Muppet Babies for the Writing, Producing, Directing categories and won for his performance as Kermit.
His other producing/directing credits include XIAOLIN SHOWDOWN, DONALD DUCK: LEGEND OF THE THREE CABALLEROS, DAN VS, JOHNNY TEST, WANDER OVER YONDER, YOGI BEAR, JETSONS, FLINTSTONES, SCOOBY DOO, WWE SLAM CITY, MUCHA LUCHA, COCONUT FRED, and Adult Swim's THE DRINKY CROW SHOW. Matt Danner and his Dannerland Productions have close business relationships with a variety of studios in Los Angeles, England, Australia, Canada, Israel, Mexico, and Transylvania. Together they continue to innovate the worlds of animation, toys, and gaming with EPIC, COMEDIC, QUALITY CONTENT while always keeping an eye to the future.