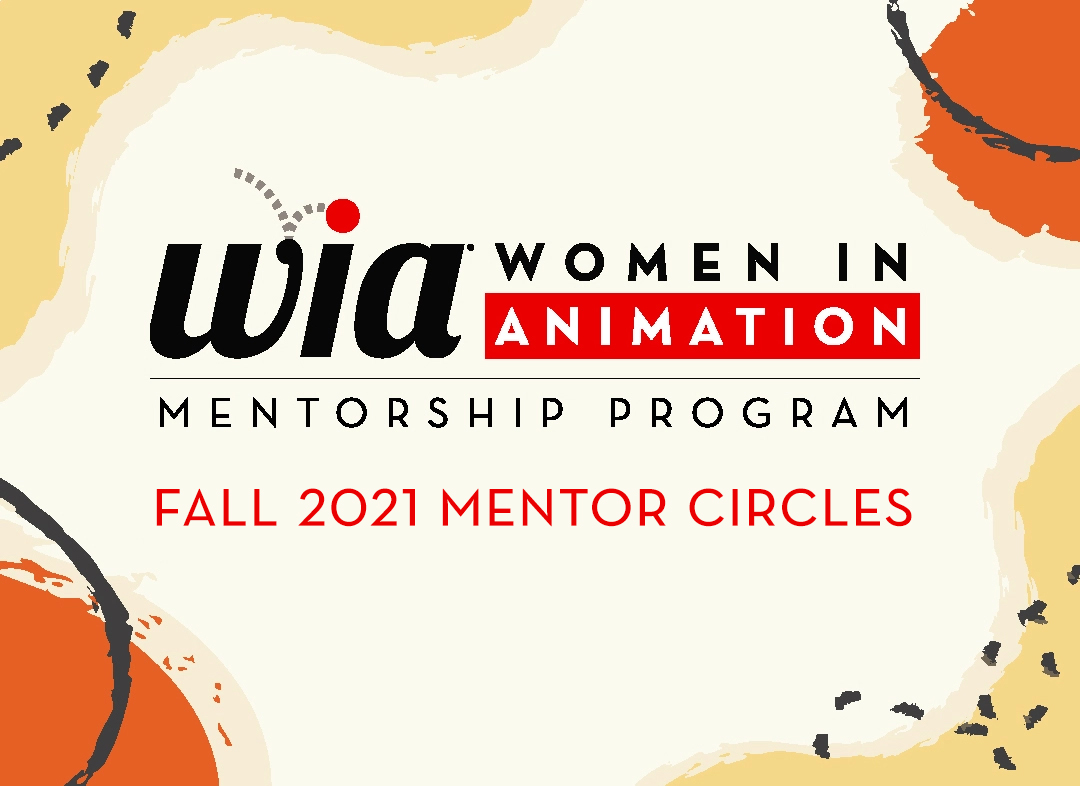 Is this Circle right for you?  If so, make sure you meet the criteria that the mentor has defined.  Then, complete your mentorship profile if you have not already done so, and return to our Mentor Circles Application page, make your selection and click 'apply'.
Need more info before you make your choice?  Use the dropdown below to view other circles in order to help inform your decision.
Oh The Places You'll Go and the Things You Oughta Know (Tips for Entering the Industry)
College provides a multitude of tools to propel you toward your career goals. But what are the things they didn't prepare you for? What types of things can you expect when working in a VFX/animation studio and what can you do to build yourself up on the journey there?
This circle will be catered toward the group's interests and pursuits and will touch on topics like studio culture, networking, and ways to strengthen your background and skillsets to match industry standards. May also include software demos and industry speakers.
Experience Level:
Student (last year of study)
Please note: Meeting times and dates are subject to change by your Circle Mentor
Times Per Month:  Twice per month
Dates:  1st and 3rd Monday of the month
Meeting Times:  6:30-8:30pm (PST)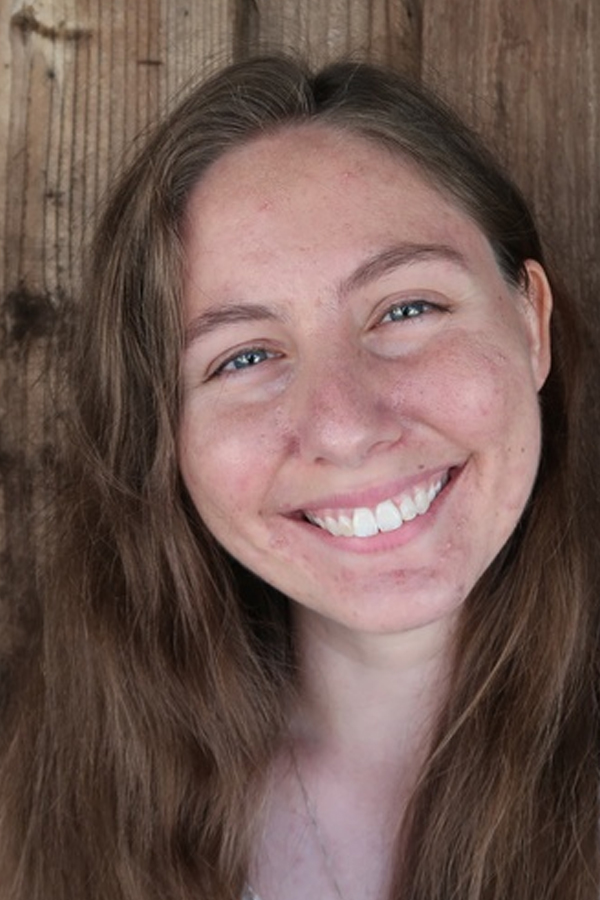 Lisa Durand is a Technical Assistant at Industrial Light and Magic in San Francisco. She has been with the company for two years, starting as a render wrangler. Her current role involves managing incoming and outgoing media from clients and throughout the CG pipeline. Some of the projects she is working on right now include Space Jam: A New Legacy and Thor: Love and Thunder. She previously spent a year at Pixar Animation Studios as an Infrastructure Resource Assistant. Lisa double-majored in art and computer science at UC Santa Cruz, home of the stellar banana slugs.
---
Title/Expertise:  Technical Assistant II
---
Company:  Industrial Light and Magic
---
Location:  San Francisco, CA
---
LinkedIn / Website:
linkedin.com/in/lisajdurand/
---