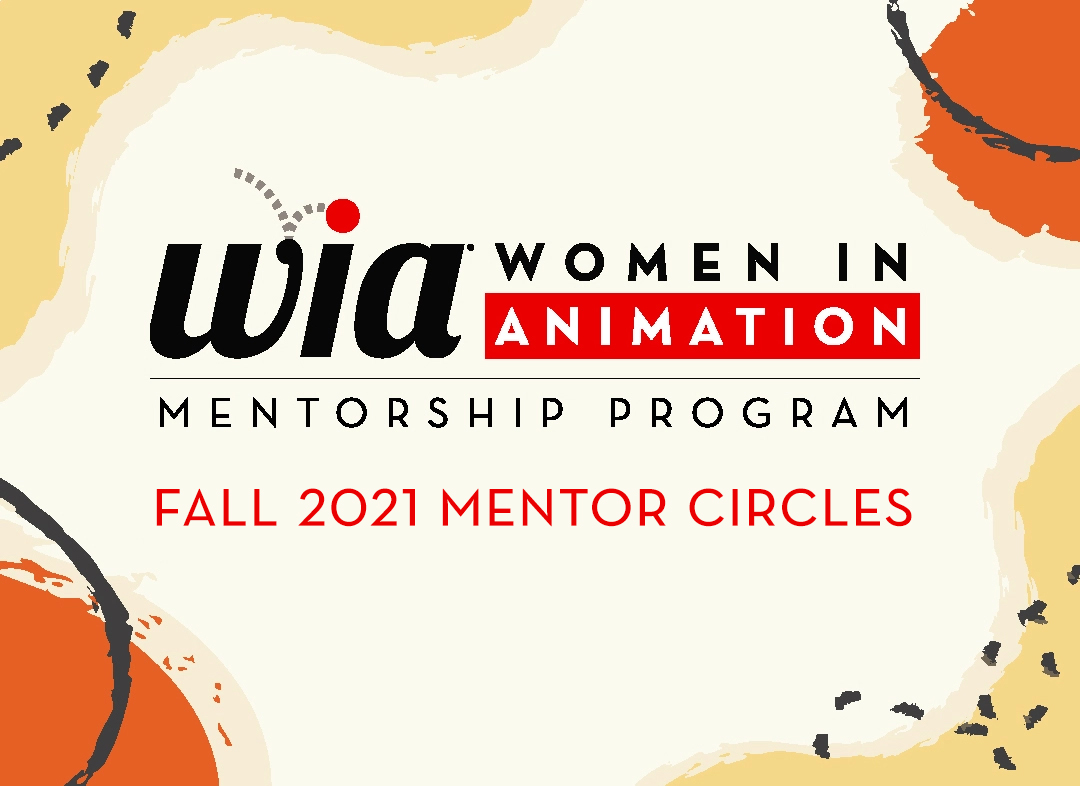 Is this Circle right for you?  If so, make sure you meet the criteria that the mentor has defined.  Then, complete your mentorship profile if you have not already done so, and return to our Mentor Circles Application page, make your selection and click 'apply'.
Need more info before you make your choice?  Use the dropdown below to view other circles in order to help inform your decision.
On Set VFX: The Move From An Office To Set
All realms of film and tv are unique in their pipelines but what does it mean to move up in the Visual Effects department this day in age? Learn what positions consist within the VFX teams ranging from CW daytime television to blockbuster's. This circle is great for those wanting to learn what it may mean to transition from office/vendor side VFX to on set work. It is also great for those who simply want to know more about the VFX environment and all its fun eccentricities and technicalities.
Experience Level:
0-1 Year
Please note: Meeting times and dates are subject to change by your Circle Mentor
Times Per Month:  Once per month
Dates:  Saturday 
Meeting Times:  TBD (EST)