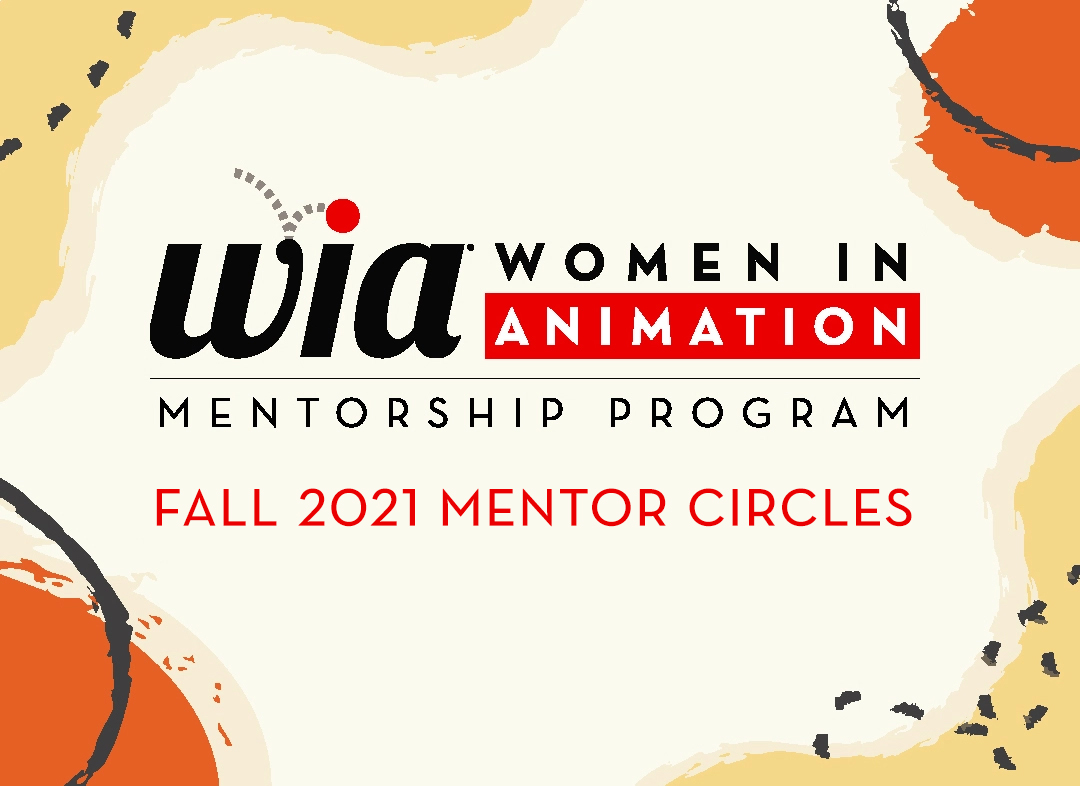 Is this Circle right for you?  If so, make sure you meet the criteria that the mentor has defined.  Then, complete your mentorship profile if you have not already done so, and return to our Mentor Circles Application page, make your selection and click 'apply'.
Need more info before you make your choice?  Use the dropdown below to view other circles in order to help inform your decision.
Outside the Studio Route: Getting Started in Motion Graphics
Most people know the big film and tv animation houses, but few know that there is an entire world of opportunities outside of these roles. In this circle we will be talking about the benefits of starting your career in motion graphics, working more in a marketing/advertising industry. We will cover an overview of the motion graphics pipeline and feature a few guest speakers who work on the creative side. We will also cover how to reach out to employers, preparing a portfolio that will make you stand out, how to deal with freelance finances and rates, and what to do once you're in the studio.
This circle is perfect for those interested in getting started in motion graphics or would like to learn more about this field.
Experience Level:
Student (last year of study)
0-1 Year
Please note: Meeting times and dates are subject to change by your Circle Mentor
Times Per Month:  Twice per month
Dates:  Saturday 
Meeting Times:   Mornings PST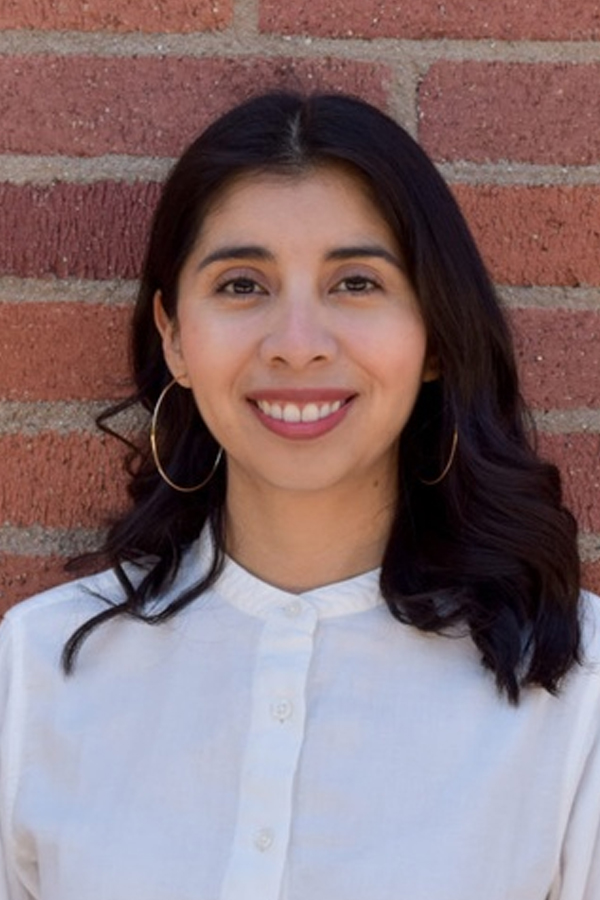 Krissy Estrada is a producer from Texas currently living in Los Angeles, CA. She received her Bachelor's degree in Film from the University of Notre Dame. She has worked in animation, motion graphics, and design for clients such as FX, Netflix, Apple, Fox, AirBnB, NFL, ESPN, and Lyft. She was also a part of the animation team for the feature documentary film "He Named Me Malala." She is the co-founder of a monthly motion graphics meetup group called R&D.
She is currently senior producer at State Design. Krissy enjoys learning more about project management, and continues to search for the best tortillas in all of Los Angeles.