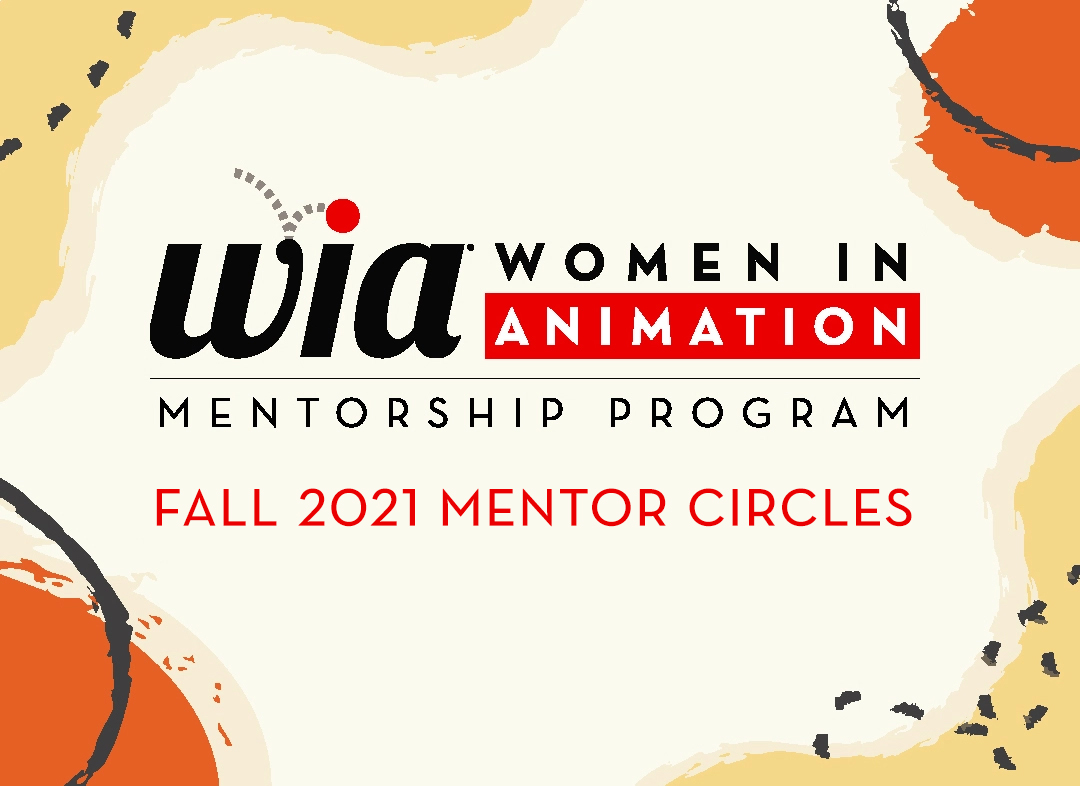 Is this Circle right for you?  If so, make sure you meet the criteria that the mentor has defined.  Then, complete your mentorship profile if you have not already done so, and return to our Mentor Circles Application page, make your selection and click 'apply'.
Need more info before you make your choice?  Use the dropdown below to view other circles in order to help inform your decision.
Paving Your Own Path in Production
You're passionately pursuing a career in Production Management. You've gotten your foot in the door, have some experience under your belt, and you're ready to take that next step. This circle is a safe and nurturing space to learn about alternative production career paths, uncover your passions/strengths, refine your voice and get support and mentorship in growing your career.
Experience Level:
3-5 Years
Please note: Meeting times and dates are subject to change by your Circle Mentor
Times Per Month:  Twice per month
Dates:  First Sunday of the month. Third Thursday of the month
Meeting Times:  Sundays 9am PT/12pm ET,  Thursdays 7pm PT/10pm ET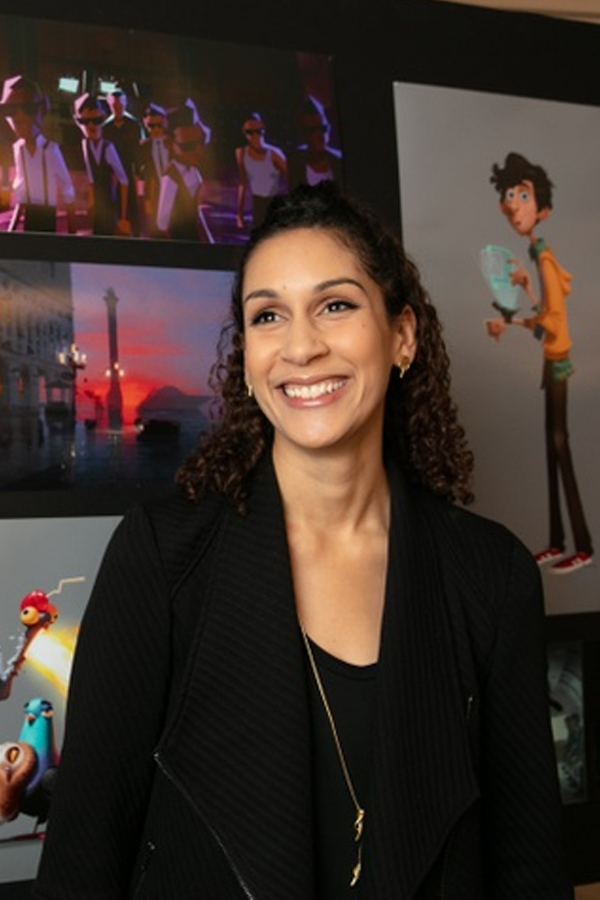 A natural problem solver and challenge seeker with an insatiable curiosity for learning, Jackie is dedicated to fostering belonging, unlocking human potential, and building workplaces where employees are empowered and inspired to contribute their best self.​ ​She is an ivy league educated woman of color, a mother, a wife and travel junkie with over a decade of feature film animation production experience.
She is currently the Senior Manager of Production at Blue Sky Studios where she helped create and now directly oversees the Talent Management and Training Departments leading efforts to build structures and processes that support employee growth, inspire vulnerability, champion representation, and operationalize culture.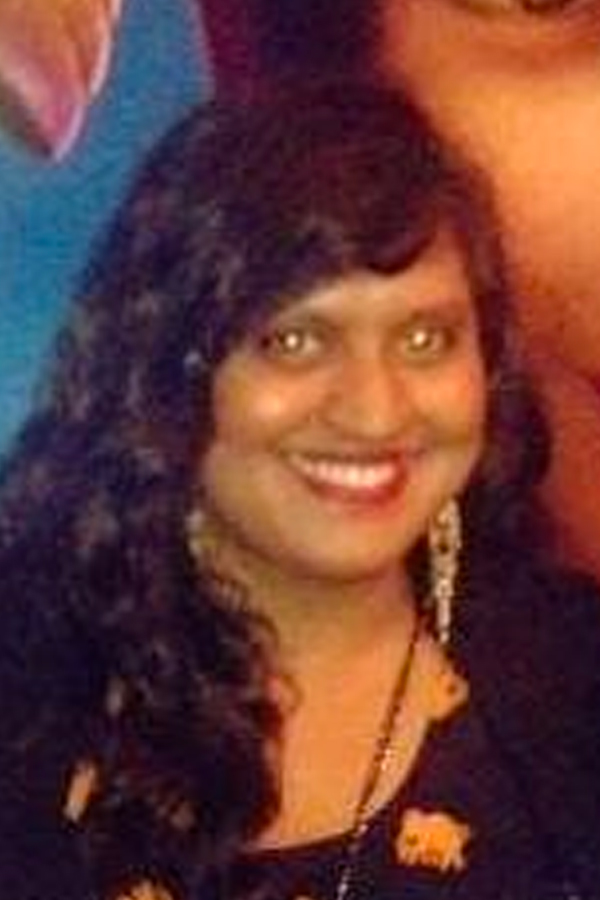 Vandana Pulijaal is a Producer with over 11 years of experience in the animation industry. Starting her career at Blue Sky Studios, Vandana has worked extensively in production across multiple disciplines. While there, she helped to build and lead the Promotional Content & Communications department, partnering with studio leadership to creatively produce and oversee the production of the studios' theatrical and digital marketing campaigns. Most recently she joined the team at Frame Machine as a Producer working on content for AAA games.