Is this Circle right for you?  If so, make sure you meet the criteria that the mentor has defined.  Then, complete your mentorship profile if you have not already done so, and return to our Mentor Circles Application page, make your selection and click 'apply'.
Need more info before you make your choice?  Use the dropdown below to view other circles in order to help inform your decision.
Paving Your Path in Production
What does it mean to be in production management or to be a producer? What does a long-term career look like and how does one even begin?
This mentor circle will focus on how to build and refine foundational skills for those interested in or currently pursuing a career in production.
In this mentorship circle, we will cover such topics as:
Breaking in and standing out – writing resumes and cover letters that reflect you, getting comfortable with interviews, how to market yourself (genuinely).
Navigating production – conflict management, managing upwards, collaborating with artists, and finding your voice in the room.
Expanding your horizons – exploring production opportunities in animation, VFX, and gaming.
Embracing your "you-ness" – identifying your strengths and leveraging your personal story and experiences to create your unique producing style.
Finding support – building a network, where to look for guidance, and prioritizing your wellbeing.
Experience Level:
Student (final year)
0-1 year
2-3 years
Please note: Meeting times and dates are subject to change by your Circle Mentor
Times Per Month:  Twice per month
Meeting Times:  Tuesdays at 6pm PST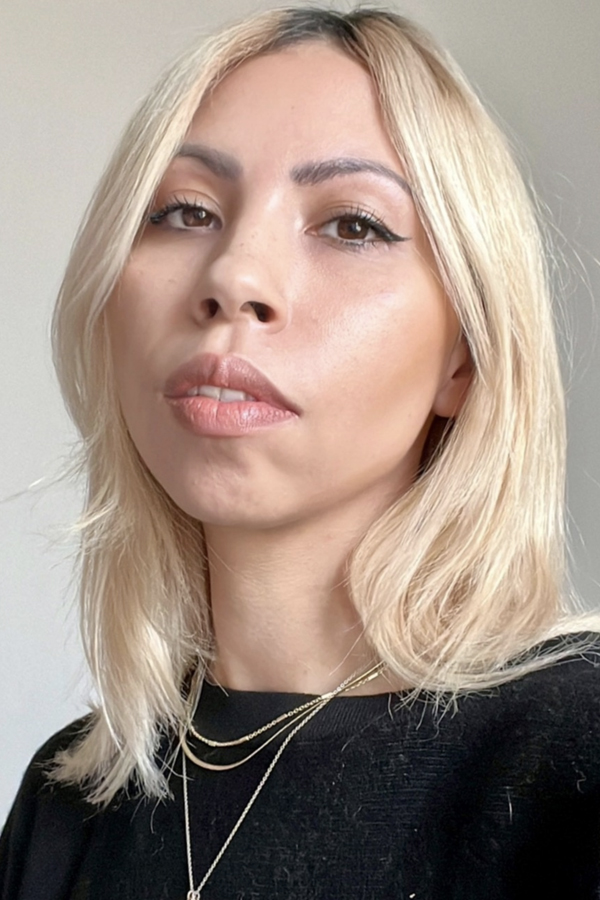 Rachel Richmond is a line producer with over 11 years of experience in the feature animation and AAA video game industries. She has worked on such projects as the Ice Age franchise, The Peanuts Movie, and the World of Warcraft and Overwatch franchises. She is currently the line producer on the Netflix animated film The Witch Boy.
Rachel brings her varied personal and professional experiences (video game cinematic producer, feature animation PA/coordinator/PM/LP, concert manager, former wannabe live-action horror film director, film theory major, you name it) and passion for emotionally resonant storytelling and technical innovation to each project that she works on. She is also dedicated to helping build pathways into and through the animation and video game industries for historically underrepresented and under-supported groups.