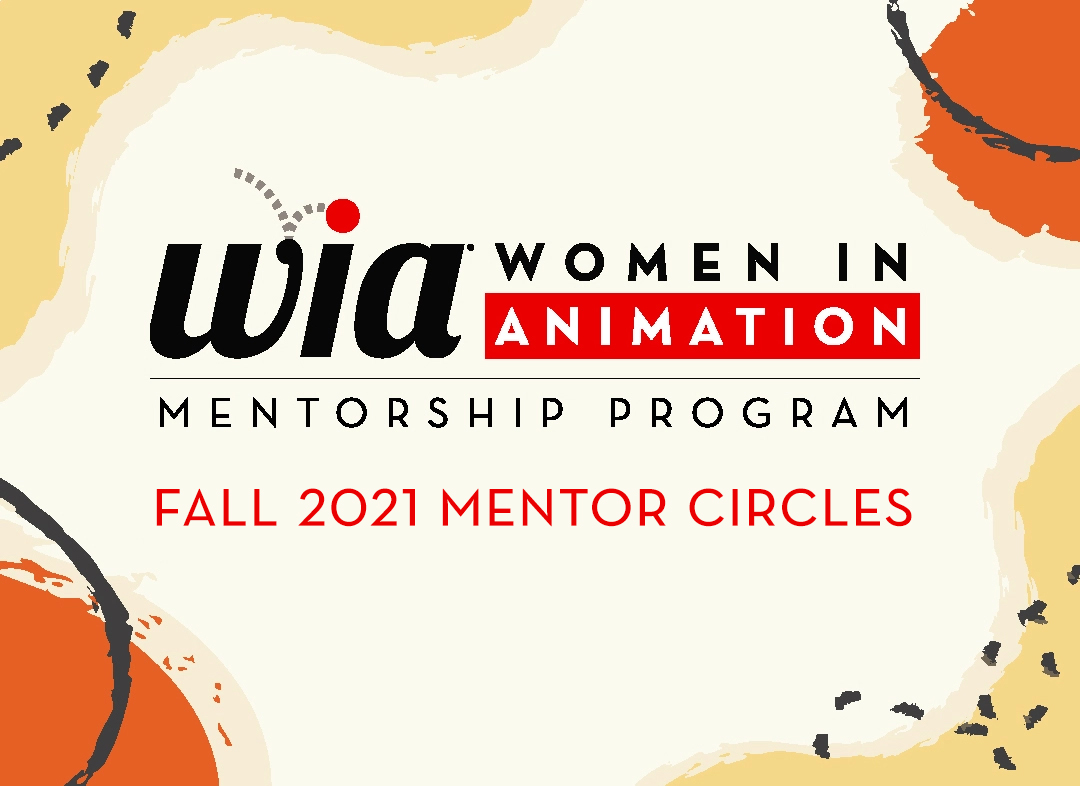 Is this Circle right for you?  If so, make sure you meet the criteria that the mentor has defined.  Then, complete your mentorship profile if you have not already done so, and return to our Mentor Circles Application page, make your selection and click 'apply'.
Need more info before you make your choice?  Use the dropdown below to view other circles in order to help inform your decision.
Positive Creative Leadership
Creative leadership is vital to a team's success, and true leadership originates from a sense of service to the team and its goals. In this circle we'll talk about what positive, service-oriented creative leadership looks like, so people can identify those strategies, hold their leaders to those standards, and use those strategies when they get their chance to lead.
Experience Level:
Student (last year of study)
0-1 Year
1-3 Years
3-5 Years
5+ Years
Please note: Meeting times and dates are subject to change by your Circle Mentor
Times Per Month:  Twice per month
Dates:  1st and 3rd Wednesdays of each month
Meeting Times:  Mornings (PST)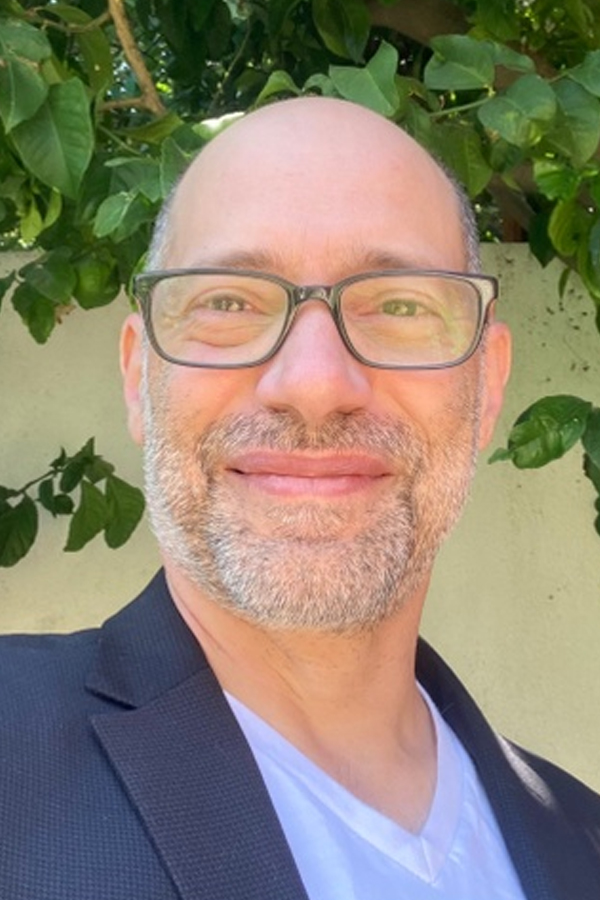 Dave Palmer started his career 25 years ago, animating, directing and eventually producing on the breakthrough preschool series Blue's Clues. Since then, he's contributed to the preschool series' The Backyardigans, Wallykazam!, Shimmer and Shine, Santiago of the Seas, and Hello, Jack: The Kindness Show. He's also created and developed several series for all audiences, and currently has a preschool animated series in development at 9Story.