Is this Circle right for you?  If so, make sure you meet the criteria that the mentor has defined.  Then, complete your mentorship profile if you have not already done so, and return to our Mentor Circles Application page, make your selection and click 'apply'.
Need more info before you make your choice?  Use the dropdown below to view other circles in order to help inform your decision.
Proactive Production: Combining Practical Skills With Effective Leadership
This mentor circle will focus on building practical skills to further a career in production management while focusing on developing your voice as a leader. As the connective tissue between departments and the backbone support for a project, production requires a knowledge of industry-specific skills, but also fills a pivotal leadership role for individual teams, whole pipelines, and entire studios.
We will work together as a group to discuss best practices in animated film production, covering details of the pipeline day-to-day as well as macro concerns like scheduling and delivery. We will tether this by collectively identifying areas at all levels and stages of production where we can learn to practice brave, inclusive, and responsive leadership and what that may look like as women in animation. This circle is great for individuals looking to grow in their first production position or preparing to move up to a new role.
Group meetings will be biweekly on Tuesday evenings with one-on-ones scheduled bimonthly. We will also host 1 to 2 guests speakers throughout the course of the mentorship.
Experience Level:
0-1 year
2-3 years
Please note: Meeting times and dates are subject to change by your Circle Mentor
Times Per Month:  Twice per month
Meeting Times:  Tuesdays 5:30pm – 7:30pm (PST)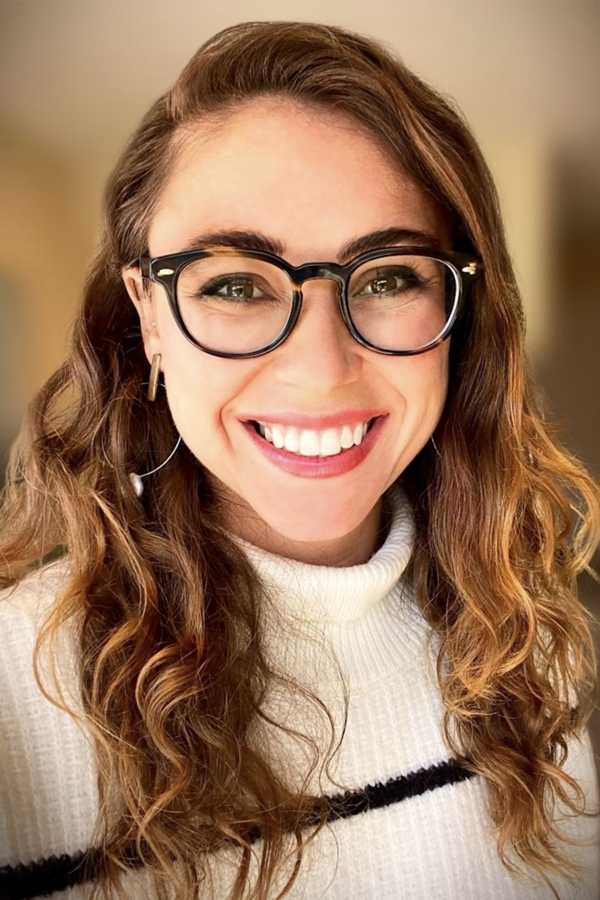 Stephanie Keider is a Production Manager at Netflix Animation where she works on an upcoming feature film. She has worked in numerous departments, ranging from Story and Editorial all the way to Lighting and custom animation for marketing. She began her career as an intern at DreamWorks Animation where she developed a strong interest in leadership and team-building. She is passionate about thoughtful, inclusive storytelling and navigating both the technical and creative sides of production. She majored in English Critical Analysis as well as Developmental Psychology, and is in progress on a master's degree in Crisis and Trauma Counseling. In her free time, she loves to be outdoors running, hiking, or at the beach reconnecting with her roots as a wilderness and whitewater rafting guide. She has two kittens who frequently guest star in her video calls.