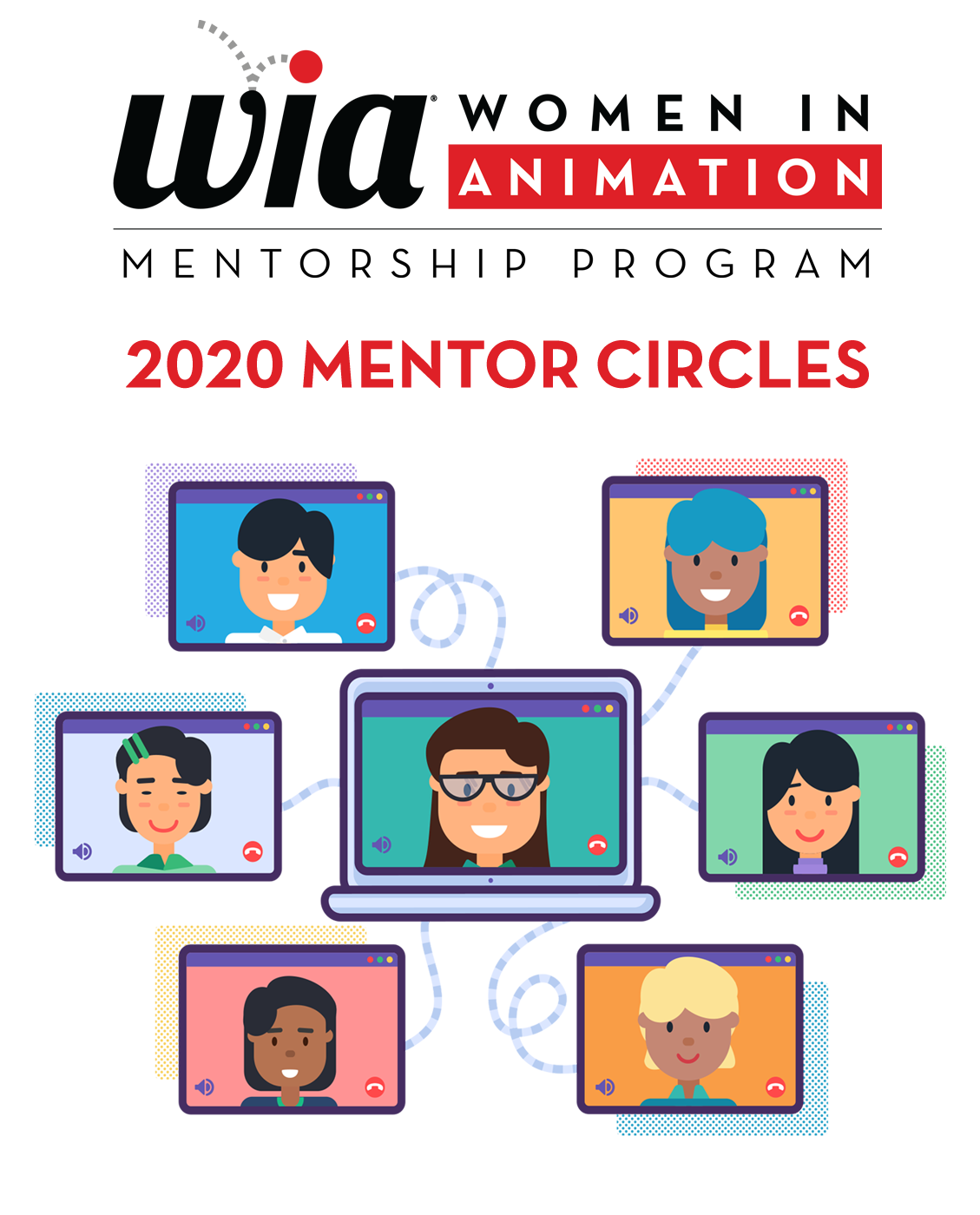 Is this Circle right for you?  If so, make sure you meet the criteria that the mentor has defined.  Then, complete your mentorship profile if you have not already done so, and return to our Mentor Circles Application page, make your selection and click 'apply'.
Need more info before you make your choice?  Use the dropdown below to view other circles in order to help inform your decision.
Produce An Animated Short
Let's talk about getting an animation idea produced! Come join our circle to learn more about how to organize a team to get an animated film created, funded and submitted to film festivals.
Exp Level:
1-3 years
3+ years
Has some experience in film/game production, has experience working with a team of artists and most importantly is enthusiastic!
Please note: Meeting times and dates are subject to change by your Circle Mentor
Times Per Month:  Once per month
Dates:  9/12, 10/10, 11/14, 12/12
Meeting Times:  10:00am-12:00pm PST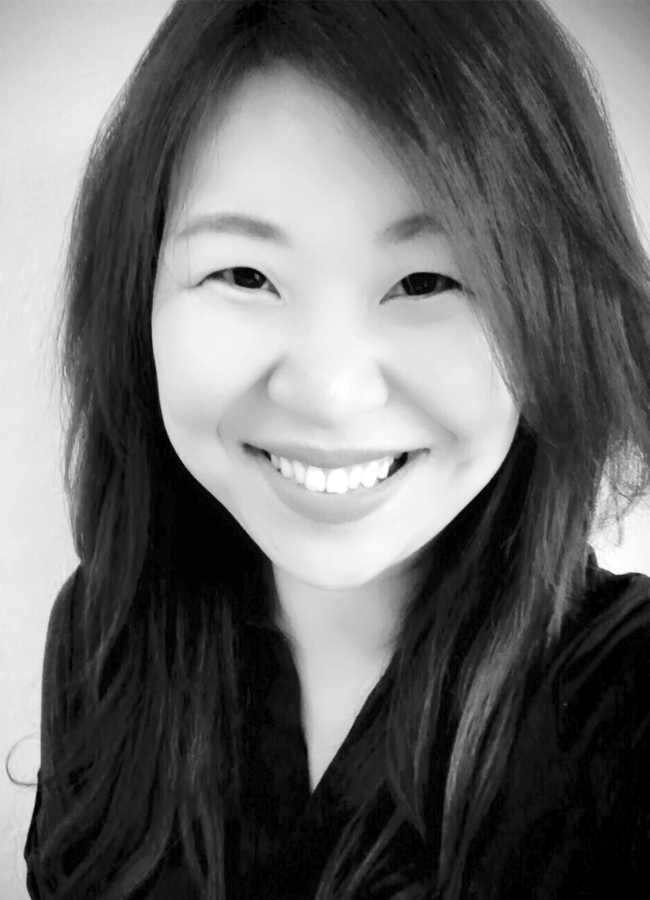 Keika has 17 years of experience in film and games production. She started her own remote animation studio in 2017 called greyscale animation. From there, Keika produced her first short animated film, "Odd Dog" which has been screened in film festivals all around the world and won several awards.