Is this Circle right for you?  If so, make sure you meet the criteria that the mentor has defined.  Then, complete your mentorship profile if you have not already done so, and return to our Mentor Circles Application page, make your selection and click 'apply'.
Need more info before you make your choice?  Use the dropdown below to view other circles in order to help inform your decision.
Production Management 101
Let's talk about all things production management to get your career started or to keep it going strong! For those starting out, we will talk about crafting a resume and how to network to land an internship or PA position. For current production staff, we will dive into my favorite topics: Shotgun (now ShotGrid), Excel/Google Sheets formulas, organizing your department basics, managing up, running a room….and anything else we want to discuss!
Experience Level:
Student (final year)
0-1 year
2-3 years
Please note: Meeting times and dates are subject to change by your Circle Mentor
Times Per Month:  Weekly
Meeting Times: Wednesdays at 6pm (PST)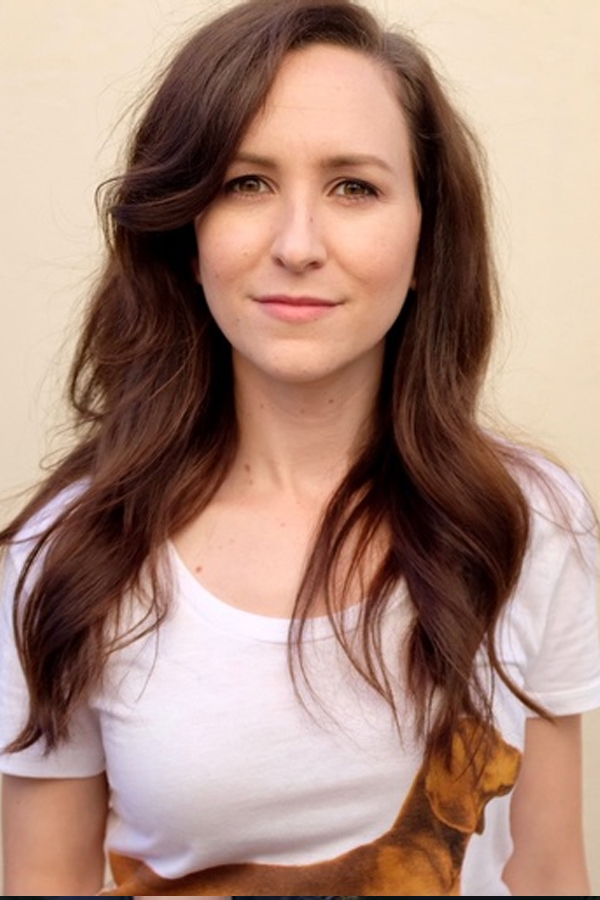 Currently the Production Manager on an unannounced feature film at Skydance Animation. Prior to that, I was a Production Supervisor on an unannounced feature at Netflix Animation; a Production Supervisor on Croods: A New Age and Trolls World Tour, a Production Coordinator on Abominable and a Production Assistant on Trolls all at DreamWorks Animation. I love pushing the limits of Shotgun (now ShotGrid) and figuring out new formulas in Google Sheets. I have three dachshunds that I may be a little obsessed with.