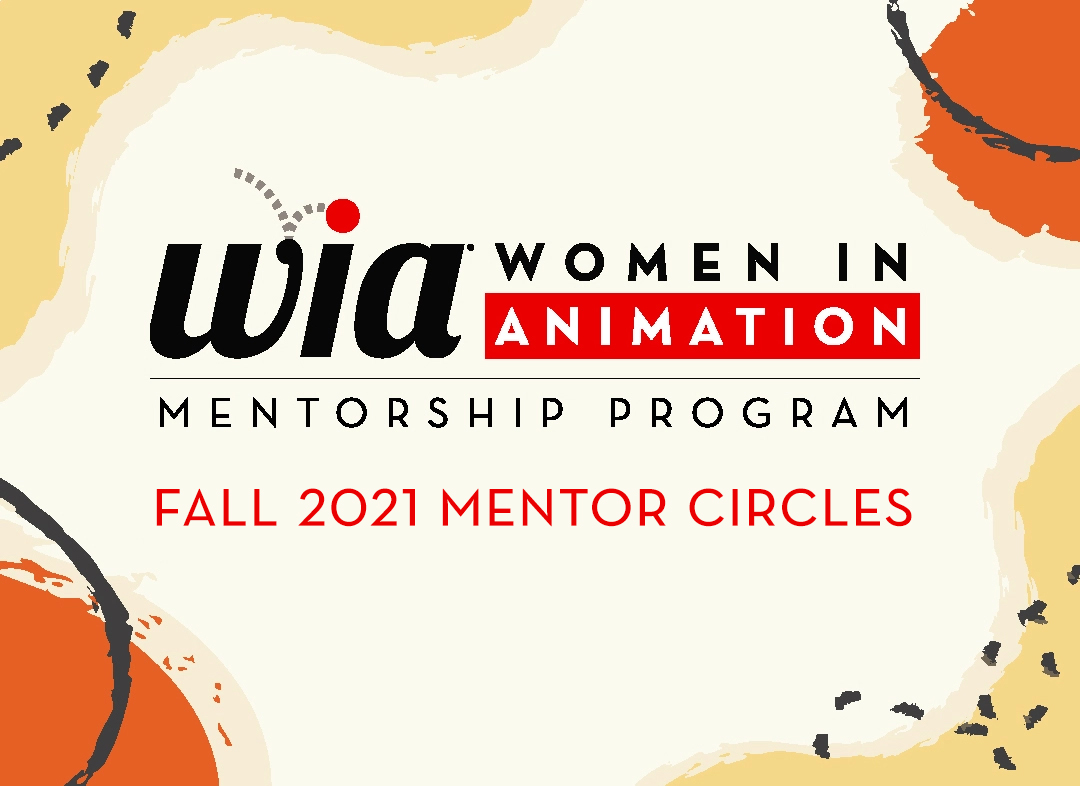 Is this Circle right for you?  If so, make sure you meet the criteria that the mentor has defined.  Then, complete your mentorship profile if you have not already done so, and return to our Mentor Circles Application page, make your selection and click 'apply'.
Need more info before you make your choice?  Use the dropdown below to view other circles in order to help inform your decision.
Production Management: Learning The Trade And The Team
This circle with teach mentees about the fundamentals of Production Management. In addition, we will discuss the different departments, artists, and roles a future PM will be responsible for managing. The mentees will be able to get a grasp of what the PM job entails, what crucial skills and softwares they need to learn in order to obtain and maintain the role, and get a breakdown of the different animation departments they will be responsible for. If possible, we will hear from other creative professionals that a PM interacts with (Animators, Composers, Designers, Editors, Coordinators, Production Assistants) to learn more about their exciting roles and how they work together with the PM towards completing the production and achieving their common creative goals.
Exp Level:
Student (in final year of study)
0-1 year
This ideal mentee is a student in their final year of school or has 0-1 year of experience in the animation industry. They should be passionate about animation and interested in the Production Management field.
Please note: Meeting times and dates are subject to change by your Circle Mentor
Times Per Month:  Twice Per Month
Dates: Thursday
Meeting Times:  Evenings EST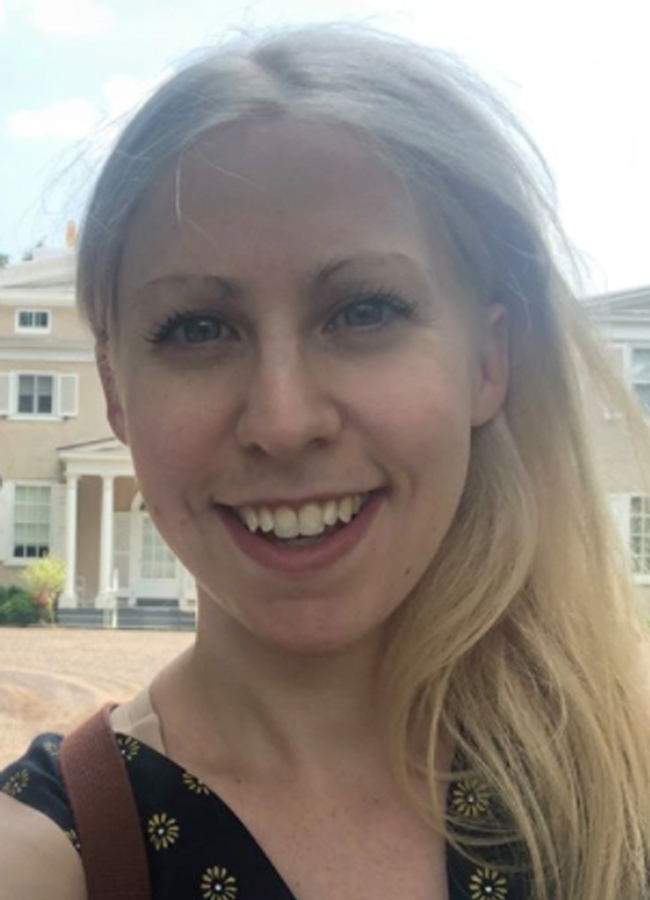 Monica Violet Joy is currently a Production Manager at ViacomCBS. She is extremely passionate about storytelling, animation and has worked at leading studios such as Nickelodeon, Blue Sky Studios, Frederator Studios, and The Mill. Monica is also directing an animated short, Pegasus Tales, based on her children's book of the same name, set to premiere fall of 2020. She is a longstanding member of Women in Animation, and experienced mentor.