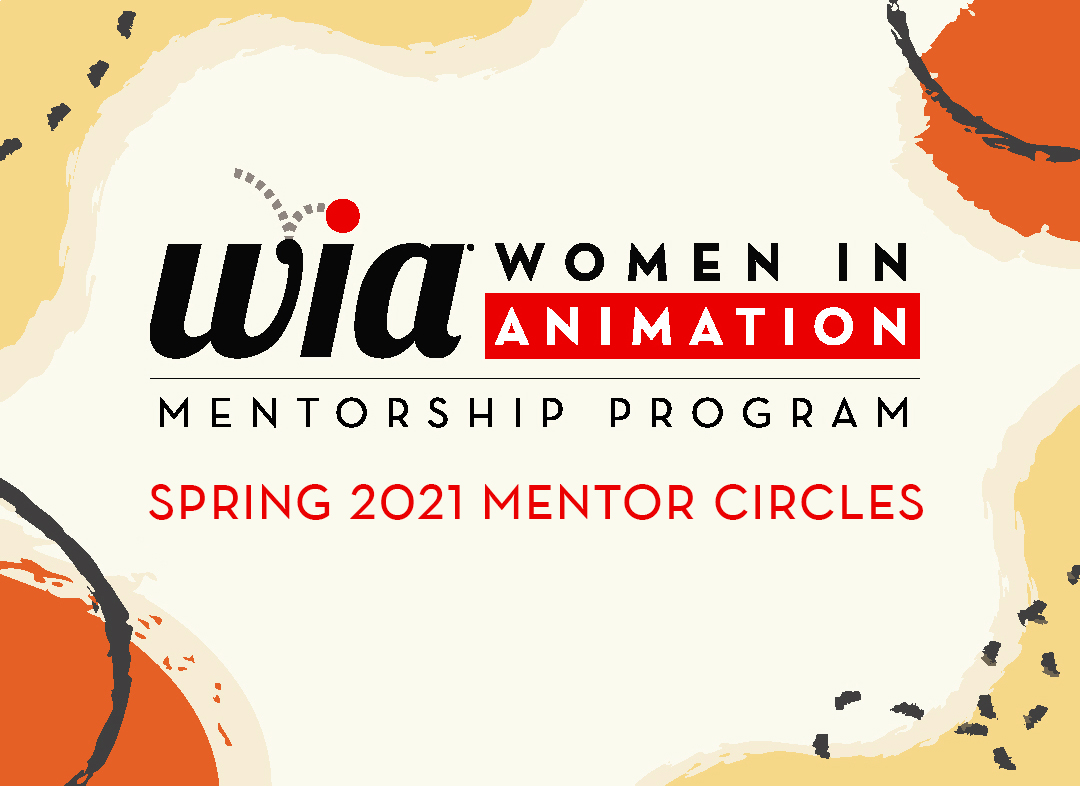 Is this Circle right for you?  If so, make sure you meet the criteria that the mentor has defined.  Then, complete your mentorship profile if you have not already done so, and return to our Mentor Circles Application page, make your selection and click 'apply'.
Need more info before you make your choice?  Use the dropdown below to view other circles in order to help inform your decision.
Reading the Fine Print: Taking a Look at Legal
Find out what studios are thinking when they hand you a contract! This circle will give mentees a behind-the-scenes look at the legal side of the animation industry. Your mentor and her guest speakers will explain concepts like copyright and trademark, artist and writer deals, production service agreements, clearance and standards, and more. This circle is great for anyone who is interested in pitching and selling their own projects, working for major studios, or building their own teams of creatives.
Please note: Meeting times and dates are subject to change by your Circle Mentor
Times Per Month:  Twice Per Month
Dates:  Every other Tuesday starting 4/20
Meeting Times: 7:00pm – 9:00pm (PST)
Highly accomplished business affairs professional and legal counsel in the entertainment industry, serving as a trusted advisor to senior studio management, who applies effective communication, negotiation, contract drafting skills, strategic focus, and a results-oriented approach to manage complex deals and counsel on critical legal issues. Proficient in negotiating and drafting complex agreements in high-volume, fast-paced work environments with multiple competing initiatives and deadlines.
---
Title/Expertise:  Business Affairs & Legal Counsel
---
Company:  Disney Television Animation
---
Location: Burbank, CA
---
LinkedIn / Website:
linkedin.com/in/joimichellelakes
---