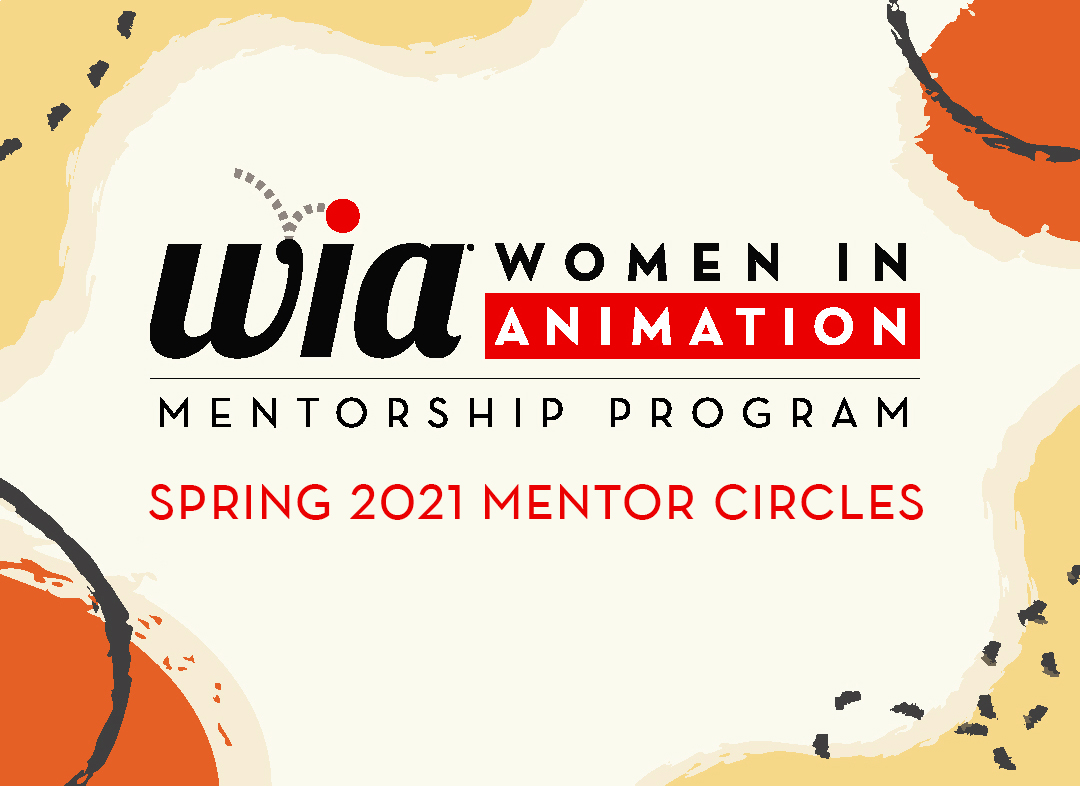 Is this Circle right for you?  If so, make sure you meet the criteria that the mentor has defined.  Then, complete your mentorship profile if you have not already done so, and return to our Mentor Circles Application page, make your selection and click 'apply'.
Need more info before you make your choice?  Use the dropdown below to view other circles in order to help inform your decision.
Short Filmmaking Support Group
Have you been wanting to make a short film? Are you struggling through the process of making one? Or are you making a short and just want to get the darn thing finished already? Well then this circle is for you! As a filmmaker who found their voice making shorts, I want to create and nurture a supportive environment to encourage you to do the same. This circle's meetings will be a mixture of providing context, inspiration, motivation, moral support all while answering tons of questions to help guide you on your personal journey of becoming a short filmmaker–wherever you might be in that process.
What I won't be offering is creative advice–because these are your short films after all! I will require that our SFSG circle meet additionally as a group without me twice a month to critique and support each group member's individual process and film. Filmmaking is always collaborative, and this will be a great way for everyone to support each other. Okay, let's go get those shorts done and out in the world!
Must have a short in progress
Please note: Meeting times and dates are subject to change by your Circle Mentor
Times Per Month:  Twice per month
Dates:  Every other Saturday starting 4/17
Meeting Times: 11-12pm (EST)
Mark Osborne is a two-time Academy Award-nominated filmmaker, a Guggenheim Fellow, and a recipient of the Chevalier of l'Order des Arts et Letters for his cultural work on behalf of the country of France. He most recently directed and the first-ever animated feature film adaptation of Antoine de Saint-Exupéry's beloved classic, "The Little Prince." Mixing stop-motion animation and CGI, the film premiered Out of Competition at the Cannes Film Festival, and grossed over $100 million dollars at the global box office while garnering worldwide acclaim. Osborne's breakout was DreamWorks' critically acclaimed animated blockbuster, "Kung Fu Panda," which received an Academy Award nomination for Best Animated Feature. Osborne's other credits include the stop-motion animation short film, "MORE," which received an Academy Award-nomination for Best Animated Short Film in 1999. Osborne has also worked in live-action, directing sequences for the first "SpongeBob Squarepants Movie," as well as live-action sequences in the first three seasons of the popular TV series. Mark graduated from California Institute of the Arts with a degree in Experimental Animation, previous to that he attended Pratt Institute in Brooklyn, NY. He is currently directing two new animated feature films at Netflix Original Animation.
---
Title/Expertise:  Director
---
Company:  Netflix
---
Location: New York, NY
---
LinkedIn / Website:
imdb.com
---