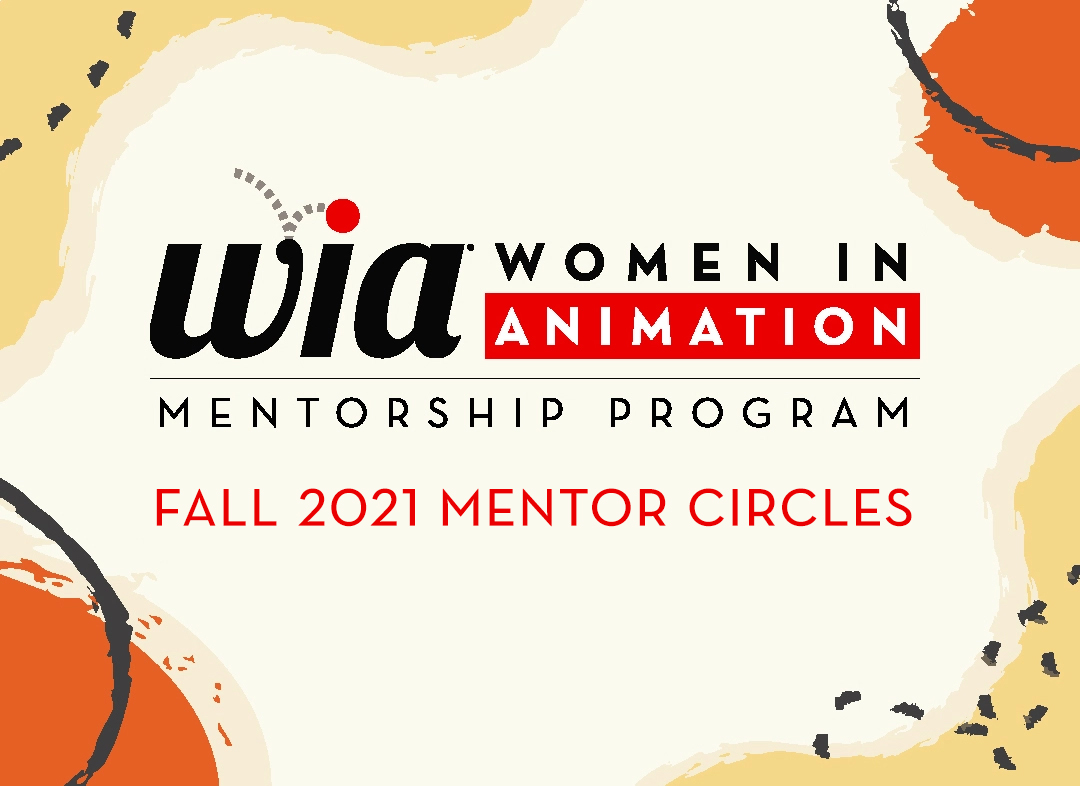 Is this Circle right for you?  If so, make sure you meet the criteria that the mentor has defined.  Then, complete your mentorship profile if you have not already done so, and return to our Mentor Circles Application page, make your selection and click 'apply'.
Need more info before you make your choice?  Use the dropdown below to view other circles in order to help inform your decision.
So you accomplished your dream... Now what?
Something that's talked about a lot is how to accomplish your goal, but why do we never talk about what happens afterwards. I'd love to run a circle where we discuss what it looks like to make new dreams after your dreams are achieved. I'm hoping that the mentees will be able to leave the circle feeling as though they are equipped to move into the next phase of their career successfully and with a renewed drive. The circle would consist mostly of conversational topics and Q&A's with other industry professionals.
Experience Level:
0-1 Year
1-3 Years
3-5 Years
5+ Years
Please note: Meeting times and dates are subject to change by your Circle Mentor
Times Per Month:  Twice per month
Dates:  Every other Thursday
Meeting Times:  6pm – 10pm (PST)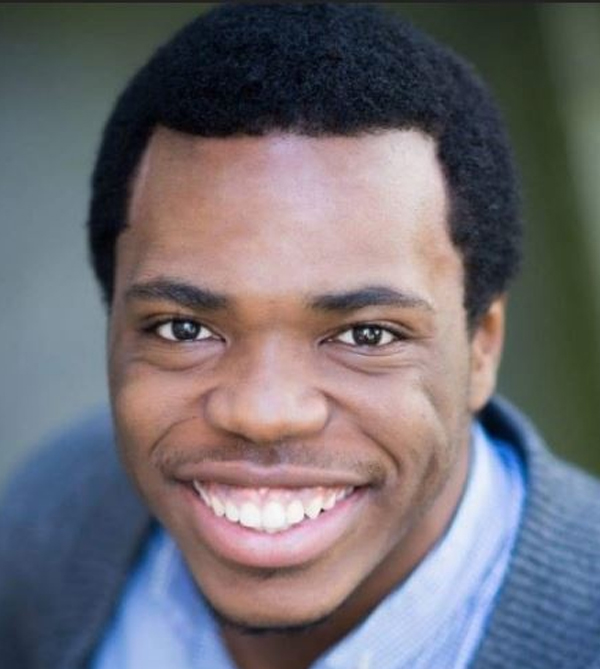 Ere is a Canadian animator who has been working in feature films for 3 years. He has worked at renowned studios such as Pixar, Jellyfish, and DNEG. Ere's greatest passion is in character animation and performance. He currently works as a Senior Animator at Sony Imageworks in Vancouver.
---
Title/Expertise:  Senior Animator
---
Company:  Sony Pictures Imageworks
---
Location:  Vancouver, Canada
---
LinkedIn / Website:
linkedin.com/in/ere-santos
---