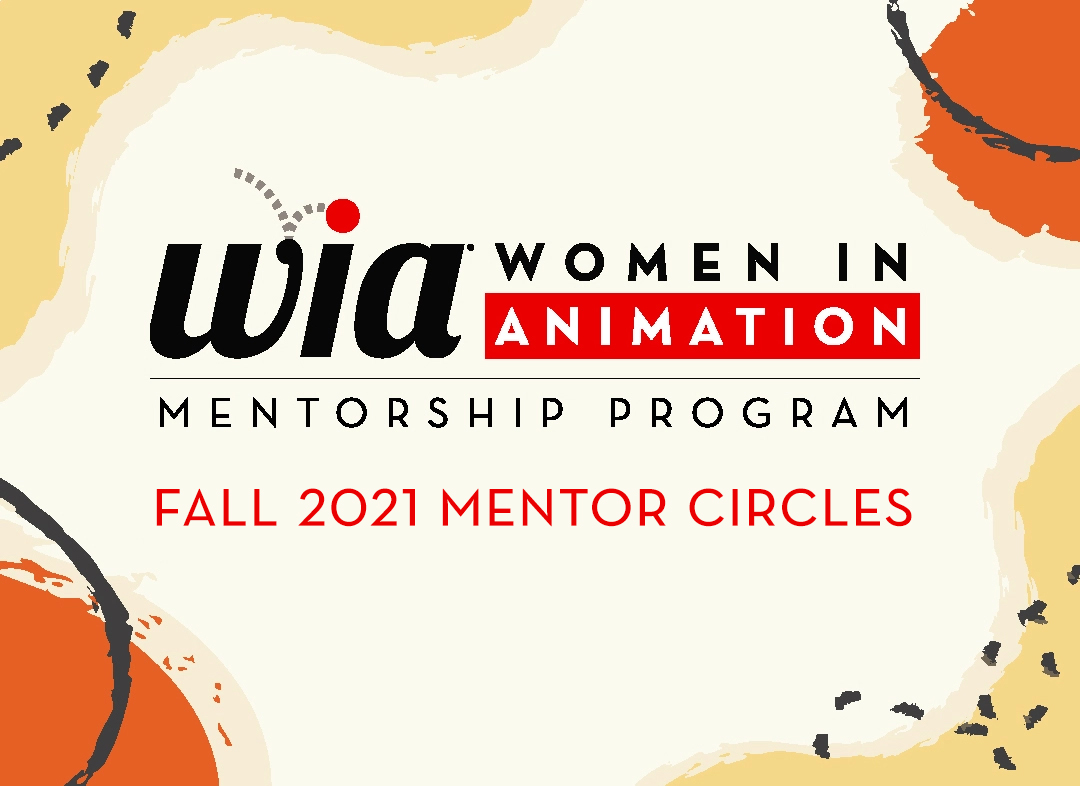 Is this Circle right for you?  If so, make sure you meet the criteria that the mentor has defined.  Then, complete your mentorship profile if you have not already done so, and return to our Mentor Circles Application page, make your selection and click 'apply'.
Need more info before you make your choice?  Use the dropdown below to view other circles in order to help inform your decision.
Speaker Series: Creating Your Origin Story
There's no secret ingredient to break into the animation industry. There are many ways to land those first jobs and start to thrive. Through a series of guest speakers, this mentorship circle will examine those various paths and help you find the ones that work for you.
Some of the topics:
Origin Stories: Listen to industry veterans discuss how they began their careers
Networking: Grow a social network of individuals in the animation industry
Resume and Portfolio Feedback: Receive advice tailored to your lived experience to optimize you for success as you begin your career
Experience Level:
Student (last year of study)
0-1 Year
Please note: Meeting times and dates are subject to change by your Circle Mentor
Times Per Month:  Twice per month
Dates:  Every other Monday
Meeting Times:  10pm EST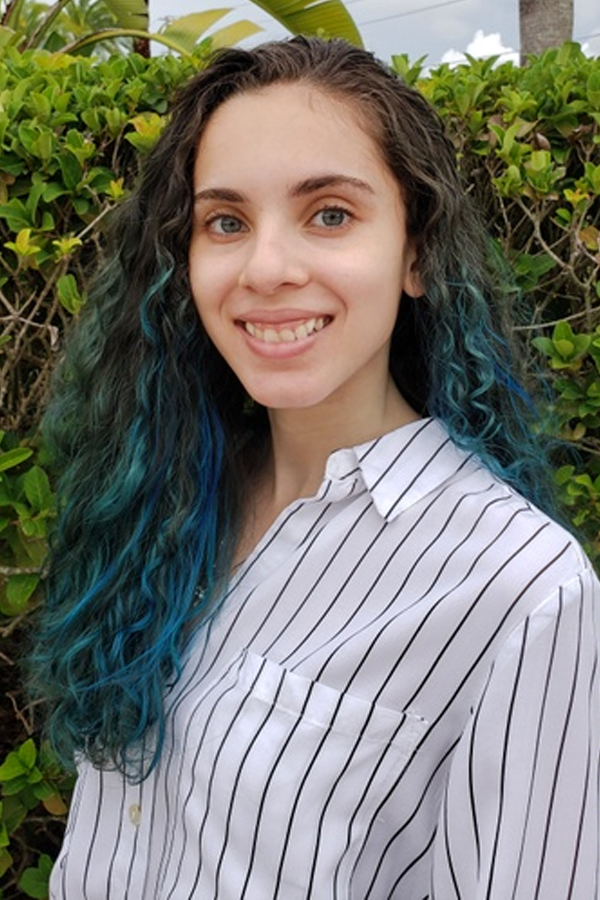 Heaven Castillo (she/her) specializes in production management, with a background in lighting, compositing, and marketing. Since graduating from the University of Central Florida in 2020, she has since worked on notable animated TV shows Rainbow Rangers, Stan Lee's Superhero Kindergarten, and Stephen Colbert Presents Tooning Out the News.
As a member of Women in Animation, LatinX in Animation, and Queer/Trans in Animation, Heaven has a strong passion for helping others in marginalized groups get their foot into the door of the animation industry. When she isn't at work, she can be found playing games on her Switch or working on her latest embroidery project.
---
Title/Expertise:  Animation Production Assistant
---
Company:  CBS/Late Night Cartoons, Inc.
---
Location:  New York City
---
LinkedIn / Website:
linkedin.com/in/heavencastillo/
---