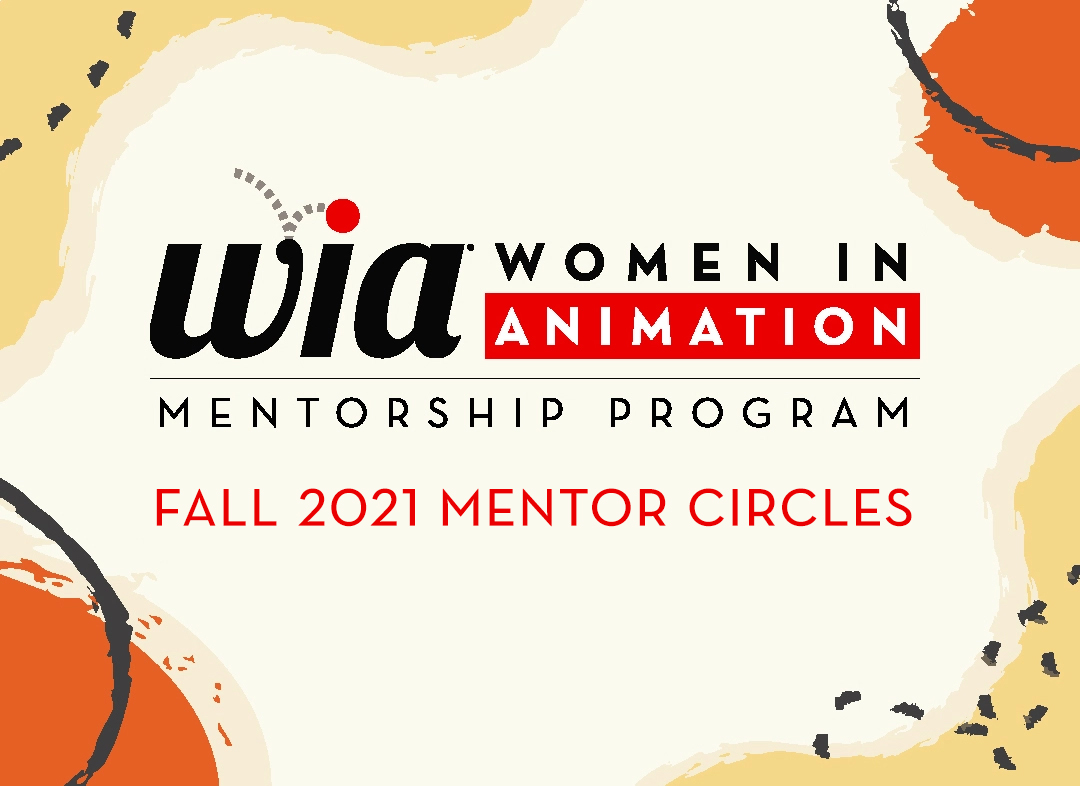 Is this Circle right for you?  If so, make sure you meet the criteria that the mentor has defined.  Then, complete your mentorship profile if you have not already done so, and return to our Mentor Circles Application page, make your selection and click 'apply'.
Need more info before you make your choice?  Use the dropdown below to view other circles in order to help inform your decision.
Speaker Series: Virtual Studio Tour for PAs
When we think about working in animation, we often think about a few major players like Disney, Dreamworks, etc. But there are so many studios, production companies, and visual effects houses where you can use your skills and thrive in your animation career. In this circle, we will take a virtual ""studio tour"" to many of these places. At each session, you will meet someone from a different studio who will share what each place is like, how they got started, and how you can take the next steps to break into this exciting industry. Through these conversations with industry professionals, you will also learn more about making meaningful connections, building resumes, and what it's like to be a PA in the industry.
Experience Level:
Student (last year of study)
0-1 Year
Please note: Meeting times and dates are subject to change by your Circle Mentor
Times Per Month:  Twice per month
Dates:  Every other Saturday
Meeting Times:  10-11am (PST)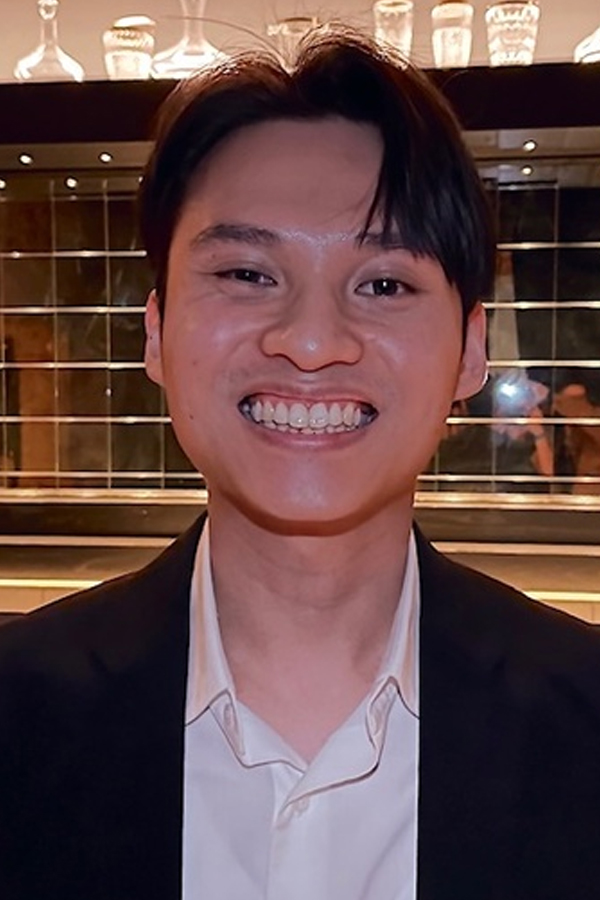 Hello! My name is Mason Tran, and I'm currently a Production Assistant at Netflix Animation. I've also previously worked in development and localization.
In my downtime, I thoroughly enjoy listening to music, cooking, and watching slice-of-life anime.
---
Title/Expertise:  Production Assistant
---
Company:  Netflix Animation
---
Location:  Los Angeles, CA
---
LinkedIn / Website:
linkedin.com/in/masondtran
---