As a non-profit organization, WIA's work would not be possible without the support of our members, communities, and the contributions from our individual donors and corporate sponsors.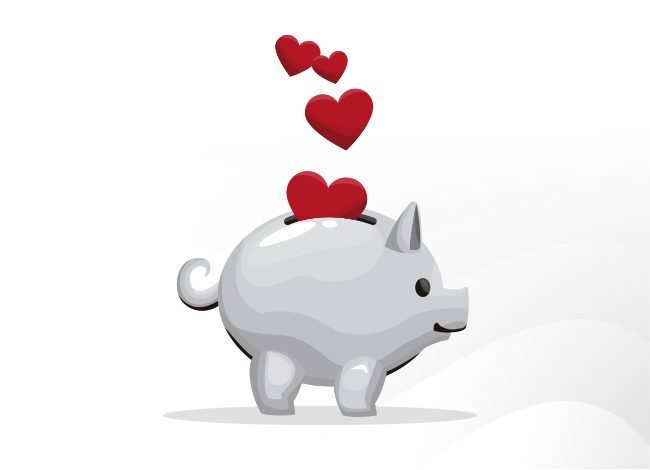 Donate to WIA and show your support for our ongoing mission to empower and advocate for underrepresented people.
The WIA Global Fund offers several donor levels to help assist WIA in our mission to empower and advocate.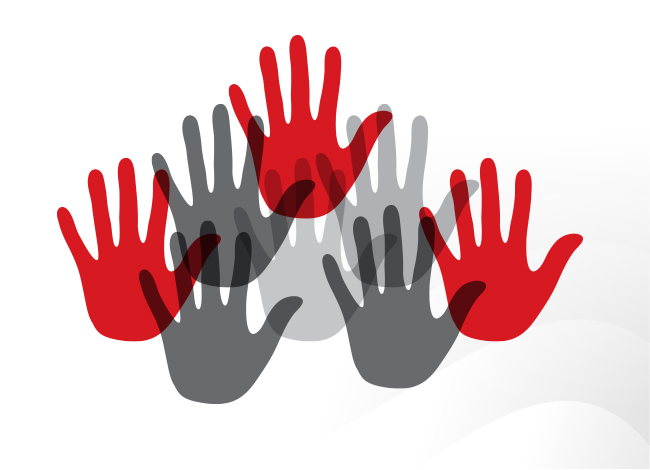 As a non-profit organization, WIA's work would not be possible without contributions corporate sponsors.
ADDITIONAL WAYS TO SUPPORT US
Peer-to-peer fundraising.
One of the easiest ways to support WIA is to tell others about our mission and values and to ask them to support us, too. Wondering how to ask for money for WIA? Post a notice about our work on your social media accounts, adding why you support us. Several social media platforms, including Facebook, allow you to create a fundraiser for your birthday or other special events. Encourage your friends to share the information and to fundraise themselves; this helps spread the word even further.
Volunteer your time.
Organizations like WIA cannot function without volunteers. Consider what skills you have that may benefit the organization. For example, if you have expertise in writing letters and emails, you might volunteer your copywriting services; if you have event planning skills, you can assist at in-person events, and you can always donate your time and expertise as an industry professional in the animation field. If you are interested in volunteering your time, contact us at [email protected].
Sponsor an event.
WIA offers a variety of events to help raise funds and awareness about our mission and values, including charity auctions, panel discussions, in-person networking events and so much more. You can sponsor an event by making a cash or in-kind donation or providing a gift certificate or prize for an auction. You can also help publicize the event to friends and family to help draw attention to our many events.
 Attend an event.
By attending and sharing information about our events, you help make our awareness greater, our voice stronger, and our community more powerful.
Follow us on social media.
By following us on social media, you'll do your part to help WIA reach more people who support and benefit from our mission.
Follow us here:
Harness the power of social media.
Awareness helps organizations like WIA continue to grow. You can use social media for peer-to-peer fundraising, but you can also use social media to help spread the word about WIA.