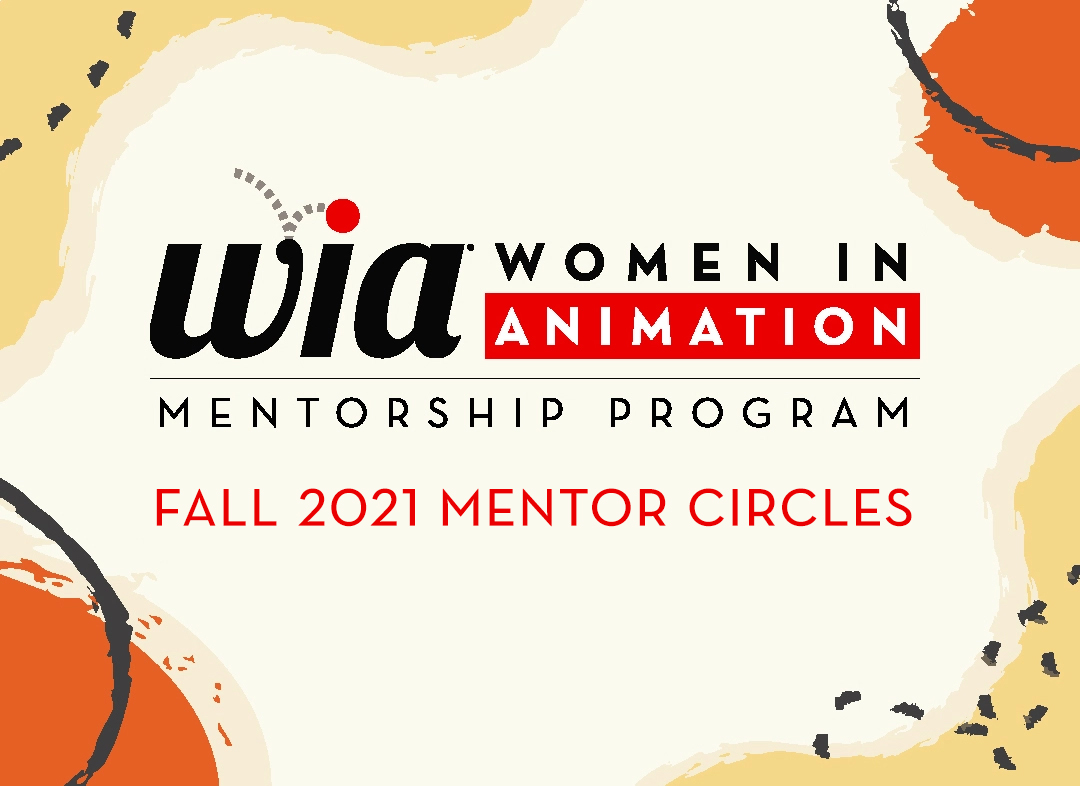 Is this Circle right for you?  If so, make sure you meet the criteria that the mentor has defined.  Then, complete your mentorship profile if you have not already done so, and return to our Mentor Circles Application page, make your selection and click 'apply'.
Need more info before you make your choice?  Use the dropdown below to view other circles in order to help inform your decision.
Starting to Freelance or Building a Studio? Build Leadership From The Ground Up
Are you thinking of starting your very own studio or freelancing company? Where do you begin your entrepreneurial journey? This mentorship circle will be all about discussing the ins and outs of becoming an owner to create a business that you can be proud of. Step into being a leader for the next generation of women in animation!
Topics include:
Balancing client needs with artistic identity
Building leadership skills
The back-end of animation production (From pricing to taxes and everything in between)
We will work together to discover ways to get started as an owner and lead with an empathy-driven mindset. We'll build a supportive network and provide the tools and resources you need to take your first (or alternative) steps. This circle may include some guest speakers but primarily focus on solving problems and new challenges together.
Experience Level:
3-5 Years
5+ Years
Please note: Meeting times and dates are subject to change by your Circle Mentor
Times Per Month:  Twice per month
Dates:  Tuesdays 
Meeting Times: 7-9pm (EST)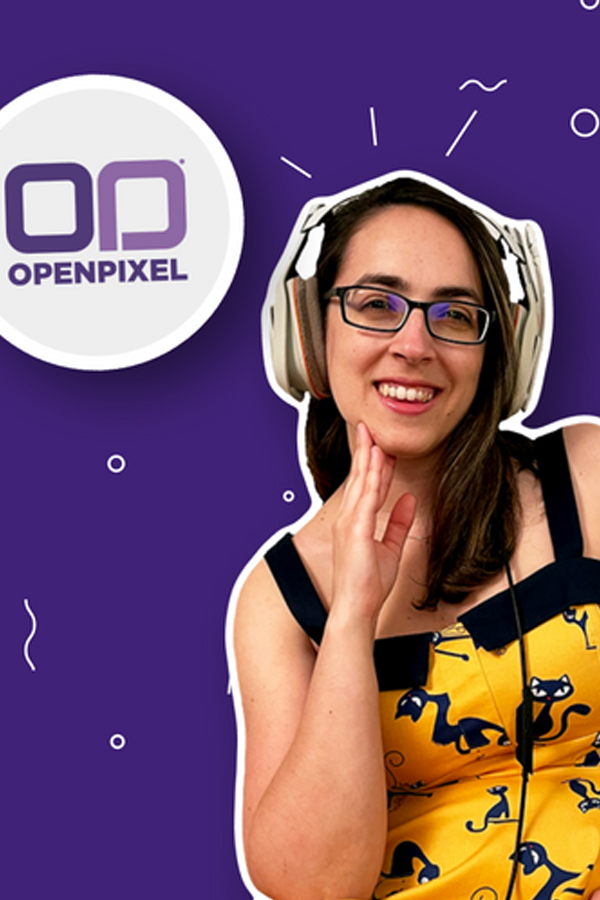 Kathryn is an Animator, Gamer/Streamer, and Entrepreneur. After working as a character animator for video games and commercials for a decade, Kathryn co-founded Open Pixel Studios, a women-owned digital animation studio in Massachusetts. She serves as an executive, marketing lead, business developer, project manager, creative, and more. Over the last 4.5 years, the company has built a strong foundation by implementing new approaches to both creative and business pipelines. Kathryn enjoys sharing her insights as she navigates her career while living with anxiety. She aims to work with and help others who are stepping into new roles and gaining new perspectives in management and leadership. Thanks to the women who have mentored and supported her along the way, she is eager and ready to help bring a new wave of women-led companies into the animation spotlight.
---
Title/Expertise:  Co-Founder & Animator
---
Company:  Open Pixel Studios
---
Location:  Springfield, Massachusetts
---
LinkedIn / Website:
linkedin.com/in/kathryntaccone/
---