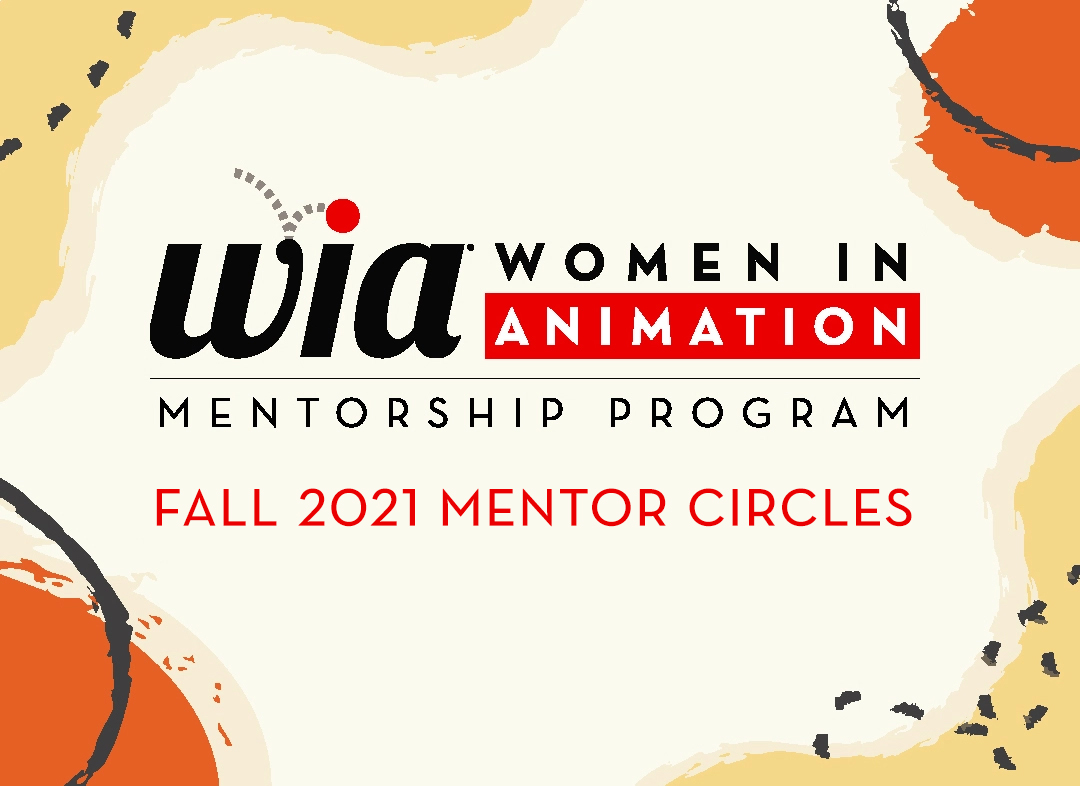 Is this Circle right for you?  If so, make sure you meet the criteria that the mentor has defined.  Then, complete your mentorship profile if you have not already done so, and return to our Mentor Circles Application page, make your selection and click 'apply'.
Need more info before you make your choice?  Use the dropdown below to view other circles in order to help inform your decision.
This is a circle for those who have a passion for storytelling, story structure, and of course storyboarding! We'll cover the structure of a feature, and the structure of a scene, along with using camera language and blocking to tell your story visually.
Exp Level:
Student (last year of study)
0-1 Year
I am self-taught, and my ideal mentee is a bright upcoming artist that has a lot of ideas but needs help in executing them.
This mentorship will be most useful to someone looking to build portfolio samples or develop personal ideas. Therefore I would like to mentor someone who does not yet have much professional experience.
Please note: Meeting times and dates are subject to change by your Circle Mentor
Times Per Month:  Twice per month
Dates:  Every other Sunday
Meeting Times:  Afternoons TBD (PST)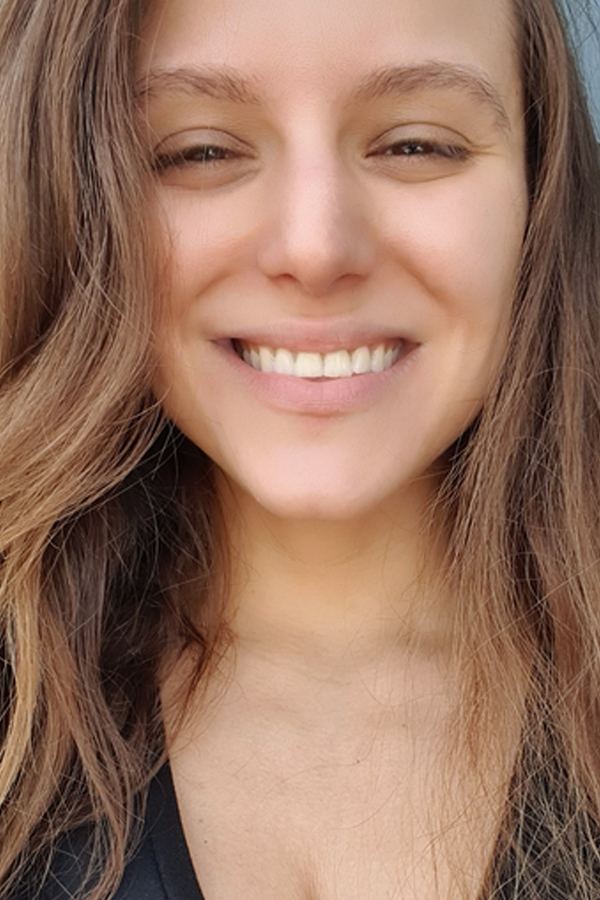 Mia Calderone is an LA-based feature storyboard artist at Netflix Animation. Before working in animation, she worked in production and has a strong passion for both the production and creative sides of the filmmaking process. Having been raised in South America, she loves to make work relating to the stories she grew up with.