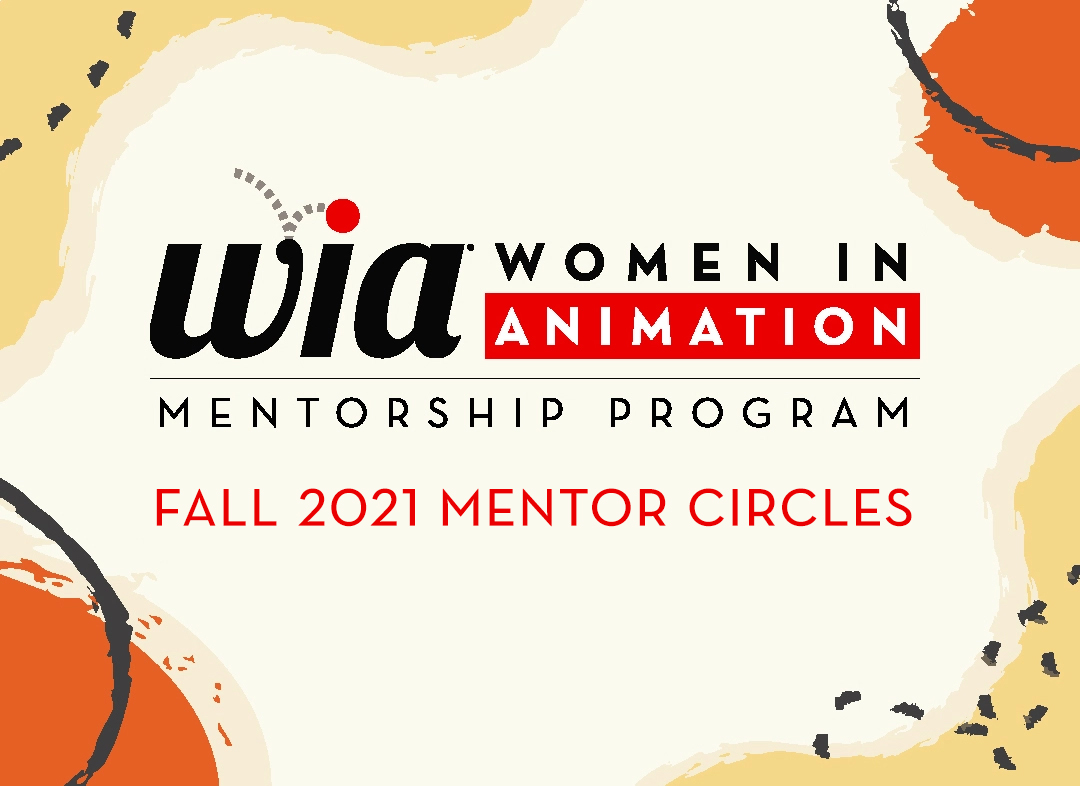 Is this Circle right for you?  If so, make sure you meet the criteria that the mentor has defined.  Then, complete your mentorship profile if you have not already done so, and return to our Mentor Circles Application page, make your selection and click 'apply'.
Need more info before you make your choice?  Use the dropdown below to view other circles in order to help inform your decision.
Storyboard Directing for Television Animation
Are you interested in taking your storyboarding and leadership skills to the next level by becoming a Storyboard Director? If so, this circle might be for you!
We will discuss:
What exactly a storyboard director does, from the day-to-day tasks to the broad strokes of the job
What skills a storyboard director needs and what skills you need as a board artist or revisionist to be considered for a potential director position
How to work with your storyboard team, production, and editor as a director
Potential career paths after being a director (i.e. Supervising Director, Supervising Producer, etc)
Experience Level:
1-3 Years
3-5 Years
5+
Please note: Meeting times and dates are subject to change by your Circle Mentor
Times Per Month:  Twice per month
Dates:  Tuesdays
Meeting Times: 7PM to 8:30PM PST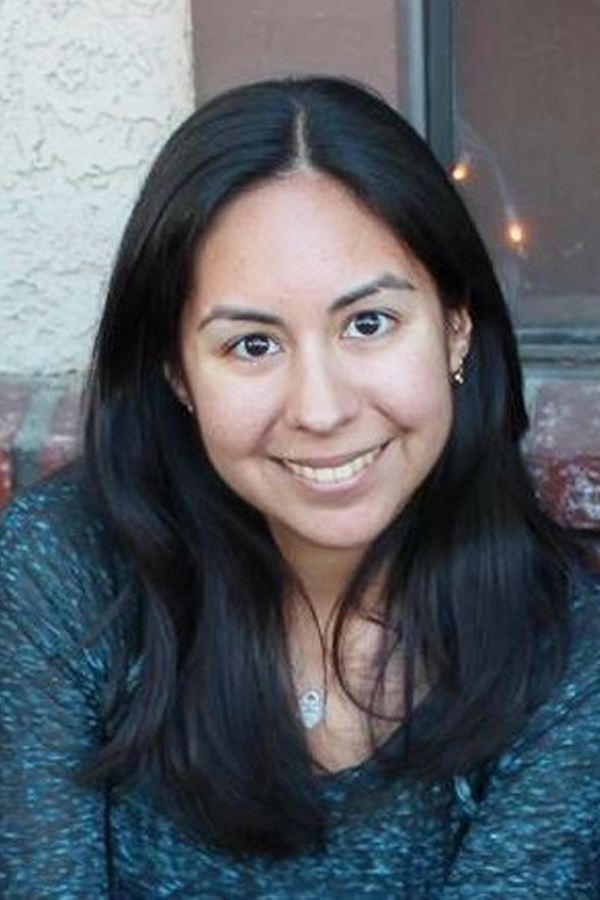 Monica Davila is a Supervising Producer at Atomic Cartoons on an upcoming show for Netflix. She started her career at Paramount Animation as a production assistant before switching to storyboards and has worked at studios including Nickelodeon, Disney Television Animation, and DreamWorks Television Animation. She's directed on both bridge and 6-11 shows including the upcoming Dogs in Space and Santiago of the Seas, the latter for which she won the Gracie Allen Award for directing. She's also a freelance illustrator and has worked for clients such as Random House and Nickelodeon Media. Monica was a mentee for the WIA Mentorship Program in 2015 and has served as a mentor for the program twice since then. In her spare time she enjoys traveling, baking cookies, and sketching at coffee shops.
---
Title/Expertise:  Supervising Producer
---
Company:  Atomic Cartoons
---
Location:  Los Angeles, CA
---
LinkedIn / Website:
---