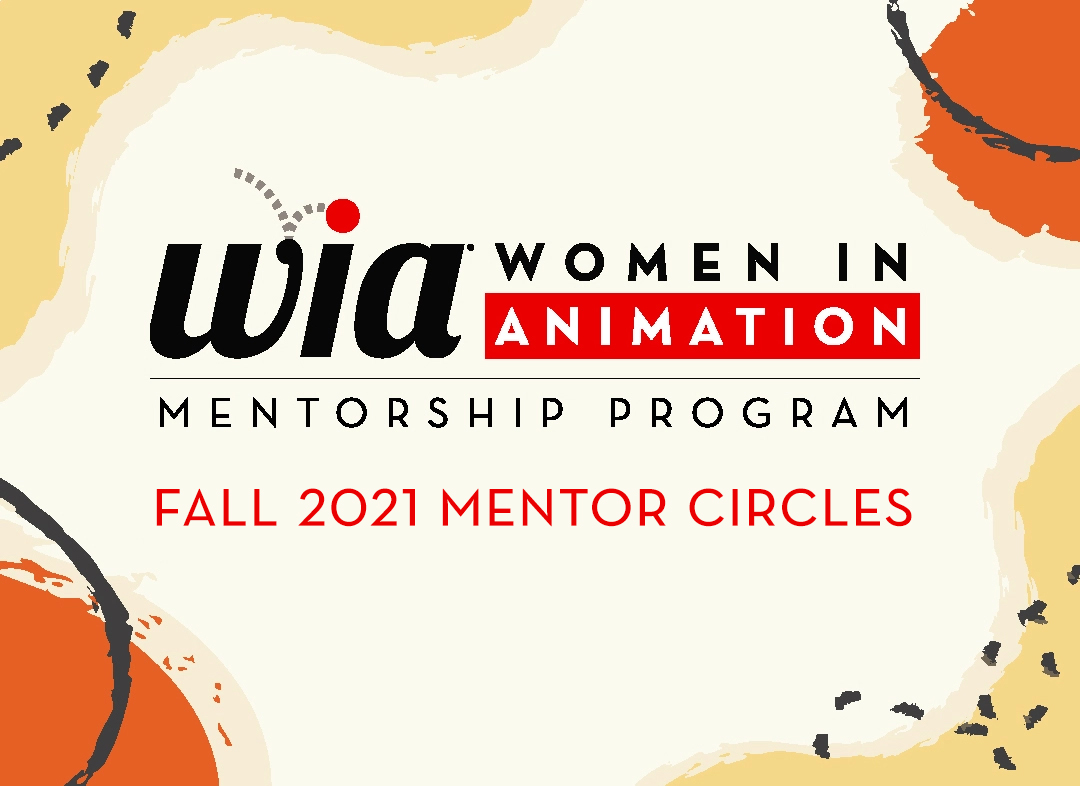 Is this Circle right for you?  If so, make sure you meet the criteria that the mentor has defined.  Then, complete your mentorship profile if you have not already done so, and return to our Mentor Circles Application page, make your selection and click 'apply'.
Need more info before you make your choice?  Use the dropdown below to view other circles in order to help inform your decision.
Storyboarding: The Whole Story
Breaking into storyboarding and finding success in the field requires knowing your craft, but also knowing yourself. In this circle, we'll look at the practical skills needed to make great boards and land jobs; and also examine how our personal stories can impact, and enhance our careers. Discussion topics to include:
Boarding Specific:
1. Going over storyboards and improving them together.
2. Paying attention to character development and acting.
3. Cinematic style boarding for feature.
Industry vs Life:
1. Starting in the industry later. Career transitions.
2. How I've dealt with becoming an artist, while being a Second-Gen American.
3. Being in the animation industry as a marginalized creator.
Experience Level:
Student (last year of study)
0-1 Year
1-3 Years
Please note: Meeting times and dates are subject to change by your Circle Mentor
Times Per Month:  Twice per month
Dates:  Mondays
Meeting Times:   7pm, PST