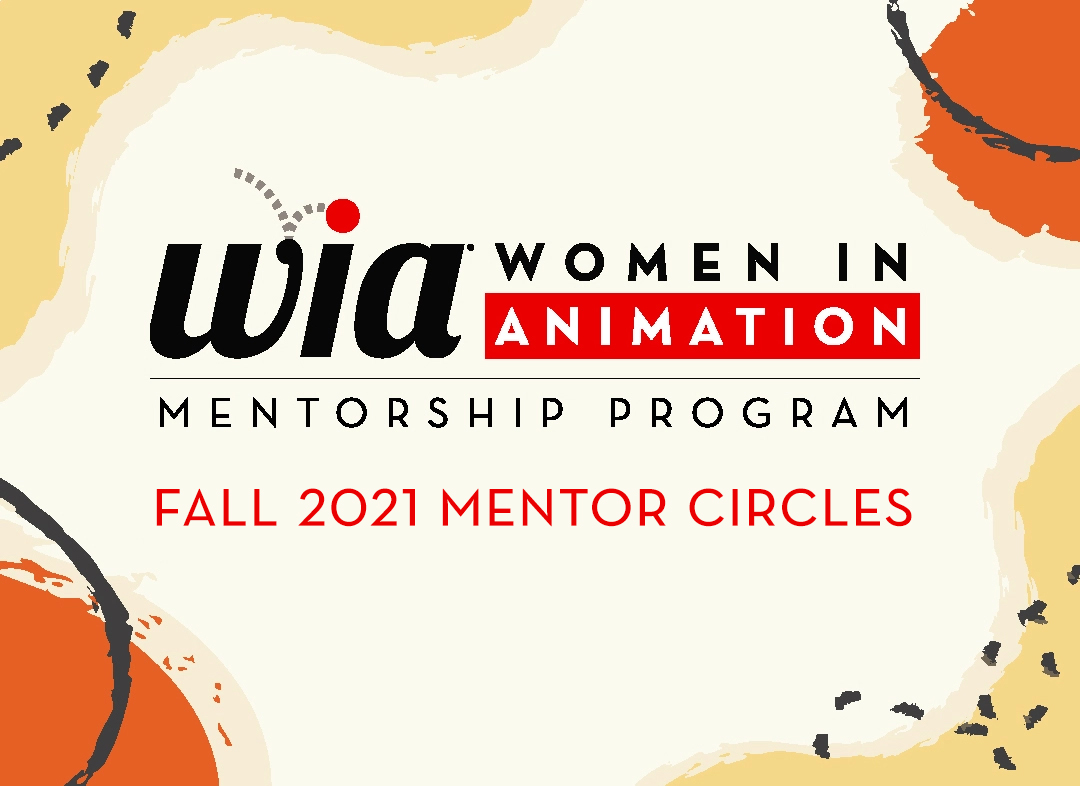 Is this Circle right for you?  If so, make sure you meet the criteria that the mentor has defined.  Then, complete your mentorship profile if you have not already done so, and return to our Mentor Circles Application page, make your selection and click 'apply'.
Need more info before you make your choice?  Use the dropdown below to view other circles in order to help inform your decision.
Storyboarding – Your Next Steps
Take your storyboarding career to the next level with the Godfather of Storyboarding, Mark Simon.
We'll cover:
The Art of Storyboarding
The Business of Storyboarding
Marketing
Portfolios
Organization
Rates
Reviews
Deliverables
Animatics
And answer all your questions
Exp Level:
1-3 Years
3-5 Years
Experience as a story artist or animator.
Please note: Meeting times and dates are subject to change by your Circle Mentor
Times Per Month:  Twice Per Month
Dates:  2nd and 4th Thursdays
Meeting Times: 6:30PM – 830PM (PST)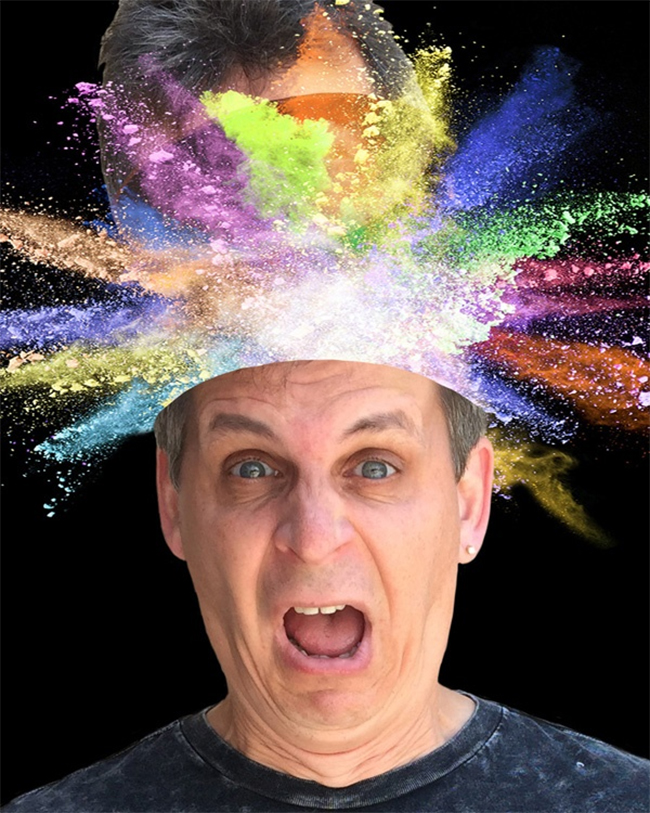 Mark Simon has 30+years in the entertainment industry, known as the Godfather of Storyboards, and is owner of Storyboards & Animatics, Inc, He has amassed over 5,000 production credits. Recent credits include nearly 50 movies like Alien Xmas, Woody Woodpecker, Doom: Annihilation and Chucky 7 for Universal and tv series like Woody Woodpecker, Stranger Things on Netflix, The Walking Dead for AMC, Snowfall on FX and Black Lightning for CW.
He is the animation producer for Universal's How High 2 and the Little Rascals movie and Fox's Tooth Fairy 2 feature.
Mark participated in a 2012 Prime Time Engineering Emmy for his work with the Toon Boom software team behind the Storyboard Pro software, of which he was one of their first Ambassadors. He was also inducted into the DAVE School (Digital Animation & Visual Effects School) Hall of Fame and has won over 300 international awards for writing and directing.
His articles have been seen in Animation Magazine, Animation World Network, Cinefex (RIP), Filmmaker Magazine, Moviemaker Magazine and others.
He is also the author of 13 books including the best-selling Facial Expressions series of books, the bible of the storyboard industry, Storyboards: Motion In Art, 3rd Edition, the inspirational Start At The Top and his most recent, his memoir Attacked!, about when he was bullied and his family was attacked. He lectures around the world at major conferences, and universities.
---
Title/Expertise:  Grand Poobah – Lead Story Artist – Founder
---
Company:  Storyboards & Animatics, Inc

---
Location:  Atlanta, GA
---
LinkedIn / Website:
imdb.com
---