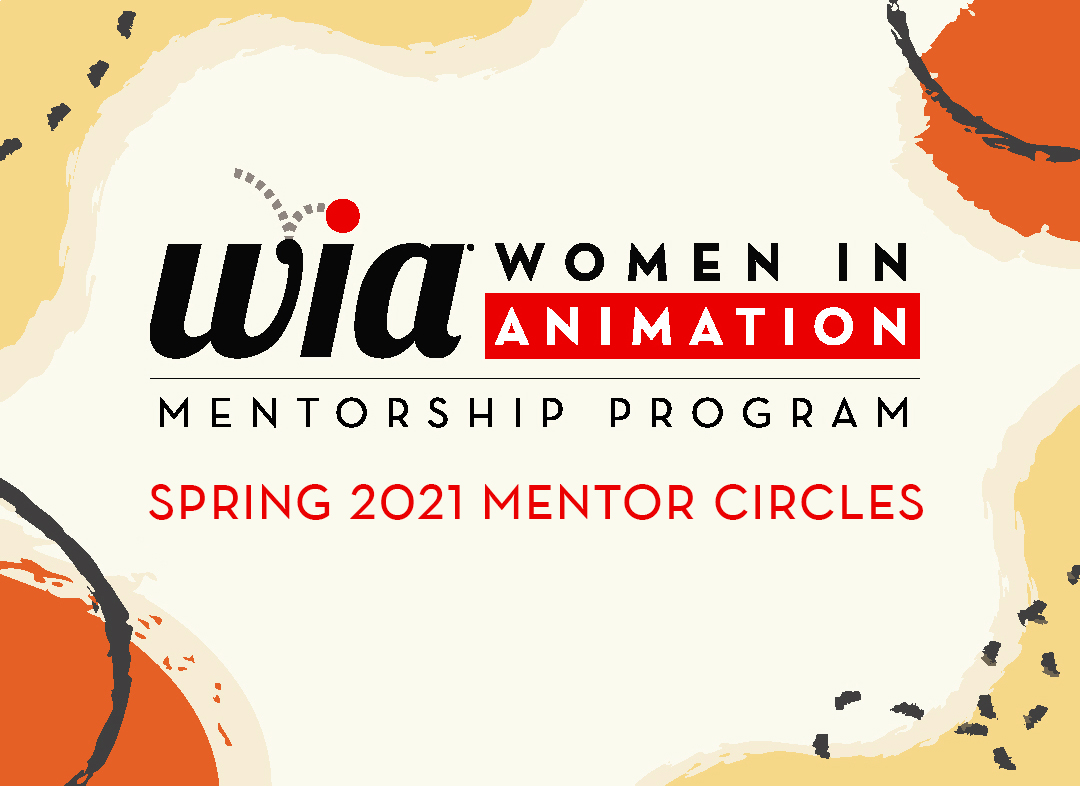 Is this Circle right for you?  If so, make sure you meet the criteria that the mentor has defined.  Then, complete your mentorship profile if you have not already done so, and return to our Mentor Circles Application page, make your selection and click 'apply'.
Need more info before you make your choice?  Use the dropdown below to view other circles in order to help inform your decision.
Studio Storyboarding Basics
(Note: co-hosted with Alejandra Perez + Renata Garcia)
Every great animated film, tv show, VR experience, commercial, or short starts with a story. Or in this case, a storyboard! In this hands-on, workshop-style circle, mentees will learn the essentials of how to plan, execute, and pitch strong boards that tell great stories.
Mentorship will cover:
How to make maximum impact with simple sketches and thumbnails
Understanding perspective and working with grids
How to use dynamic shapes to make simplified characters pop on the page
Building story momentum and clear story beats
Pitching
Portfolio examples and creation
Group critique and discussion
Guest Speakers who work as story artists
Discussion and study of film examples
Exp Level:
Student
0-3 Years
Please note: Meeting times and dates are subject to change by your Circle Mentor
Times Per Month:  Twice per month
Dates:  Every other Saturday starting May 1 through Aug 21
Meeting Times: 6pm (PST)
Alejandra Pérez and Renata García
I was born in 1981 in Mexico City. Decided to work in the Animation Industry from a very young age, thanks to my love for cartoons. However, in Mexico that was not really an option since there was no such thing back then, or almost none existent.
Many, many, many years later with the financial help from my parents, I was able to attend Ringling College of Art and Design in Florida. I graduated from the Computer Animation Major in 2014.
I was not able to get a job in the U.S. which was very disappointing at the time.
However, I went back to Mexico and got a job at the biggest Animation Studio in Latin America, Anima Estudios.
The first months I worked as: Character Designer, then as a Storyboard Artist and finally as an Animation Supervisor for the film: ""Here Comes the Grump"".
A very fun project that made me realize the many cool people and projects brewing in my own country.
But my favorite thing to work on was storyboarding, so I focused on that, and I have been doing so professionally for the last 5 to 6 years.
Mainly for projects from Anima Estudios and Huevocartoon.
And lastly, I became one of the founding members of MUMA, a WIA Chapter in Mexico, focused on empowering and promoting women in the animated industry.
I really want to show the potential of the people I have met along my artistic journey. The idea of showcasing their work is what sparked MUMA in the first place. But that is another story. ,
About Renata García
I'm a Storyboard artist and character designer with 8 years of experience in the industry . I'm currently working at Ánima Estudios, where I've been part of the production of many movies and a Netflix original series.
At the same time I also do freelance work for several different national and international clients and I'm a teacher for the UTECA University where I teach Digital Illustration.