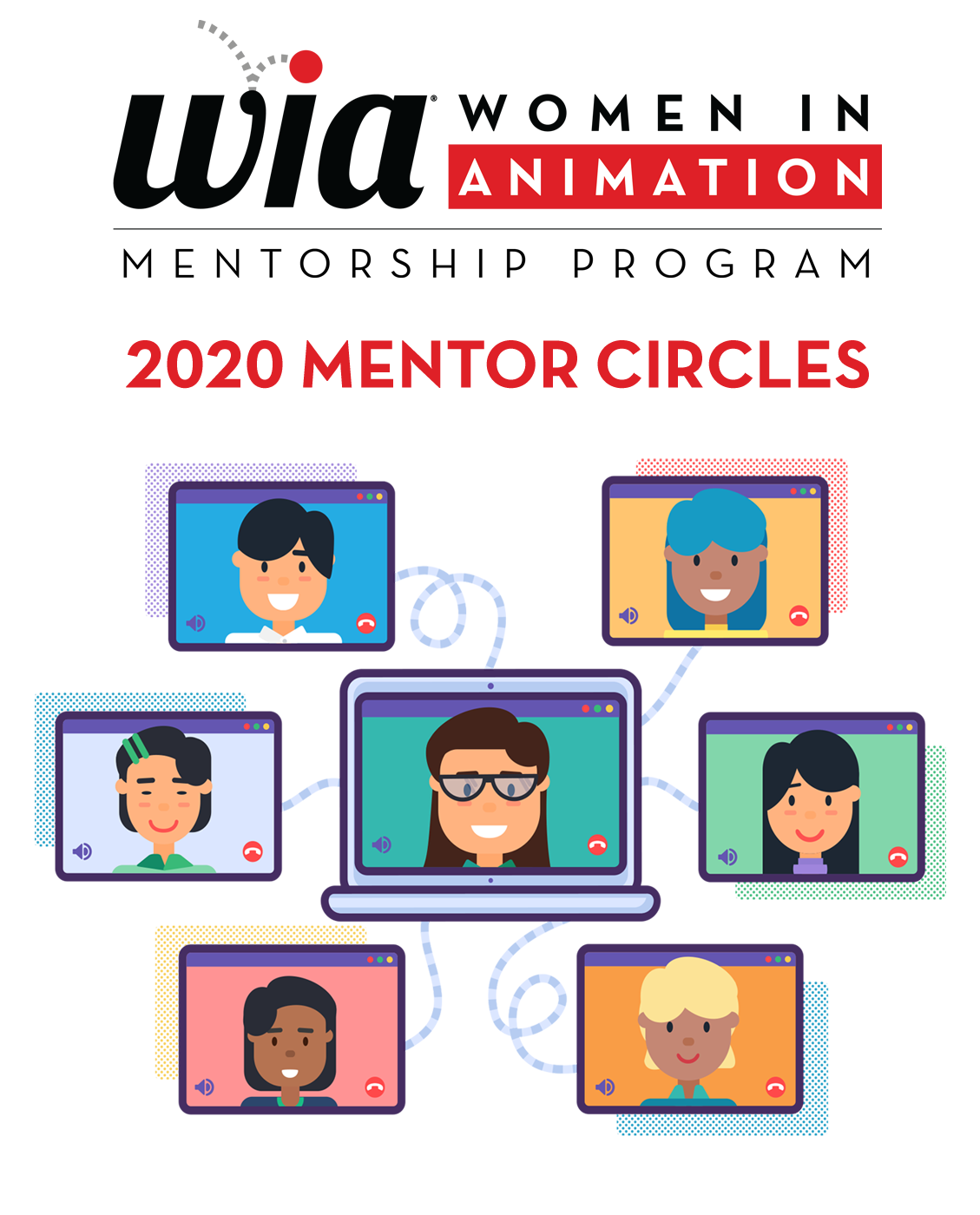 Is this Circle right for you?  If so, make sure you meet the criteria that the mentor has defined.  Then, complete your mentorship profile if you have not already done so, and return to our Mentor Circles Application page, make your selection and click 'apply'.
Need more info before you make your choice?  Use the dropdown below to view other circles in order to help inform your decision.
In this circle, we will discuss surfacing for films. The goal is to understand the role of a surfacing artist, how to become one, and what to expect once you are in. Here are some of the topics we will cover;
Available career options/industries

Building a portfolio (successful demo reels, resumes and how to be an attractive candidate to employers)

The surfacing pipeline (what a surfacing pipeline for film looks like, plus the overall studio pipeline)

Current industry landscape (where the jobs are and what to expect when working abroad)
Exp Level:
Student
0-1 year
This circle is aimed toward those looking to begin their career or in the early stages of their career.
Please note: Meeting times and dates are subject to change by your Circle Mentor
Times Per Month:  Twice per month
Dates:  9/16, 10/7, 10/21, 11/4, 11/18, 12/2, 12/16
Meeting Times:  5 – 6pm PST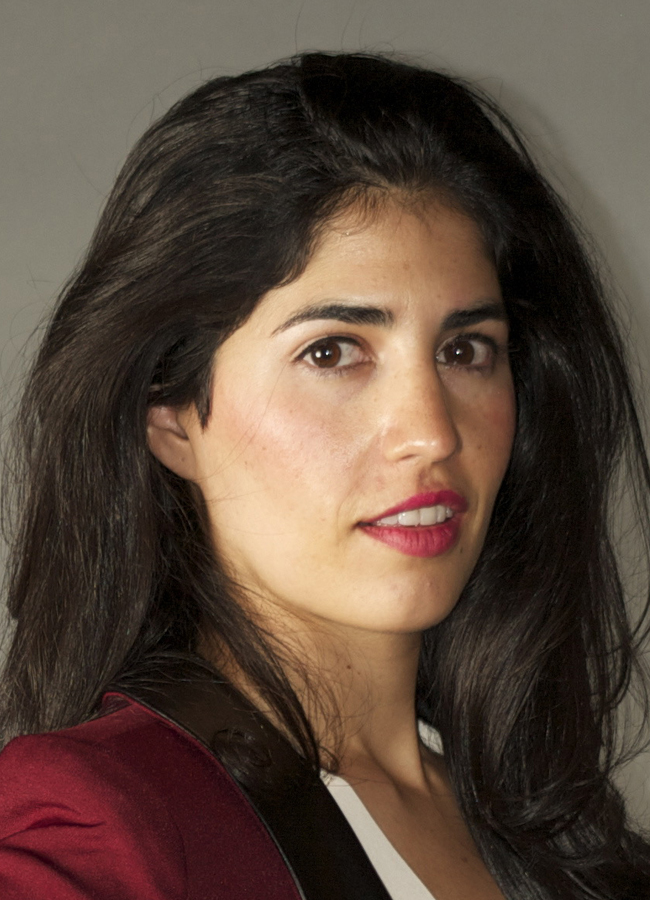 Meghann Robison is a surfacing supervisor with 9 years of experience in fully animated films. Her desire to work in animation sprung from a love of video game cinematics as a child. After studying 3D animation in college in Colorado, she moved to Texas to start her career in film and just recently took the plunge to working in a different country.
---
Title/Expertise:  Surfacing Supervisor
---
Company:  Reel FX
---
Location:  Montreal
---
LinkedIn / Website:
www.meghannrobison.com
---