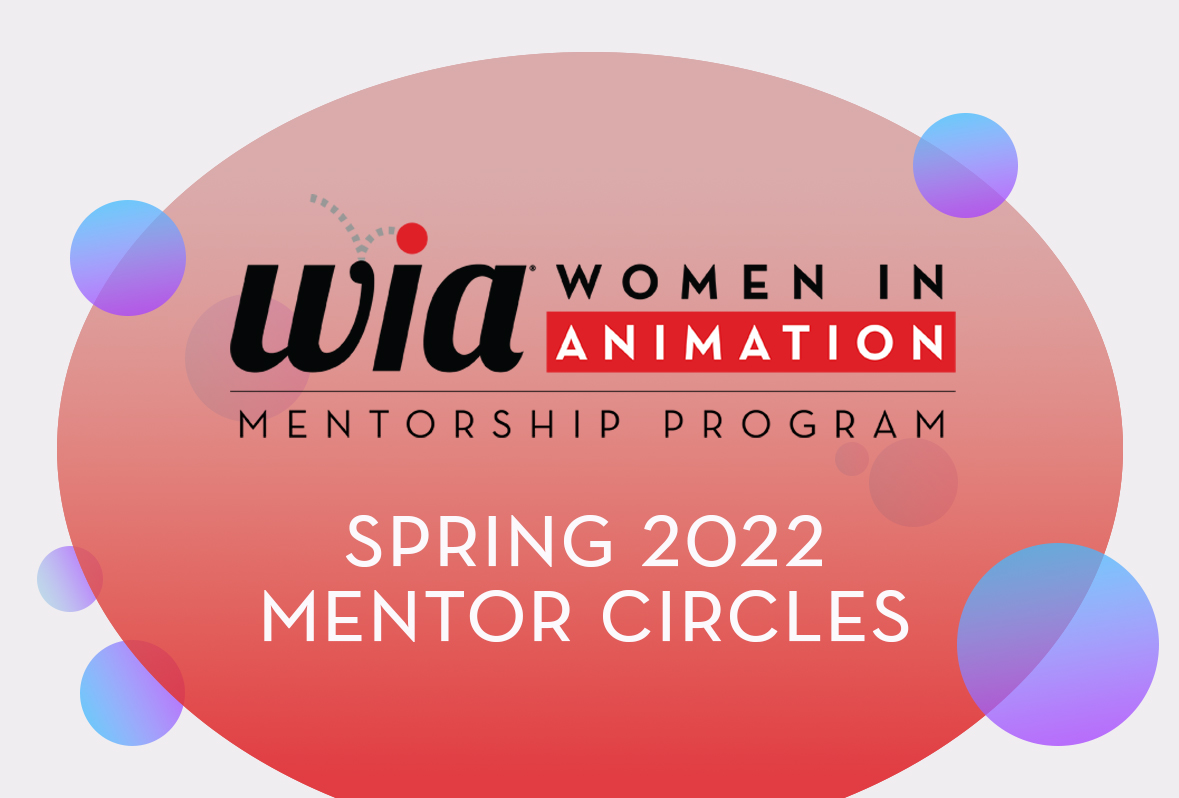 Is this Circle right for you?  If so, make sure you meet the criteria that the mentor has defined.  Then, complete your mentorship profile if you have not already done so, and return to our Mentor Circles Application page, make your selection and click 'apply'.
Need more info before you make your choice?  Use the dropdown below to view other circles in order to help inform your decision.
Surviving and Thriving in the Animation World
Interested in working on animated feature films, but aren't sure what department is right for you? Do you have many artistic skills and aren't sure where to use them? Are you a production staffer looking to master your department's deliverables? Then join us!
In this circle, we will:
Examine the production pipeline and different departmental knowledge for the entire film making process both 3D animation and vfx.
Discuss how to maintain a healthy work life balance, both while at office and WFH.
Explore the changes of the Animation Industry due to the new work culture and what that means for us in the coming future.
Prepare for recruitment and interviews, focusing on how to make sure your leave impressions that will lead to long careers
Focus on women's growth and perspective in this industry with carrier mapping.
Learn about the role of software technologies, indulging applicants from engineering and tech backgrounds , in this industry and how it benefits artists.
Experience Level:
Student (final year)
0-1 year
2-3 years
Please note: Meeting times and dates are subject to change by your Circle Mentor
Times Per Month:  Twice per month
Meeting Times: 1st and Third Thursday every month from 6:30 to 8:30pm (PST)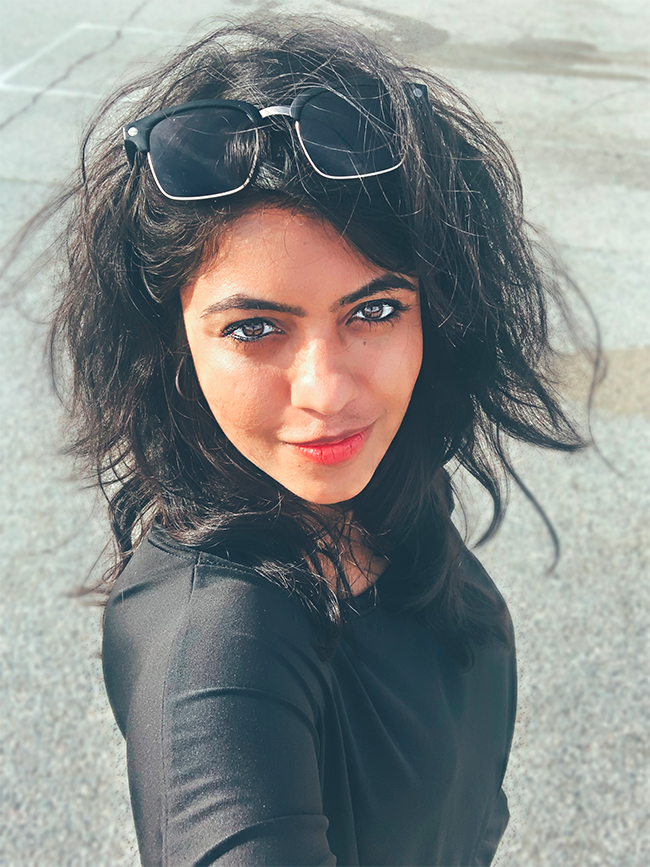 Hi all, I am an animation professional currently working in DreamWorks, experienced in this industry for more than 14 years. I am a character effects specialists with complete production knowledge leading to a complete film making process responsible for leading and supervising a number of projects both in animation and visual effects.