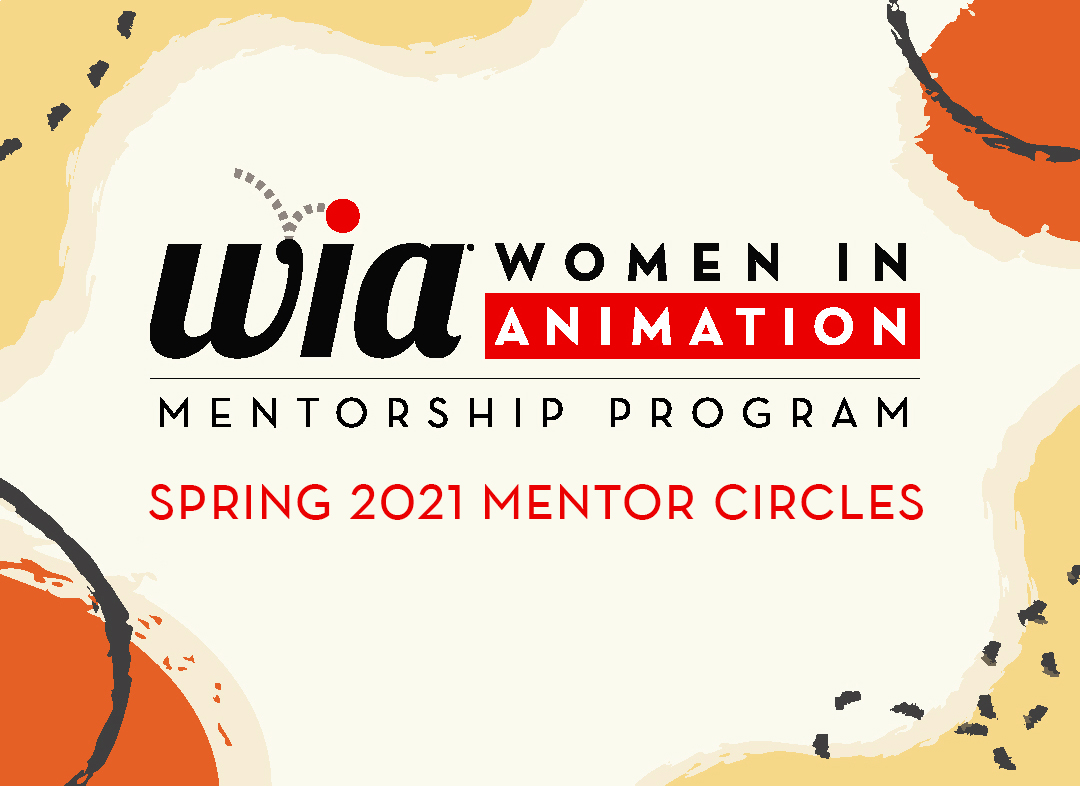 Is this Circle right for you?  If so, make sure you meet the criteria that the mentor has defined.  Then, complete your mentorship profile if you have not already done so, and return to our Mentor Circles Application page, make your selection and click 'apply'.
Need more info before you make your choice?  Use the dropdown below to view other circles in order to help inform your decision.
Tea time with Diana and Paige (Production Management)
Come and spill the tea with Diana and Paige! We'll have a casual space to meet (virtually), chat and even have actual tea (if you would like to bring tea to your Zoom). We've both worked in production management for over 5 years each and want to sit down to go over everything from the animation pipeline to how to stay healthy and mentally well at work.
Experience Level:
0-3 Years
Please note: Meeting times and dates are subject to change by your Circle Mentor
Times Per Month:  Twice Per Month
Dates:  Every other Tuesday starting 4/20
Meeting Times: 6:00pm – 7:00pm (PST)
Paige Johnstone is a production coordinator currently working at Pixar. She also is producing two animated shorts – one is in development and the other is in post-production. She enjoys baking and playing guitar in her free time